What is anxiety?
Anxiety often appears when we are worried or nervous about something coming up. It might be giving a speech, taking an exam or perhaps a situation at work that's made you feel rattled. We all get a little anxious at certain points in our lives. In fact, anxiety is our body's natural response to stress. It can help us avoid dangerous situations or even motivate us to solve a problem. In ordinary circumstances, anxiety should be a feeling that comes and goes; it becomes an issue when that feeling hangs around longer than usual. In the case of an anxiety condition, the feeling can stick with you all the time and can become so intense, it interferes with your everyday life. 
Read more about specific types of anxiety:
Signs and symptoms of an anxiety condition
Everyone experiences anxiety differently and because we all go through it to some extent, it can be hard to recognise when it's becoming an issue. According to Beyond Blue, normal anxiety tends to be limited in time and connected with some stressful situation or event. On the other hand, the type of anxiety experienced by people with a condition is more frequent or persistent and isn't always connected to an obvious challenge.
Because anxiety is different for everyone, there is no 'one size fits all' when it comes to symptoms but here are some common ones: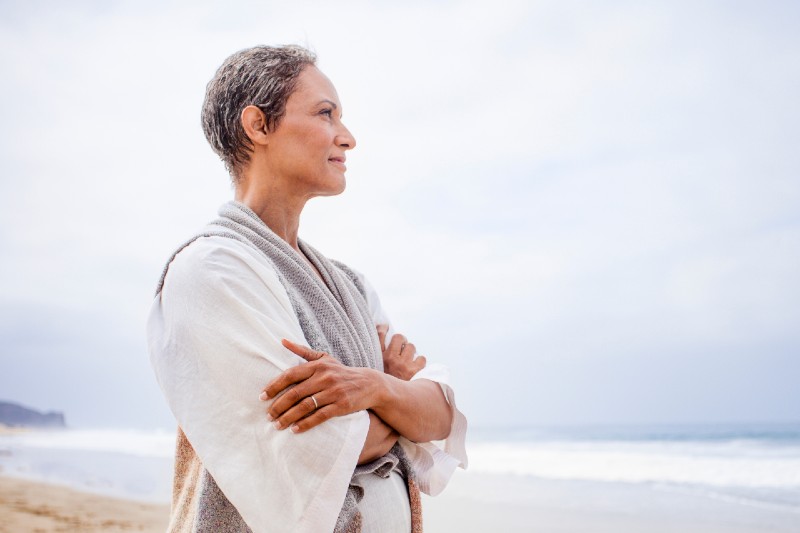 Physical

Panic attacks, hot and cold flushes, racing heart, tightening of the chest, quick breathing, restlessness, or feeling tense, wound up and edgy.
Psychological
Excessive fear, worry, catastrophizing, or obsessive thinking.
Behavioural
Avoidance of situations that make you feel anxious which can impact on study, work or social life.
If you're concerned, Beyond Blue has created this online checklist which you can use to see if your anxiety falls into the low, moderate or high category. Please note, it's not a diagnosis but may help you determine if you should seek help from a medical professional.
Beyond Blue has also listed 10 strategies you can use to try and manage your anxiety. However, if your symptoms are becoming difficult to manage it's important you seek support from a professional as soon as possible.
24/7 Mental Health Phone Support
Members with Hospital cover can talk with a mental health professional over the phone in relation to any mental health or emotional concern, 24 hours a day 7 days a week on 1800 644 325~.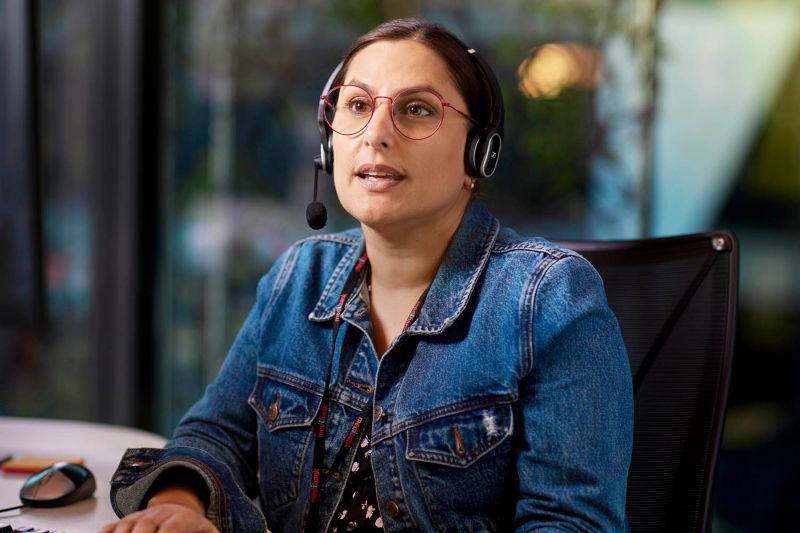 The causes of anxiety

Understanding how our brains work is complex and the same can be said about the causes of anxiety. There are many factors that can play a role - here are some of them:
Ongoing stressful events
These can include workplace stress, a change in living arrangements, family or relationship issues, pregnancy and giving birth, traumatic events or the death of a loved one. 
Personality factors
People with certain personality factors during childhood, such as perfectionism, being easily flustered and low self-esteem, may sometimes develop anxiety. 
Physical health
Chronic physical illness can also contribute to anxiety conditions, with common conditions including diabetes, asthma, hypertension and heart disease associated with anxiety. 
Family members
A family history of anxiety or other mental health conditions may contribute to an individual developing anxiety conditions. 
Other mental health conditions
There are different types of anxiety and while some people may experience one condition on its own, others may experience multiple conditions, or other mental health conditions such as depression at the same time.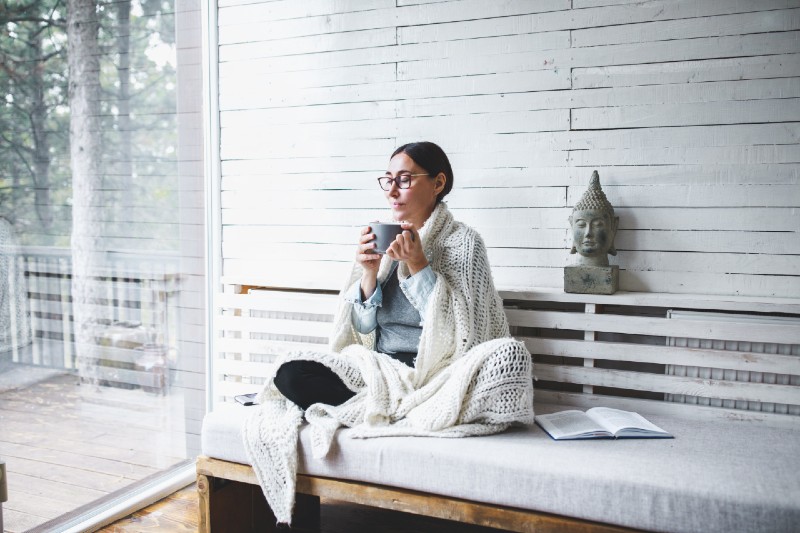 Treatment for anxiety 
The type of treatment you may need will depend on the type and level of anxiety you have.
If your symptoms are mild your health professional may suggest ways you can manage your symptoms yourself. This can include lifestyle changes such as regular physical exercise and finding ways to reduce your stress levels.
If your symptoms are more severe you may need psychological treatment. Also known as talking therapies, this kind of treatment can help change your thinking patterns to help keep your anxiety under control and reduce irrational worries.
While talking therapies are an effective treatment, in some cases your health professional may also recommend medication.
It's important to find the right treatment and the right health professional for your individual needs. If this is your first time seeking support for your anxiety a good place to start is talking to your GP. They will be able to assess your situation and recommend the best next steps for your treatment, including recommending a professional if that's what you need.
Beyond Blue
Learn more about anxiety, depression, suicide prevention and ways to support your mental health.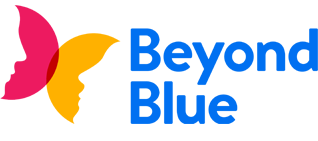 Where to get help

The best place to start is by speaking to your GP or health practitioner. They will be able to assess your individual situation and recommend the best next steps for your recovery.
Our team of mental health professionals are here to support you on our 24/7 Mental Health Phone Support line. It's available to Medibank members with hospital cover 24 hours a day, 7 days a week on 1800 644 325~.
If at any point you feel like someone's life is in danger, seek immediate help. Contact Lifeline on 13 11 14 for crisis support and call 000 if you believe that someone's life is in danger.
For more support and information
---
Medibank health support and services
As an eligible Medibank member, you get more than just health insurance. You get extra support, when you need it most. 


Mental Health Phone Support
Members with Hospital cover~ can talk with a mental health professional over the phone in relation to any mental health or emotional concern, 24 hours a day 7 days a week on 1800 644 325.
New telehealth services
Medibank members with eligible extras can now access telehealth services - including psychology, physiotherapy, dietetics, occupational therapy, podiatry, exercise physiology and speech therapy - and claim for services undertaken from 14 April 2020 until further notice.  Medibank members can also access counselling telehealth services undertaken from 15 October 2020 until further notice, with benefits payable towards Medibank recognised Counsellors only.#

Medibank has a wide range of health and wellbeing services to support eligible members with their mental health.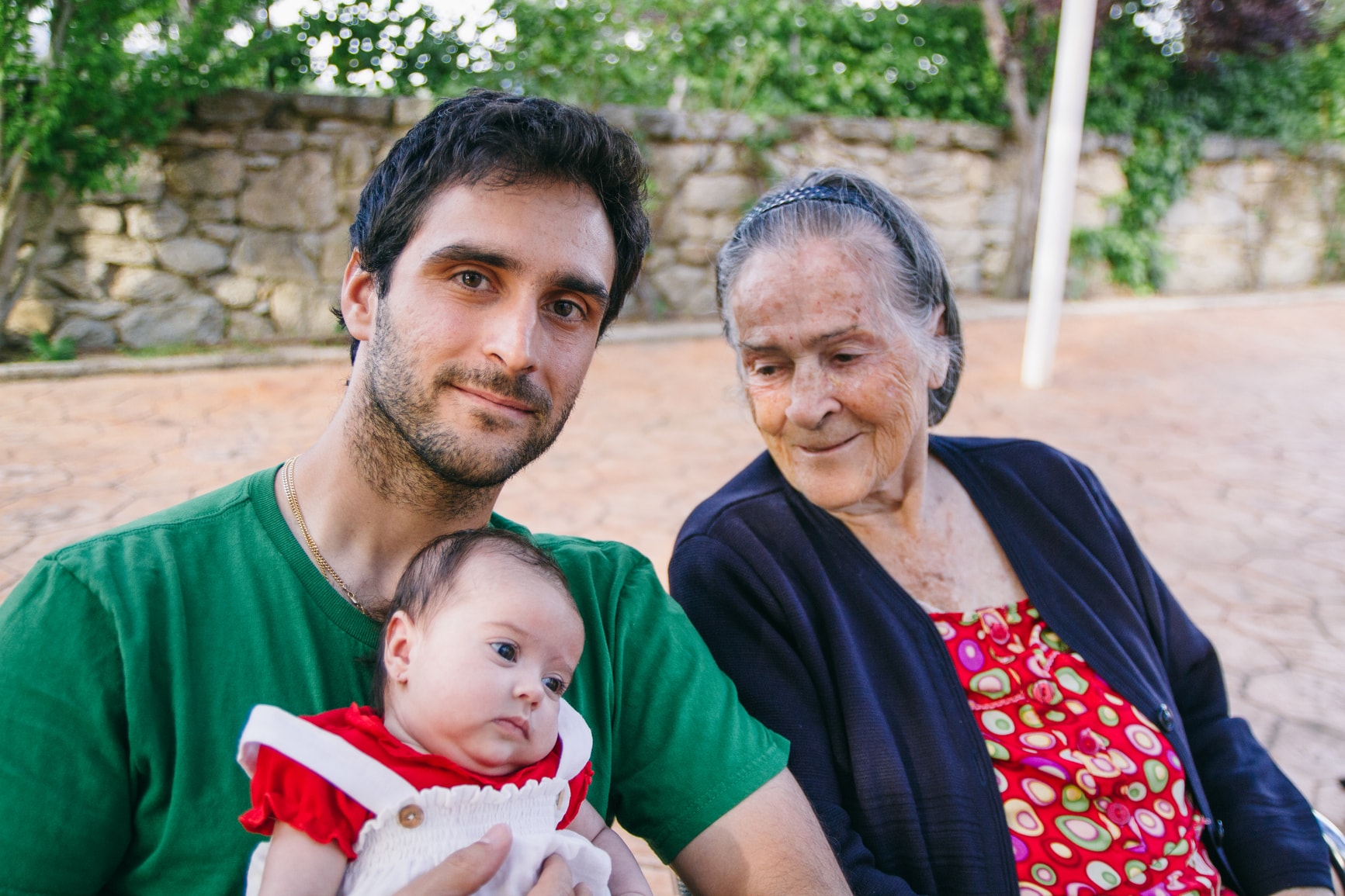 Types of anxiety
Anxiety can present itself in numerous different forms. Learn about each form of anxiety and how they differ.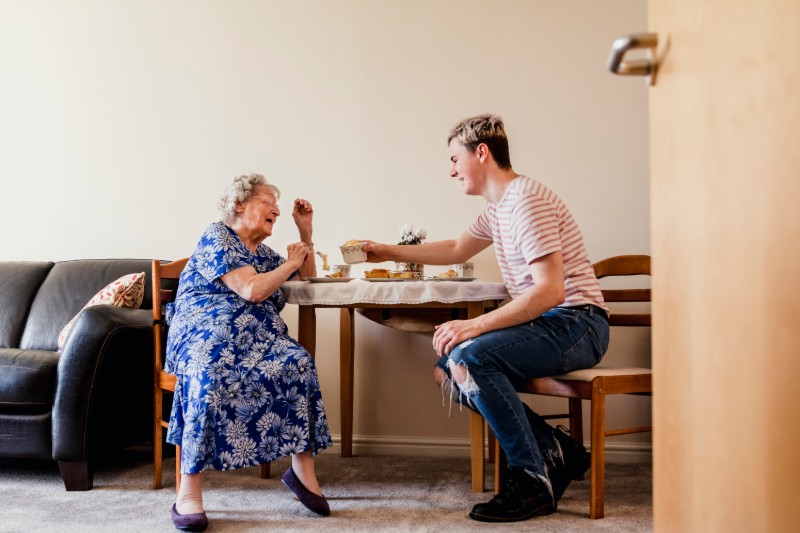 Anxiety and depression in older people
Learn to identify the signs and symptoms of anxiety and depression in an older person, for yourself or someone you care about.
Explore more from Better Minds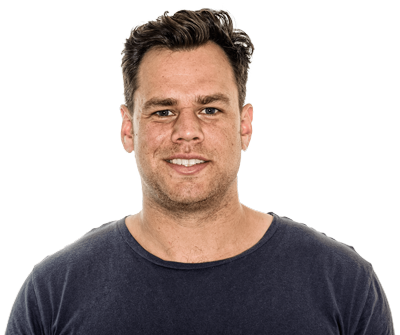 Have questions?
Our team of experts are ready to help!
Enter your postcode to find your nearest store to have a face-to-face chat!
.
Fill in the form below or get in touch by calling our dedicated line 1300 110 086.
We are open on Sundays.
In providing your telephone number, you consent to Medibank contacting you about health insurance.
We'll have someone call you soon to help with any questions you have.
Or, check out our FAQs and guides to help get you started.