We cover travel insurance for students
There's nothing like finishing that last exam or handing in that final assignment, knowing you're heading off on an epic trip.  Whether you're taking off for a week to relax poolside or strapping your backpack on for months of adventure, Medibank Travel Insurance has a range of plans to help protect your trip. Depending on the plans available to choose from, you could have cover for:

$Unlimited overseas medical expenses
Cover for the costs of overseas hospital treatment and medical evacuation.¹
Luggage and personal items
Whether it's a laptop, phone, handbag or skateboard, we cover up to $15k of lost, stolen or damaged luggage & items.²
$Unlimited cancellation cover
Expense cover for accommodation and other pre-paid travel costs if you have to cancel due to unforeseen circumstances.³
Travel documents and credit cards
Cover for up to $5k for lost passports, credit cards and traveller's cheques.4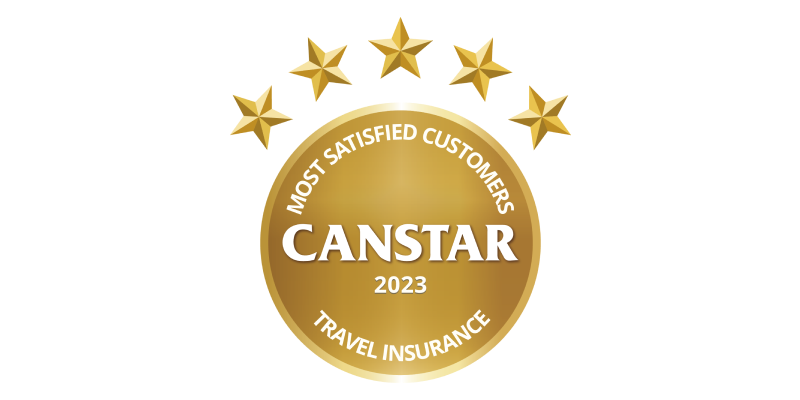 Multi-award winning travel insurance
We're proud to be winners of Mozo's Experts Choice awards in 2022 & 2023 and Canstar's 2023 Most Satisfied Customer - Travel Insurance award.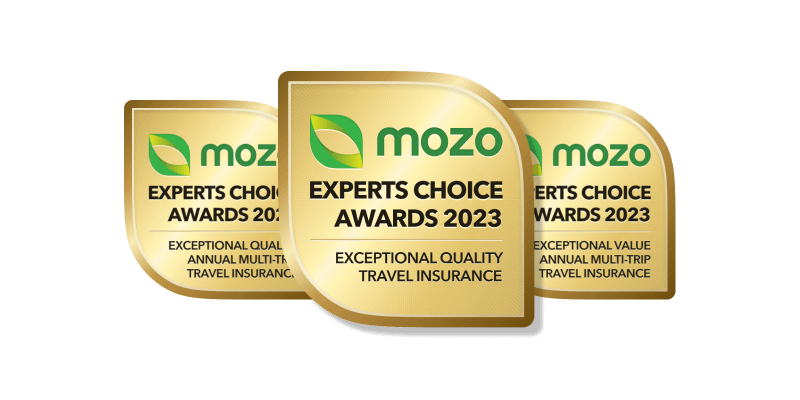 Compare our popular student travel insurance options
Whether you travel once a year or you're a frequent flyer, you've got cover with single and annual multi-trip options.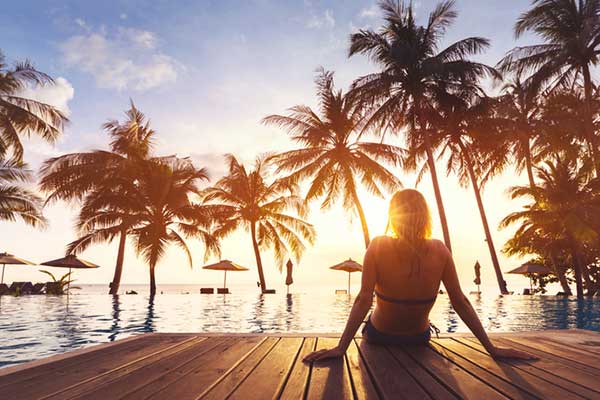 International Medical Only
Travel Cover for medical and dental emergencies while you're overseas.

$Unlimited overseas medical and hospital expense cover1 
24-hour emergency assistance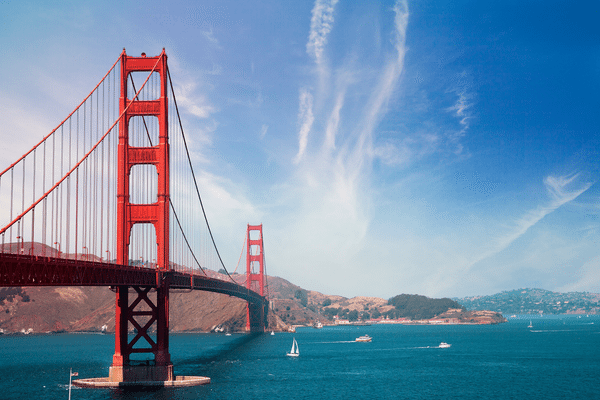 International Comprehensive
Cover for medical and dental emergencies, plus inclusions for unforeseen cancellations and valuables like laptops and cameras.

Everything in International Medical Only
Up to $15,000 cover for luggage and personal effects2
21 day cooling off period: Receive a full refund if you change your mind within 21 days of the date of purchase, as long as you've not yet made a claim or departed on your journey
Motorcycle/moped riding
Motorcycle, scooter or moped riding can be a great way to get around and see the sights of a country. But it's important to note that any claims involving motorcycle, scooter or moped riding are only included if you pay the additional premium for this activity.
Even when you pay the extra premium, you will only have cover if:
Whilst in control of a motorcycle or moped you hold a valid Australian motorcycle licence or Australian motor vehicle driver licence, 
Whilst you are a pillion passenger the driver holds a valid licence for riding that vehicle;
The engine capacity is 250cc or less;
You are wearing a helmet; not participating in a professional capacity; not participating in motocross and not racing.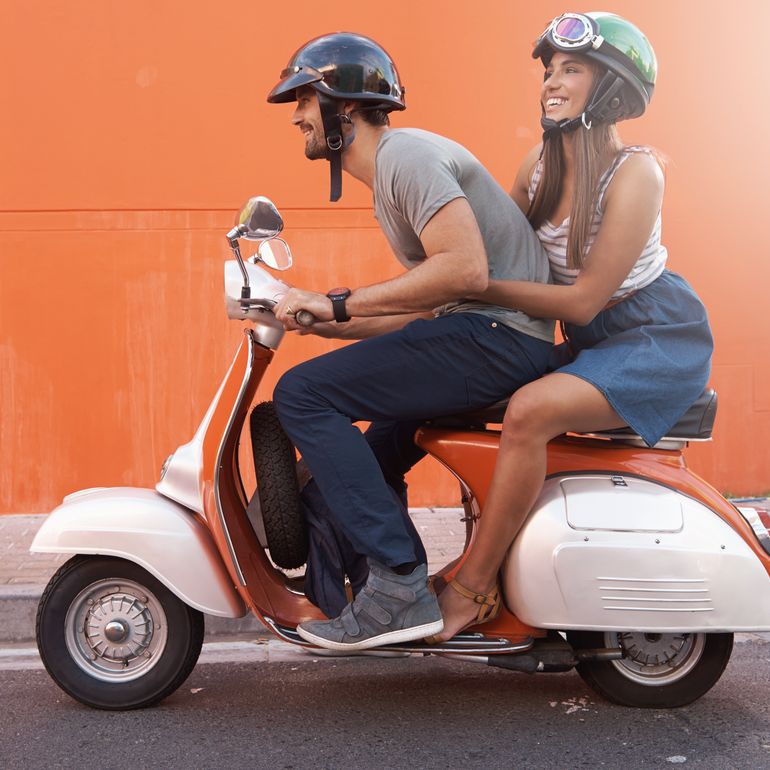 Skiing and snowboarding
If you are planning on skiing, snowboarding or snowmobiling in your travels – you need to get additional snow sports cover. Unfortunately, these activities are not automatically covered under Medibank Travel Insurance and will need to be added to your policy as an extra premium.  
Extra Luggage Insurance
To make sure your electronics and other more expensive items are insured, you can vary your luggage and personal effects cover. For an added premium you can increase your cover for individual items (up to $4,500 per item). 
Cruise travel insurance
For an additional premium, you can add 'Cruise Cover' to your policy. You'll need to take out cover if you're going on a multi-night sea or ocean cruise in order to be eligible to claim for events arising from or related to cruise travel.5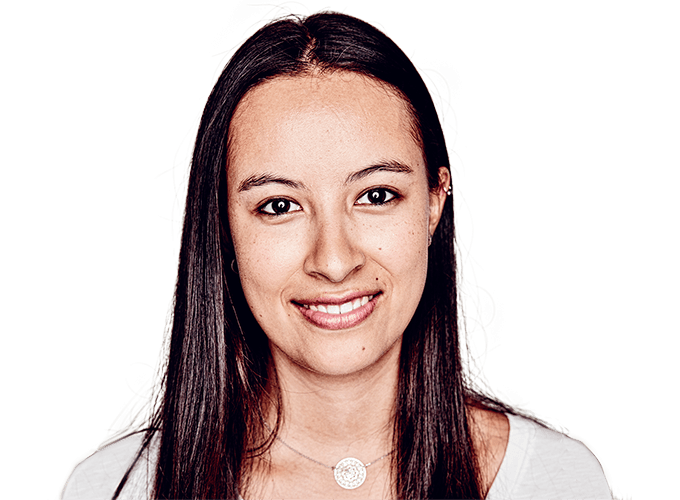 24/7 emergency assistance
Our team of experienced doctors, nurses, travel consultants and case managers are here for you, 24/7.
If you need help finding appropriate medical treatment or you need to be medically evacuated, replacing lost travel documents or credit cards, our emergency assist team will help you out.

If you need emergency assistance please call +61 2 8907 5672
Have questions?
Our team of experts are ready to help!
Enter your postcode to find your nearest store to have a face-to-face chat!
.
Fill in the form below or get in touch by calling our dedicated line 1300 110 086.
We are open on Sundays.
In providing your telephone number, you consent to Medibank contacting you about health insurance.
We'll have someone call you soon to help with any questions you have.
Or, check out our FAQs and guides to help get you started.