COVID-19 has been declared a 'known event' since 23 January 2020. Find out more about how this impacts your policy. 
Peace of mind for you and your unborn baby
Whether it's a roadtrip around Australia or jetsetting to explore the world, our travel insurance provides cover for serious, unexpected pregnancy complications in the first 26 weeks of your pregnancy.1


$Unlimited overseas medical expenses
Cover for the cost of overseas hospital treatment and medical evacuation²
$Unlimited cancellation cover
Expense cover for accommodation and other pre-paid travel costs if you have to cancel due to unforeseen circumstances³
Existing medical conditions
Cover for some pre-existing medical conditions like asthma and allergies⁴
Luggage and personal effects
Whether it's a laptop, phone or your handbag, we cover up to $15k of lost, stolen or damaged luggage & items⁵
Compare our travel insurance cover options
Whether you travel once a year or you're a frequent flyer, you've got cover with single and annual multi-trip options.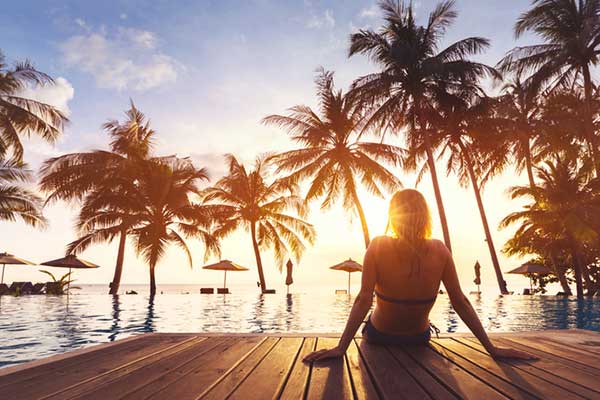 International Medical Only
Cover for medical and dental emergencies while you're overseas.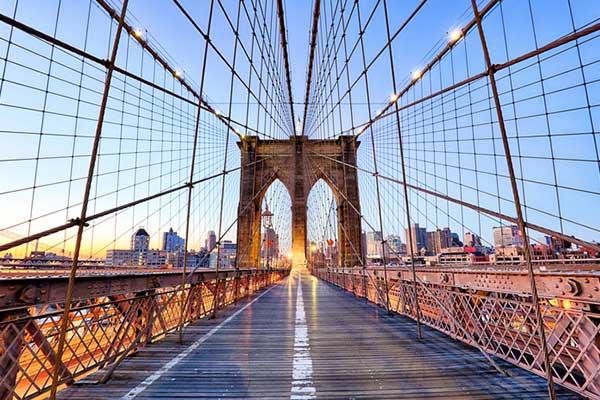 International Comprehensive
Cover for medical and dental emergencies, plus inclusions for unforeseen cancellations and valuables like laptops and cameras.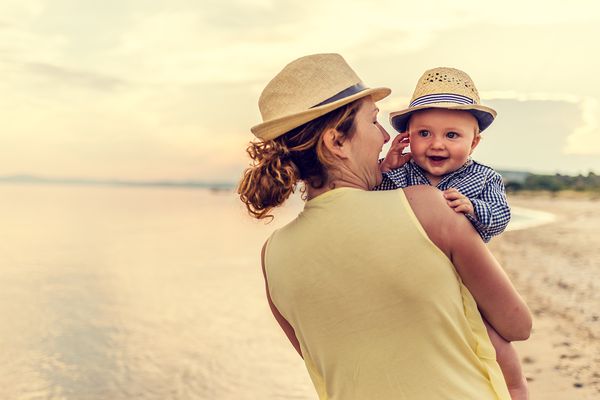 Annual Multi Trip
A Medibank Multi-Trip policy is a convenient way to protect against travel surprises. It provides comprehensive cover for international and domestic trips over 250km from home, or that include at least one nights paid accommodation.6

21 day cooling off period: Receive a full refund if you change your mind within 21 days of the date of purchase, as long as you've not yet made a claim or departed on your journey.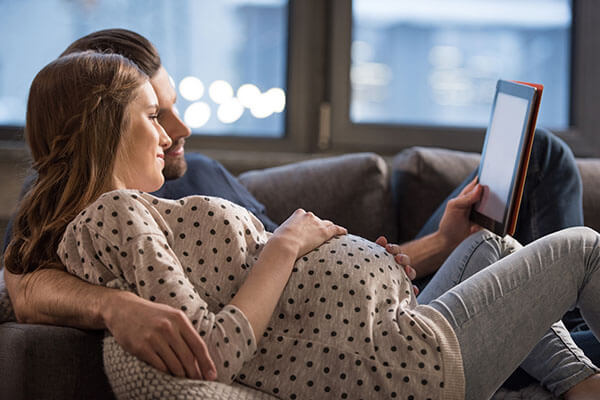 Let us know if you're expecting and keep us updated

You'll need to let us know you're pregnant if any of the following apply, by filling out a medical assessment as part of your quote process:
there have been complications with this or any previous pregnancy, or
you have a multiple pregnancy eg. twins or triplets, or
the conception was medically assisted (including hormone therapies and IVF).
Have questions?
Our team of experts are ready to help!
Enter your postcode to find your nearest store to have a face-to-face chat!
.
Fill in the form below or get in touch by calling our dedicated line 1300 110 086.
We are open on Sundays.
In providing your telephone number, you consent to Medibank contacting you about health insurance.
We'll have someone call you soon to help with any questions you have.
Or, check out our FAQs and guides to help get you started.