Did you know?
Most oral health problems are preventable with good habits and regular visits to the dentist? And good oral health not only contributes to a great smile, but also to your general health and wellbeing?*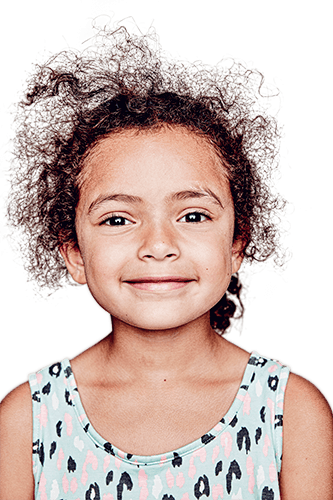 More back with Medibank's Members' Choice
Members' Choice is one of the largest groups of health providers in Australia. They have been carefully selected to ensure you can count on them for customer service and lower out-of-pocket costs.
More locations
You have plenty of choice when it comes to finding a Members' Choice dentist. In fact, there are around 6,700 dental provider locations around Australia.
Better value
We've negotiated prices with Members' Choice dentists that are generally below market rates. So you get great value and pay less of your own money.
You're in good hands
When you choose a Medibank Members' Choice dentist you can rest assured they've met our standards for customer service, and health and safety.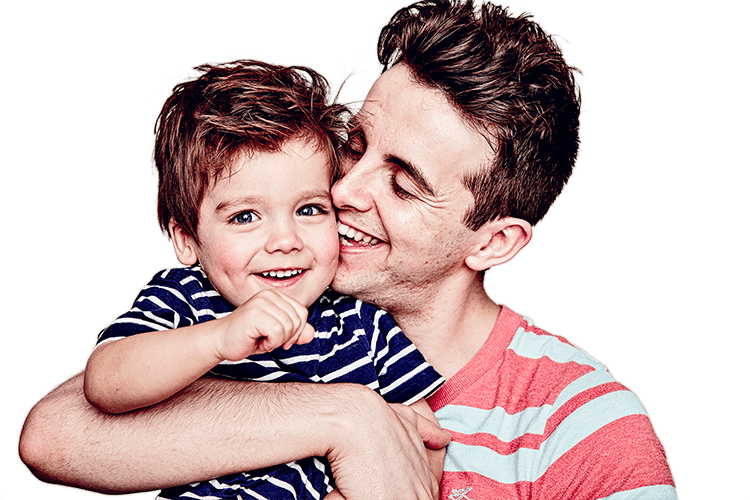 Like to join Medibank?
You can take out any Medibank extras or hospital and extras cover to receive this great benefit.