Greek salad recipe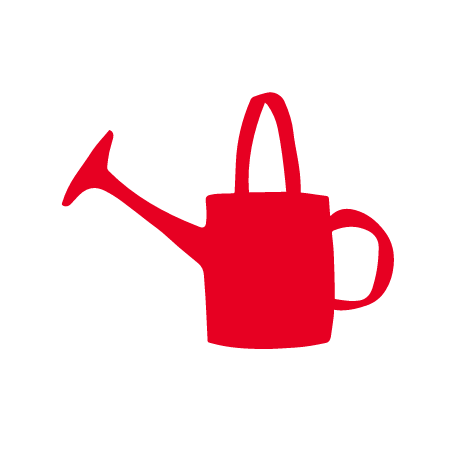 Cool and refreshing, Greek salad is a classic for a reason.
| | | |
| --- | --- | --- |
| | Serves: | 6 |
| | Fresh from the garden: | Cucumbers, green capsicums, spring onions, tomatoes |
| | Season: | Summer/autumn |
Ingredients
Nothing beats using your own fresh produce or materials around the house.
If you're missing a thing or two, tick the items you need to add to your shopping list.
Equipment
What to do
Remember to put a damp tea towel under your chopping board to stop it from slipping.
1. Prepare all of the ingredients based on the instructions in the ingredients list.
2. Place the tomatoes and capsicum in the large bowl.
3. Scoop out and discard most of the seeds from the cucumbers with the teaspoon. Chop the cucumber into 2 cm cubes and add it to the large bowl.
4. If using spring onions, remove the outside layer and the roots then trim the tops. Cut into 1 cm pieces. If using red onion, cut it in half and peel it, then slice it as finely as you can. Add the onion to the large bowl.
5. If the olives have pips, remove them by squashing the olives. You can do this by squeezing each olive between your thumb and the middle joint of your forefinger, or by carefully pressing the flat side of the cook's knife onto each olive. Add the olives to the large bowl.
6. Whisk the oil and vinegar lightly with the fork in the small bowl. Pour the dressing over the salad and mix well.
7. Taste and season with salt and pepper (try to under-salt it as the feta will be salty). Crumble the feta over the salad, then serve.