Brown lentils with silverbeet and currants recipe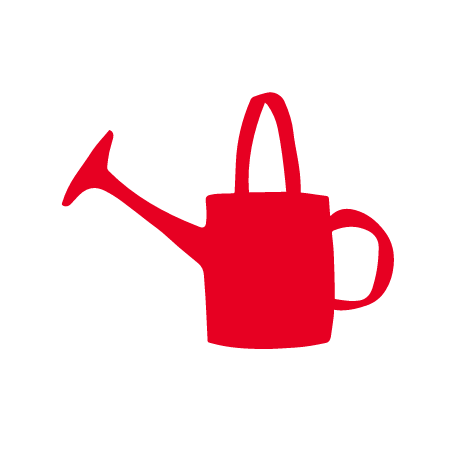 Adding sweet currants to this simple salad complements the earthy flavours of the silverbeet and lentils.
| | | |
| --- | --- | --- |
| | Serves: | 6 |
| | Fresh from the garden: | Bay leaf, garlic, lemon, onion, silverbeet, soft herbs |
| | Season: | All |
You can pick and choose your herbs based on what's in your garden.
Ingredients
Nothing beats using your own fresh produce or materials around the house.
If you're missing a thing or two, tick the items you need to add to your shopping list.
Equipment
What to do
1. Prepare all of the ingredients based on the instructions in the ingredients list.
2. Place the lentils, whole garlic clove, bay leaf and water into the saucepan. Season with the salt and pepper, then bring to the boil and simmer for 35 minutes, until soft (adult supervision required!). Remove from the heat, drain if necessary and set aside to cool.
3. Heat 1 tablespoon of olive oil in the frying pan over a medium heat. Add the onion, chopped garlic and silverbeet stalks, and gently sauté for 2–3 minutes. Remove from the heat and transfer to the serving bowl.
4. Add the silverbeet leaves, lentils, currants, lemon zest and juice, soft herbs and a drizzle of olive oil to the serving bowl. Gently mix all of the ingredients together.
5. Season to taste.