Quinoa winter 'tabbouleh' recipe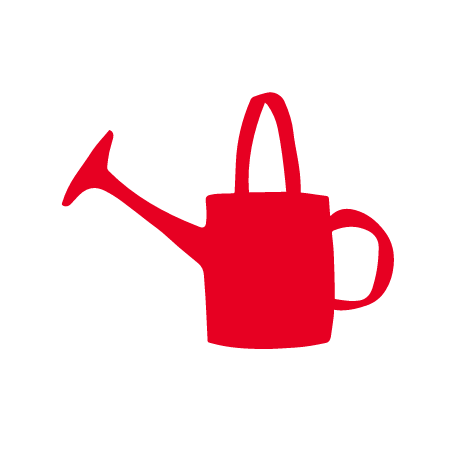 A light winter salad perfect for lunch or dinner.
| | | |
| --- | --- | --- |
| | Serves: | 4 |
| | Fresh from the garden: | Parsley, mint, celery, carrot |
| | Season: | All |
Serves: 6

Quinoa is a fabulous alternative to traditional grains and is gluten-free. White quinoa is the most common variety, but red and black quinoa are also available and have a nuttier flavour. They can be used interchangeably, but may take a little longer to cook. Serve this salad alongside poached chicken for a light winter lunch.
Ingredients
Nothing beats using your own fresh produce or materials around the house.
If you're missing a thing or two, tick the items you need to add to your shopping list.
Equipment
What to do
1. Prepare all of the ingredients based on the instructions in the ingredients list. Remember to put a damp tea towel under your chopping board to stop it from slipping.
2. Toast the quinoa in the dry stockpot over gentle heat, stirring frequently until fragrant, about 6 to 8 minutes.
3. Add the water and cooking salt and bring to boil. Reduce heat to medium–low, cover and simmer until grains are tender, about 15 minutes. Make sure all the water has evaporated otherwise you may have gluggy quinoa.
4. Remove from heat and let stand, covered, for 10 minutes, then fluff with a fork and let cool to room temperature.
5. Add the olive oil, lemon zest and juice and salt and pepper to taste to a large bowl and mix well. Add the remaining ingredients to the large bowl and mix thoroughly to combine.
6. Assemble on your serving platter and serve at room temperature.