Cauliflower fritters with lime yoghurt dressing recipe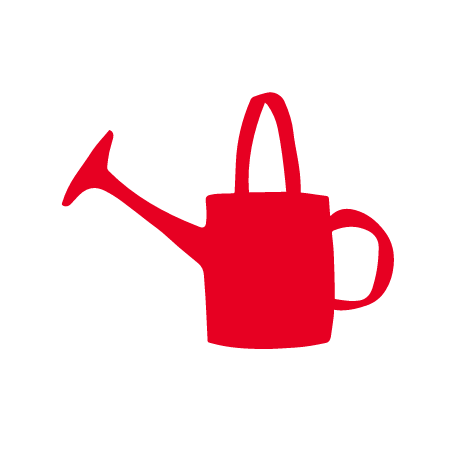 These simple, veggie-filled fritters are the perfect cool-weather feast.
| | | |
| --- | --- | --- |
| | Serves: | 6 |
| | Fresh from the garden: | Cauliflower, coriander, eggs, garlic, lime, onion, parsley |
| | Season: | Winter |
The lime yoghurt is a simple but tasty addition to the cauliflower fritters, which are always lovely during winter. Make sure you cook the cauliflower until it is tender but not mushy.
Ingredients
Nothing beats using your own fresh produce or materials around the house.
If you're missing a thing or two, tick the items you need to add to your shopping list.
For the fritters
---
For the lime yoghurt
---
Equipment
What to do
Remember to put a damp tea towel under your chopping board to stop it from slipping.
1. Preheat the oven to 70°C and place the oven-proof serving platters inside to warm.
2. Fill the large saucepan with water and bring it to the boil.
3. Prepare all of the ingredients based on the instructions in the ingredients list.
4. Place the cauliflower florets in the boiling water and cook over a medium heat for 10–15 minutes.
5. While the cauliflower is cooking, make the batter by whisking together the onion, parsley, garlic, cumin, eggs, flour, cinnamon, turmeric, salt and pepper in the large bowl.
6. Next make the lime yoghurt by combining the lime juice and zest, coriander, yoghurt and oil in the medium mixing bowl. Season to taste with salt and pepper. Keep in the fridge while you make the fritters.
7. Test the cauliflower after 10 minutes – it should be cooked until it is tender but not mushy.
8. Drain in the colander in the sink.
9. Add the warm cauliflower to the bowl of batter and stir with the wooden spoon, breaking down the cauliflower into chunky pieces.
10. Heat the frying pan and add sunflower oil.
11. When the oil is hot, place large spoonfuls of batter carefully into the oil making sure they are not too close together, or the pan will get too cool and the fritters will run into each other.
12. Cook for about 4 minutes then carefully turn over with the spatula and cook the other side for 4 minutes.
13. Remove and drain the fritters on kitchen paper. Keep them warm in the oven while you finish the rest.
14. Serve with lime yoghurt dressing.