Chickpea soup recipe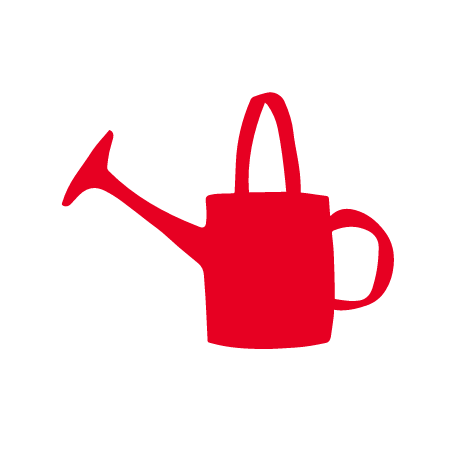 A tasty, protein-packed winter soup.
| | | |
| --- | --- | --- |
| | Serves: | 6 |
| | Fresh from the garden: | Carrot, celery, garlic, lemons, mint, onion, parsley |
| | Season: | Winter/spring |
Note: You will need to soak and cook the chickpeas in advance.
Ingredients
Nothing beats using your own fresh produce or materials around the house.
If you're missing a thing or two, tick the items you need to add to your shopping list.
Equipment
What to do
Remember to put a damp tea towel under your chopping board to stop it from slipping.
1. Prepare all of the ingredients based on the instructions in the ingredients list.
2. Heat 2 tablespoons of olive oil in the pot. Sauté the carrot, onion and celery with the garlic, cumin seeds and coriander seeds. Stir with the wooden spoon to prevent anything catching and burning on the bottom of the pot.
3. Add the water to the pot.
4. Drain the chickpeas using the colander and add them to the pot when the vegetables start to colour.
5. Bring to the boil and then reduce to a simmer for 10–20 minutes until the chickpeas are very tender.
6. Remove a cup of the liquid and set it aside.
7. Blend the soup with a stick blender.
8. Add the reserved liquid if needed: it should be a thick soup, not a dip.
9. Add most of the lemon juice, salt and pepper. Taste and adjust acid and seasoning as necessary.
10. Place the soup back into the pot and reheat to a boil.
11. Ladle into bowls. Scatter each bowl generously with herbs and drizzle with olive oil.