Butter and sage sauce recipe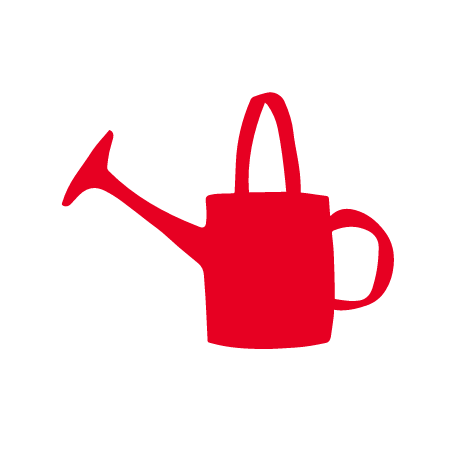 A simple Italian classic, delicious tossed through pasta or drizzled over steamed fish fillets.
| | | |
| --- | --- | --- |
| | Serves: | You can make this sauce for any number of diners. |
| | Fresh from the garden: | Sage |
| | Season: | All |
Butter and sage is a classic combination, particularly in Italian cuisine. This is an easy sauce that can be used in a variety of dishes, including drizzled over steamed fish fillets and tossing through pasta and – it's a favourite over gnocchi and ravioli. Once you've mastered the basic sauce you can adapt it to your taste, perhaps adding slivered almonds, parmesan, a squeeze of lemon.
Ingredients
Nothing beats using your own fresh produce or materials around the house.
If you're missing a thing or two, tick the items you need to add to your shopping list.
Equipment
What to do
1. Heat the butter in the frying pan over a low–moderate heat – be careful not to burn the butter.
2. Drop the sage leaves into the butter and swirl the frying pan over the heat – carefully – until the butter foams and the leaves become crisp. (Also look for the golden brown colour appearing in the thinnest liquid of the butter – this is the 'noisette'.) Watch carefully so you don't burn the leaves, and take the pan off the heat as soon as the leaves start to crisp
3. Spoon the sauce over your dish while both are still hot so your dish absorbs some of the sauce.