Eggplant curry with yoghurt recipe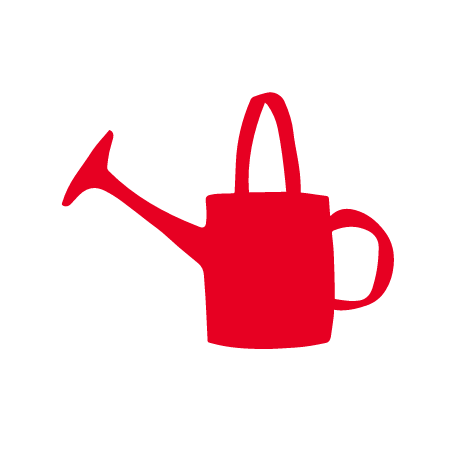 A hot pot of aromas and flavours, this mouthwatering curry tastes superb with roti or a bed of rice.
| | | |
| --- | --- | --- |
| | Serves: | 6 |
| | Fresh from the garden: | Coriander, eggplant, garlic, tomato |
| | Season: | Summer/autumn |
Ingredients
Nothing beats using your own fresh produce or materials around the house.
If you're missing a thing or two, tick the items you need to add to your shopping list.
Equipment
What to do
1. Prepare all of the ingredients based on the instructions in the ingredients list.
2. Sprinkle the turmeric over the eggplant.
3. Dry roast the cumin seeds in the small frying pan.
4. Grind the cumin seeds in the mortar and pestle, then set aside.
5. Dry fry and grind the coriander and cumin seeds for the tomato sauce.
6. To make the tomato sauce, heat the oil in a large frying pan on medium heat, add the garlic and cook for 30 seconds.
7. Add the coriander and cumin seeds, along with the tomato and the fresh coriander, and season to taste. Simmer on low while you cook the eggplant.
8. Heat 2 tablespoons of oil in the pan on medium heat and cook the eggplant until golden on both sides.
9. Heat three-quarters of the yoghurt in a saucepan over low heat for 1 minute.
10. Add the cumin and chilli powder to the warm yoghurt.
11. Place a large spoonful of the tomato sauce on each serving platter.
12. Add a layer of the eggplant on top of the tomato sauce.
13. Drizzle remaining tomato sauce over the eggplant and add a dollop of the yoghurt on top.
14. Sprinkle with fresh coriander before serving.