The festive season pretty much revolves around overindulgence. Whether you've been on the champagne train or filling your boots at yet another lunch, it's easy to end your summer break feeling bloated, tired and struggling to do up your jeans.
If you're looking for a way to eat, drink and be merry without feeling rubbish at the end of it, read on for delicious, healthy recipes and our top entertaining tips to keep you feeling great this silly season.
Scrumptious starters
Party food isn't renowned for being healthy, but swapping in some lighter alternatives will leave you and your guests feeling better at the end of the night.
Deliciously fresh and light, perfect for summer feasts.
Make tacos at home the authentic Mexican way with this deliciously fresh vegetarian recipe.
Asparagus, leek and pea tart is a delicious and easy dish for festive lunches and dinners.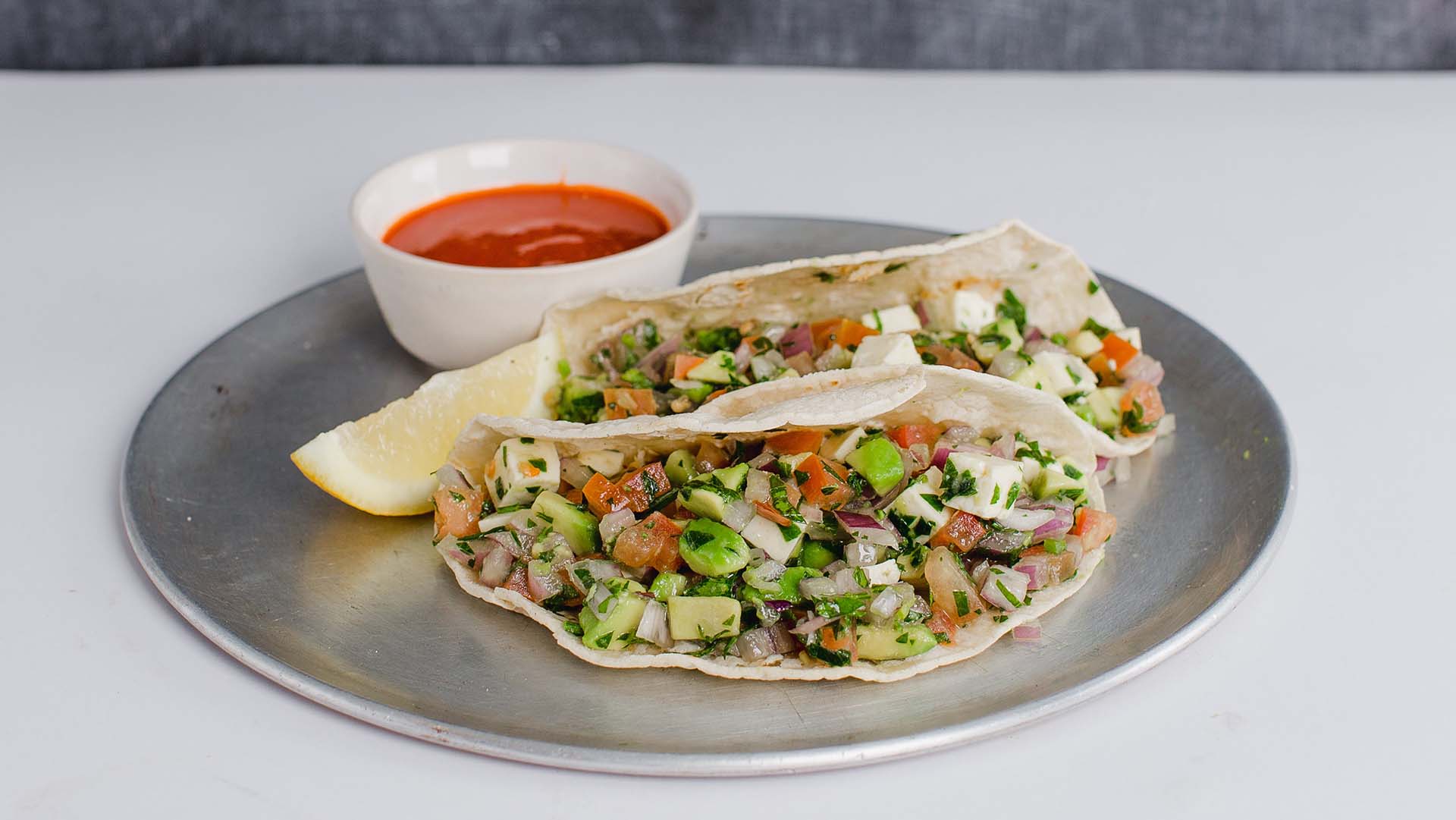 Add some colour to your festive menu
Salad can be so much more than leaves upon leaves. Get creative in the kitchen with these nourishing, colourful sides.
A rainbow-bright Asian noodle dish, packed with flavour and a healthy mix of vegetables.
Brighten your celebration with this fresh and colourful salad, sweet with the goodness of persimmons.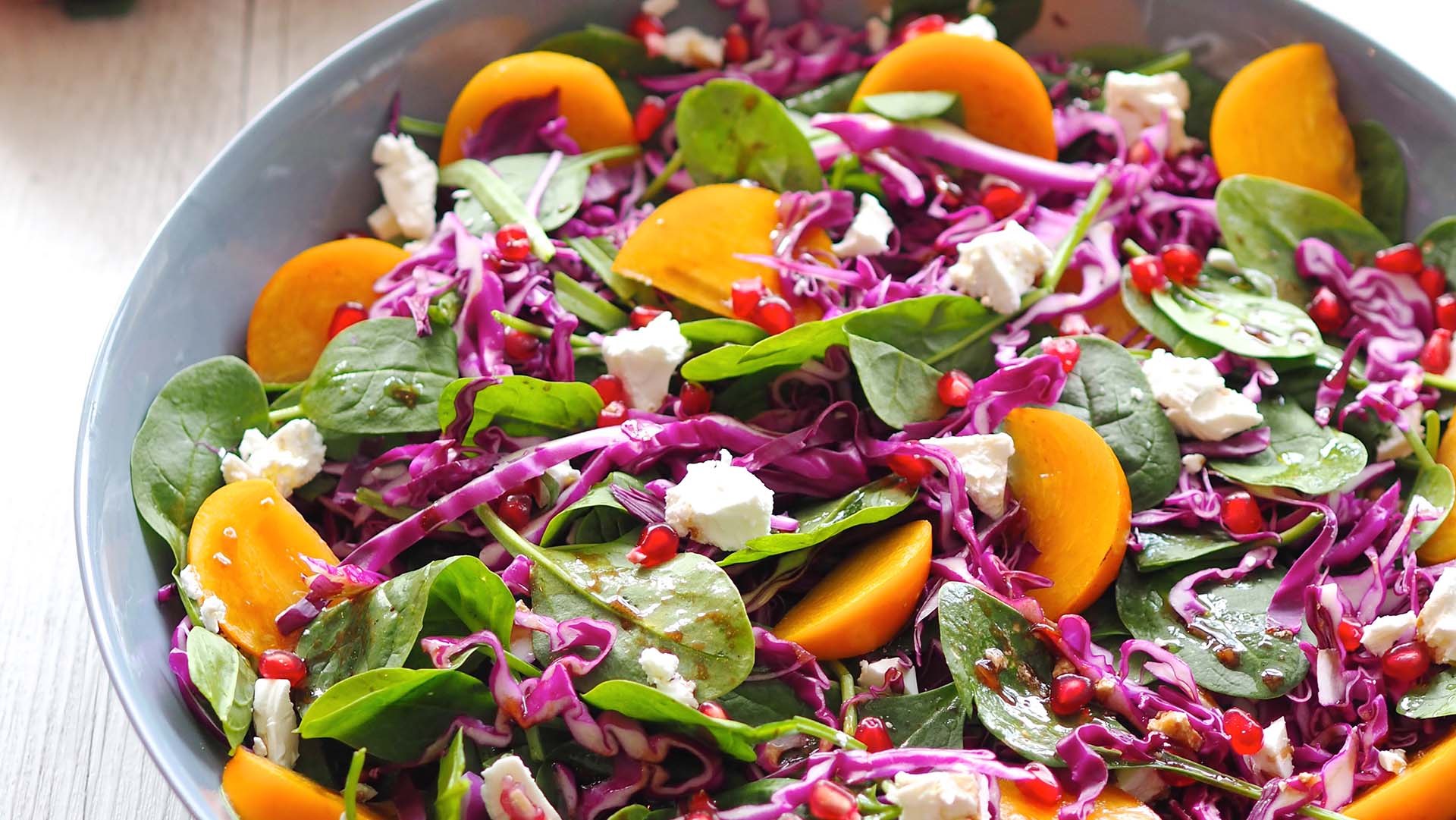 Light and bright mains
Being healthy over the festive season doesn't mean compromising on taste. These delightful summer dishes are packed full of flavour and texture:
The perfect blend of fresh, juicy and creamy flavours, with a little kick of spice.
Cherries are one seasonal superfruit you don't want to miss out on. Here's a delicious take on a lamb salad.
A deliciously easy mix, with juicy veggies, olives and feta.