Coconut dahl with cauliflower and silverbeet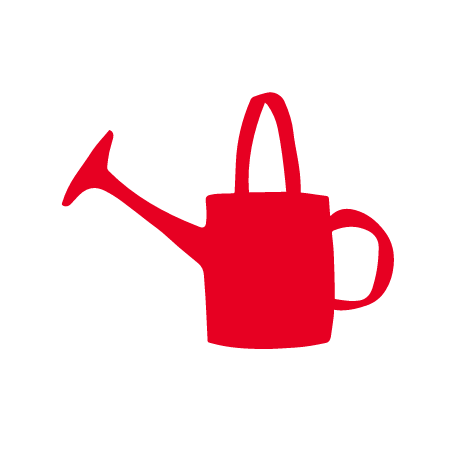 Spices and aromatics make this hearty dahl a sensation for your tastebuds.
| | | |
| --- | --- | --- |
| | Serves: | 6 |
| | Fresh from the garden: | Cauliflower, coriander, curry leaves, red onion, silverbeet |
| | Season: | Winter/Spring |
Ingredients
Nothing beats using your own fresh produce or materials around the house.
If you're missing a thing or two, tick the items you need to add to your shopping list.
Equipment
What to do
1. Prepare all the ingredients based on the instructions in the ingredients list.
2. Combine the lentils, diced tomatoes, cumin, coriander and turmeric in a large pot.
3. Add the water and bring to a simmer until the lentils begin to break down, around 20 minutes. Stir occasionally.
4. Heat the oil in the frying pan over a medium-high heat, then add the cumin and mustard seeds and cook until the spices begin to pop.
5. Add the diced red onion and curry leaves to the spices in the frying pan and cook, stirring, for 5 minutes or until the onions have softened and the mixture is fragrant.
6. Put this spice mixture, along with the coconut milk and cauliflower florets into the pot of lentils and stir to combine.
7. Cook, stirring occasionally, for a further 10 minutes or until the cauliflower is tender.
8. Stir through the silverbeet, turn off the heat and season to taste.
9. Garnish with fresh coriander leaves before serving.