Chickpea and lentil burger recipe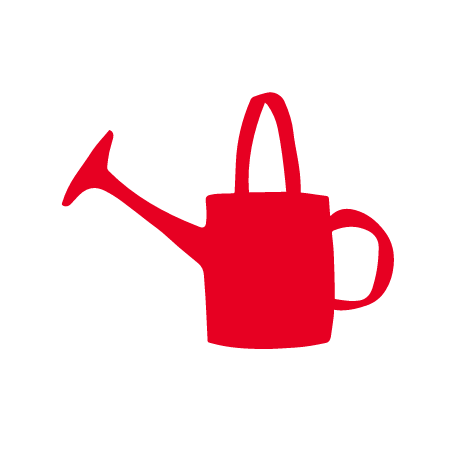 These excellent little veggie burgers are chock-full of flavour.
| | | |
| --- | --- | --- |
| | Serves: | 6 |
| | Fresh from the garden: | Carrot, coriander, garlic, onion |
| | Season: | All |
Ingredients
Nothing beats using your own fresh produce or materials around the house.
If you're missing a thing or two, tick the items you need to add to your shopping list.
Equipment
What to do
1. Preheat the oven to 180°C.
2. Prepare all of the ingredients based on the instructions in the ingredients list.
3. Combine all ingredients in the large bowl except the polenta and olive oil.
4. Mix well, then place half of the mixture into the food processor and pulse till roughly chopped (you should try to retain some texture, rather than puréeing it).
5. Combine the mixture from the food processor with the non-processed portion and mash them together with your hands.
6. Scatter the polenta over a large plate.
7. Shape patties using about a ¼ cup of mixture per patty. (Make enough for each diner.)
8. Roll each patty in the polenta to coat it.
9. Heat two large frying pans, each with half the olive oil over medium heat.
10. Cook the patties until golden, then place on a baking tray lined with baking paper.
11. Bake the patties in the oven for 15 minutes to cook through.