Broad bean dip recipe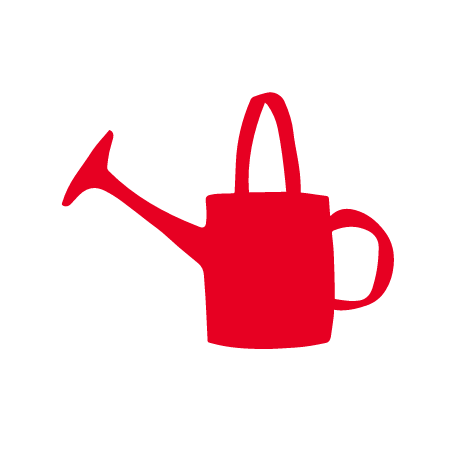 A yummy dip with ingredients fresh from the garden – perfect served with flatbread or raw veggies.
| | | |
| --- | --- | --- |
| | Serves: | 6 |
| | Fresh from the garden: | Broad beans, garlic, lemon, mixed soft-leaved herbs |
| | Season: | Spring |
Ingredients
Nothing beats using your own fresh produce or materials around the house.
If you're missing a thing or two, tick the items you need to add to your shopping list.
Equipment
What to do
Remember to put a damp tea towel under your chopping board to stop it from slipping.
1. Put a saucepan of water on to boil.
2. Prepare all of the ingredients based on the instructions in the ingredients list.
3. Pod the broad beans.
4. Boil the beans in water for 5 minutes, until tender.
5. Drain and peel the cooked beans.
6. Add the beans to the mortar with the lemon juice, herbs, garlic, oil and a pinch of salt and pepper. Pound to a smooth paste with the pestle.
7. Taste for salt and pepper and season if necessary.
8. Using the spatula, scrape the dip into the serving bowl.