Silverbeet, Leek & Feta Slice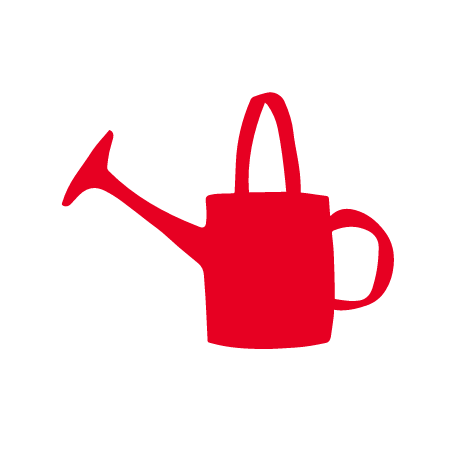 With seasonal vegetables and sharp, crumbly feta, this slice is perfect for a weeknight dinner.
| | | |
| --- | --- | --- |
| | Serves: | 12 |
| | Fresh from the garden: | Eggs, leek, mint, parsley, silverbeet |
| | Season: | Autumn/Winter/Spring |
Ingredients
Nothing beats using your own fresh produce or materials around the house.
If you're missing a thing or two, tick the items you need to add to your shopping list.
Equipment
What to do
1. Prepare all of the ingredients based on the instructions in the ingredients list.
2. Preheat the oven to 200°C.
3. Grease the slice pans or baking dishes with 1 tablespoon of the oil, and line with baking paper.
4. Heat the remaining oil in the frying pan over a low heat. Add the leek and cook for 5 minutes until soft.
5. Stir in the silverbeet stems and cook for 3–4 minutes, then add the silverbeet leaves and cook until softened.
6. Transfer the cooked silverbeet into the small heatproof bowl and set aside to cool.
7. Combine the parsley, mint, parmesan, feta, salt and pepper in the large bowl.
8. Add the cooled silverbeet to the herb-and-cheese mixture and stir to combine.
9. Place the sieve over the bowl, sift in the flour and gently fold into the ingredients.
10. In the medium-sized bowl, whisk the eggs and milk together, then pour into the silverbeet mixture, stirring gently to combine.
11. Spoon the mixture into the prepared pans or dishes and smooth the tops with the spatula.
12. Bake for 30 minutes or until the slices are set and golden brown.
13. Leave to cool for 10 minutes before turning out onto the wooden board. Allow to cool, then slice and serve.