Lemon curd recipe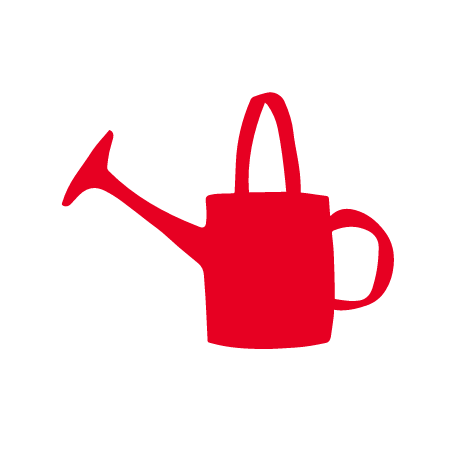 A deliciously sweet citrus topping - the perfect way to use your fresh lemons.
| | | |
| --- | --- | --- |
| | Makes: | 400 g jar |
| | Fresh from the garden: | Eggs, lemons |
| | Season: | All |
Note: You can make vanilla sugar by keeping caster sugar in a sealed jar with a couple of split vanilla beans. Top up as used.
Ingredients
Nothing beats using your own fresh produce or materials around the house.
If you're missing a thing or two, tick the items you need to add to your shopping list.
Equipment
What to do
Remember to put a damp tea towel under your chopping board to stop it from slipping.
1. Half fill the saucepan with water and put it on to boil.
2. Prepare all of the ingredients based on the instructions in the ingredients list.
3. Place lemon zest and juice, sugar and egg yolks into the stainless steel bowl.
4. Place the bowl over the saucepan of boiling water, making sure the water doesn't touch the bowl. Whisk constantly until the mixture thickens like custard and is frothy.
5. Chop the butter into 1 cm cubes.
6. Remove the bowl from the heat and whisk in the butter until the mixture is smooth.
7. Place into sterilised jars with lids.
8. Refrigerate until required.
*Adult supervision required. To sterilise jars and lids, wash them in hot soapy water, then rinse them in hot water. Place in a stockpot of boiling water for at least 10 minutes. Drain jars upside down on a clean tea towel and dry them thoroughly in a 150°C oven. Remove the jars from the oven and fill while still hot.