Japanese Seeded Brown Rice Salad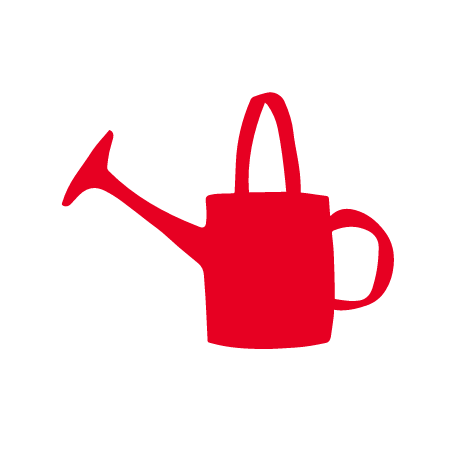 Tofu in this recipe can be substituted with chicken, roasted pumpkin or even tuna.
| | | |
| --- | --- | --- |
| | Serves: | 6 |
| | Fresh from the garden: | Avocado, broccoli, celery, ginger, orange |
| | Season: | Autumn/Winter/Spring |
Ingredients
Nothing beats using your own fresh produce or materials around the house.
If you're missing a thing or two, tick the items you need to add to your shopping list.
Equipment
What to do
1. Prepare all of the ingredients based on the instructions in the ingredients list.
2. Cook the rice in a medium saucepan of water using the absorption method, allow to cool.
3. To make the dressing, combine the orange juice, soy sauce, honey and ginger in a small bowl and whisk with a fork. Set aside.
4. Blanch the broccoli in simmering water, strain and cool under cold running water.
5. Heat the sunflower oil in the frying pan and gently fry the tofu cubes, browning on all sides.
6. Place the rice, broccoli, celery, spinach, half the sunflower seeds and half the toasted sesame seeds in a large bowl. Toss to combine.
7. Dress the salad, toss again and place onto your serving platter.
8. Top with the tofu and avocado and sprinkle with remaining toasted seeds and nori flakes.