Tomato and chilli jam recipe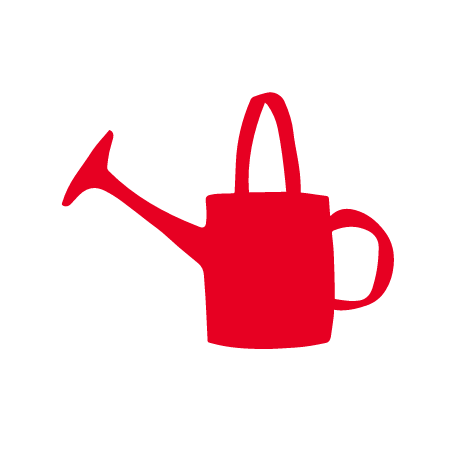 This easy, scrumptious jam is perfect served up with cheese and bread.
| | | |
| --- | --- | --- |
| | Makes: | 4 × 250 ml jars |
| | Fresh from the garden: | Chillies, ginger, red onions, tomatoes |
| | Season: | Summer/autumn |
This easy jam is a great way to use up the summer glut of tomatoes, while chillies are in abundance through the hot months.
Ingredients
Nothing beats using your own fresh produce or materials around the house.
If you're missing a thing or two, tick the items you need to add to your shopping list.
Equipment
What to do
Remember to put a damp tea towel under your chopping board to stop it from slipping.
1. Prepare all of the ingredients based on the instructions in the ingredients list.
2. Cook the red onion and chopped tomato in the large, heavy-based saucepan over a low heat.
3. Add the chilli, ginger, star anise, vinegar and sugar. Bring to the boil, then simmer for about 30 minutes or until very thick. You should be able draw a wooden spoon across the base of the pan and leave a 'channel' behind that doesn't immediately fill with liquid.
4. Add the fish sauce and cook for a further 2–3 minutes.
5. Spoon into warm sterilised jars while still hot. (*Adult supervision required.) Screw the lids on tightly, then label and decorate.
** To sterilise the jars, simply wash them in hot soapy water, then rinse them in hot water. Place in a stockpot of boiling water for 10 minutes, then drain upside-down on a clean tea towel. Dry thoroughly in an oven heated to 150°C. Remove the jars from the oven and fill them while still hot.