Tabbouleh recipe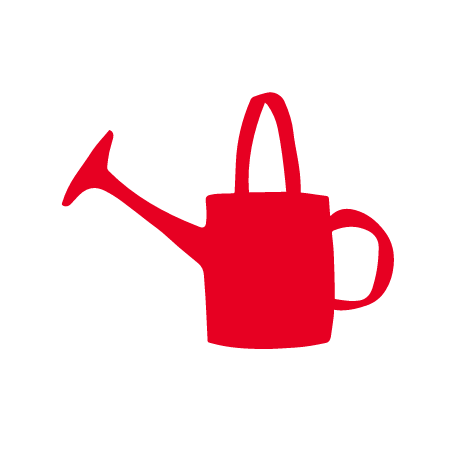 Tangy tabbouleh is perfect in a pita pocket bread with falafel, lamb burgers or labna balls.
| | | |
| --- | --- | --- |
| | Serves: | 6 |
| | Fresh from the garden: | Cucumbers, garlic, lemon, mint, parsley, spring onions, tomatoes |
| | Season: | Summer |
The burghul makes this tabbouleh more substantial than most salads, and the juicy red tomatoes and the fresh green of abundant parsley make it refreshing as part of a summer lunch. You can also substitute brown rice for burghul if you'd like to make a wheat-free version.
Ingredients
Nothing beats using your own fresh produce or materials around the house.
If you're missing a thing or two, tick the items you need to add to your shopping list.
Equipment
What to do
Remember to put a damp tea towel under your chopping board to stop it from slipping.
1. Prepare all of the ingredients based on the instructions in the ingredients list.
2. Cover the burghul with cold water in the large bowl. Soak for 10 minutes then strain. Press with the back of the tablespoon to squeeze out the rest of the liquid. Grind the toasted seeds in the mortar and pestle.
3. Tip the burghul onto a clean dry tea towel. Gather up the corners and squeeze out any remaining liquid. Your burghul should be nice and dry and fluffy. Tip it out into the large bowl.
4. Add the tomatoes, cucumbers, spring onions, garlic and herbs to the bowl with the burghul.
5. Mix the lemon juice and oil together in the small bowl, then pour it over the other ingredients.
6. Mix everything together, taste and season accordingly.
7. Divide between serving bowls.