Poached rhubarb recipe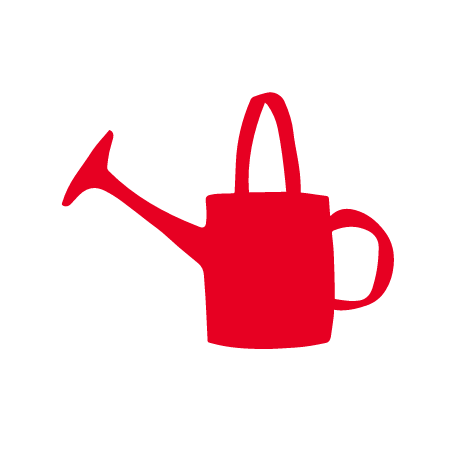 An easy, warming dessert that brings out the sweet goodness of rhubarb.
| | | |
| --- | --- | --- |
| | Serves: | 6 |
| | Fresh from the garden: | Lemon, rhubarb |
| | Season: | Winter/spring |
This is a very basic rhubarb recipe. Once you have learnt how to cook the rhubarb so that it's soft but not mushy – so it still holds its shape – you can experiment with different flavours in the poaching liquid, and other ingredients to serve it with: blueberries, cinnamon, ginger and apples are a few favourites.
Ingredients
Nothing beats using your own fresh produce or materials around the house.
If you're missing a thing or two, tick the items you need to add to your shopping list.
Equipment
What to do
Remember to put a damp tea towel under your chopping board to stop it from slipping.
1. Prepare all of the ingredients based on the instructions in the ingredients list.
2. Pour the sugar and water into the saucepan and heat on low, stirring until all the sugar has dissolved.
3. Add the lemon rind, rosewater and rhubarb, and simmer over low–medium heat for about 10 minutes, until quite tender but not mushy. Remove the lemon rind.
4. Combine the yoghurt and honey in the mixing bowl.
5. Transfer the rhubarb from the syrup with the slotted spoon onto a serving platter.
6. Serve the rhubarb with the flavoured yoghurt drizzled over the top.