Poached apples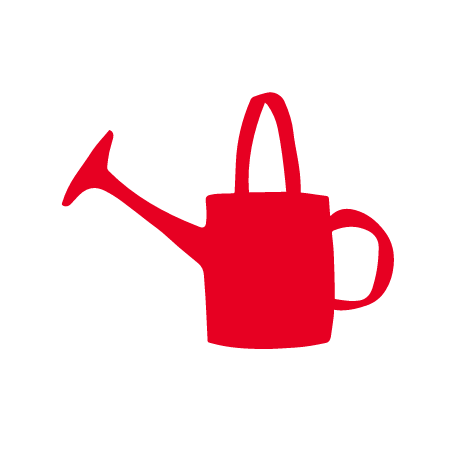 Warm apples in a gently spiced syrup are as delicious over your favourite breakfast as they are by themselves.
| | | |
| --- | --- | --- |
| | Serves: | 6 |
| | Fresh from the garden: | Apples, lemons |
| | Season: | Autumn/Winter |
This is a very easy fruit-based dessert – once you've mastered the basics you can apply the technique to any fruit that is in season and experiment with flavours in the poaching liquid – what else could you add?
Ingredients
Nothing beats using your own fresh produce or materials around the house.
If you're missing a thing or two, tick the items you need to add to your shopping list.
Equipment
What to do
1. Prepare all of the ingredients based on the instructions in the ingredients list.
2. Cook the sugar, water and lemon in the large pot for about 5 minutes to form a syrup.
3. Remove the lemon using the slotted spoon and bring the syrup to a simmer.
4. Cook a few apple slices in the syrup at a time until tender. (Be careful not to overcook the apples; they should be tender, not mushy.)
5. Place the cooked slices in the bowl.
6. Continue cooking the rest of the apple slices. Add more water to the syrup as needed.
7. When all the apple slices are cooked and in the bowl, pour the syrup over them.
8. Grate over a sprinkling of nutmeg before serving.