Pita bread recipe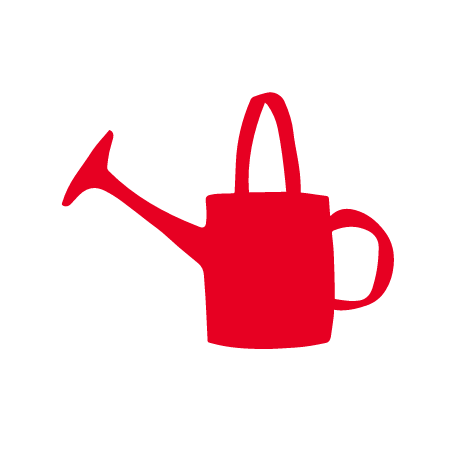 Easy pita bread to make at home.
| | | |
| --- | --- | --- |
| | Makes: | 15 small pita breads |
| | Season: | All |
Ingredients
Nothing beats using your own fresh produce or materials around the house.
If you're missing a thing or two, tick the items you need to add to your shopping list.
Equipment
What to do
1. Dissolve the yeast and sugar in warm water in the small bowl. Set aside, covered with a tea towel, for 10 minutes.
2. Dissolve the salt in the cold water in another small bowl.
3. Mix the semolina and flour in the large bowl.
4. Make a well in the centre of the flour mix and add the yeast mixture, olive oil and the salted water.
5. Work until a dough is formed.
6. Knead the dough on a lightly floured bench for about 10 minutes, until it is smooth, soft and elastic.
7. Shape the dough into a ball, place it into a lightly oiled bowl, cover with a tea towel and leave it for about 30 minutes.
8. Push down the risen dough, then knead it for 1 minute.
9. Divide the dough into 15 pieces and roll the pieces into balls. Cover the balls with a tea towel and rest them for 5 minutes.
10. Roll the balls into 0.5 cm thick discs on a surface sprinkled with semolina.
11. Heat a frying pan with a few drops of olive oil and cook each disc over a high heat for a couple of minutes each side.
12. Stack the pita breads on a platter and cover with a tea towel until ready to serve.