Patatas Bravas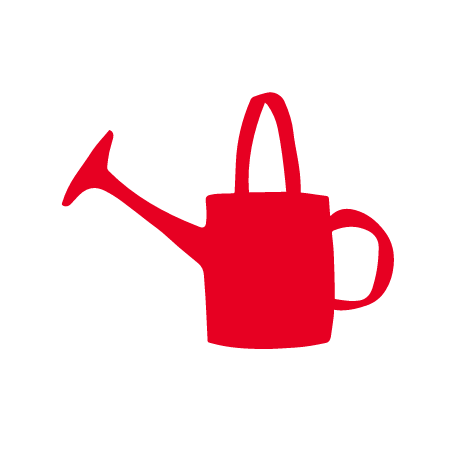 Patatas Bravas is a recipe native to Spain and usually served as tapas. Bring the potatoes to life with some garlic, parsley and thyme.
| | | |
| --- | --- | --- |
| | Serves: | 6 |
| | Fresh from the garden: | Garlic, parsley, potatoes, red onion, thyme |
| | Season: | Winter/Spring |
Ingredients
Nothing beats using your own fresh produce or materials around the house.
If you're missing a thing or two, tick the items you need to add to your shopping list.
Equipment
What to do
1. Prepare all of the ingredients based on the instructions in the ingredients list.
2. Pour 2 tablespoons of the olive oil (reserving 1 tablespoon for later) into the large frying pan and heat on medium-high.
3. Add the potatoes and cook until they are golden brown (about 10 minutes). Using a slotted spoon or spatula, remove the potatoes and set aside on kitchen paper to drain.
4. Heat the remaining 1 tablespoon of olive oil in the small frying pan.
5. Add the onion and cook for 2 minutes, then add the garlic, cayenne pepper, thyme and paprika, and cook for another 30 seconds.
6. Pour the tomatoes into the pan and sauté for 5 minutes.
7. Turn the heat off.
8. Season the sauce, to taste.
9. Divide the potatoes equally between the serving platters.
10. Pour the sauce over the potatoes, and sprinkle with parsley.