Chinese greens stir-fried with soy sauce and ginger recipe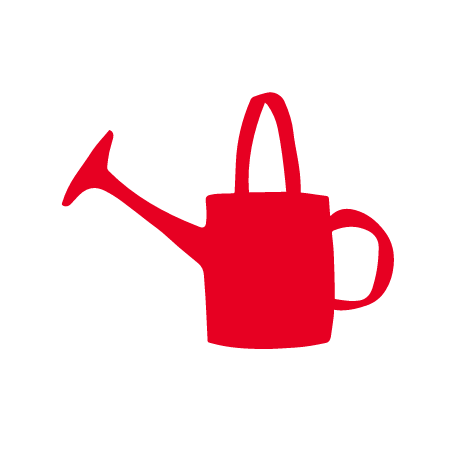 A simple, flavoursome way to enjoy your greens.
| | | |
| --- | --- | --- |
| | Serves: | 6 |
| | Fresh from the garden: | Broccoli, choy sum, garlic, pak choy |
| | Seasons: | Winter/spring |
Once you've mastered the art of stir-frying – cooking enough so that vegetables aren't raw, but not too much so that they lose their crunch – you can use the technique on lots and lots of different sorts of leafy greens, and experiment with your flavours. This recipe is a good start. If you don't have all the leafy greens listed below, simply substitute with any Asian greens from your garden.
Ingredients
Nothing beats using your own fresh produce or materials around the house.
If you're missing a thing or two, tick the items you need to add to your shopping list.
Equipment
What to do
1. Prepare all of the ingredients based on the instructions in the ingredients list.
2. Chop the broccoli into small florets. Peel the broccoli stalk and slice it finely.
3. Heat the sunflower oil in the wok.
4. Add the ginger and garlic and gently fry until soft.
5. Add all of the broccoli and cook for 2 minutes.
6. Add the greens, soy sauce and sesame oil, plus a little water, and keep turning the greens until they are wilted.
7. Serve with rice.