Celeriac rémoulade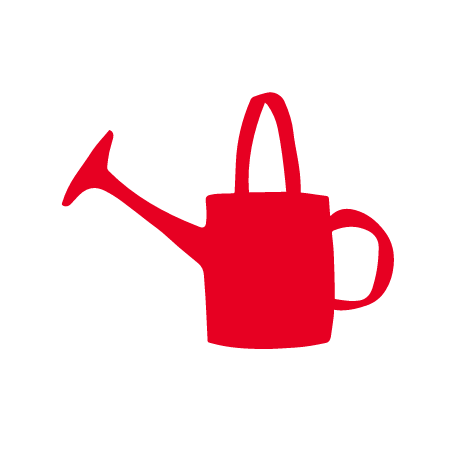 Celeriac rémoulade is often served as part of a mezze, which might include ingredients such as radishes, olives, salami and beetroot.
| | | |
| --- | --- | --- |
| | Serves: | 6 |
| | Fresh from the garden: | Celeriac, eggs, lemon, parsley |
| | Season: | Winter/Spring |
Ingredients
Nothing beats using your own fresh produce or materials around the house.
If you're missing a thing or two, tick the items you need to add to your shopping list.
Equipment
What to do
1. Prepare all of the ingredients based on the instructions in the ingredients list.
To make the mayonnaise:
1. Put the yolks in the bowl of the food processor and set the whites aside in the small bowl to use in another recipe.
2. Add the mustard and salt and process for 30 seconds to blend.
3. With the motor running, slowly add the olive oil in a steady stream until you have used two-thirds of the oil. Stop the motor, add 1 tablespoon of the lemon juice and scrape down the side with the spatula.
4. Start processing again and continue to add the rest of the olive oil until you have a thick mayonnaise. Pour the mayonnaise into the large bowl. (Alternatively, you can slowly whisk in the mustard, salt, oil and lemon juice by hand in a large bowl.)
To make the rémoulade:
1. Pour the remaining lemon juice into the medium-sized bowl and half-fill the bowl with water.
2. Peel the celeriac thickly, then cut into quarters. Place the celeriac directly in the lemon water.
3. Without washing the bowl of the food processor, attach the vegetable shredding disc. Lift the celeriac out of the lemon water, dry with a clean tea towel, then feed through the shredder. Tip the shredded celeriac into the large bowl with the mayonnaise.
4. Add the parsley and mix well. Season, to taste.
5. Spoon the celeriac rémoulade onto a serving platter to be served with other salads.