ANZAC biscuit recipe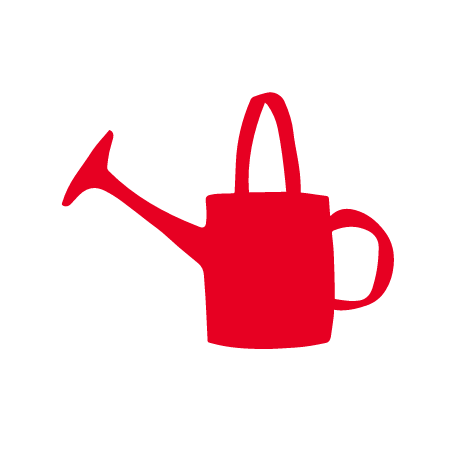 A delicious lightweight biscuit packed with oats, treacle and coconut
Prep time: 15
Total time: 35
Serves: 48

Ingredients
Nothing beats using your own fresh produce or materials around the house.
If you're missing a thing or two, tick the items you need to add to your shopping list.
Equipment
What to do
1.Preheat the oven to 160 ̊C.
2.Combine the dry ingredients in the large mixing bowl and create a well in the centre.
3.Melt the butter and golden syrup in the large saucepan over a low heat.
4.Mix the bicarbonate of soda with the boiling water in the small bowl, add to the pan and stir in, then turn off the heat.
5.Pour the liquid mixture from the saucepan into the well in the centre of the dry ingredients. Mix until you have a moist but firm consistency.
6.Drop teaspoonfuls of the biscuit mixture onto your baking trays.
7.Bake for 20 minutes, then remove and set aside to cool.