Wok-tossed vegetables with chicken recipe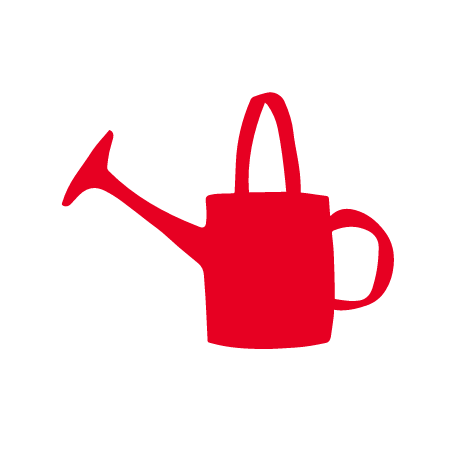 A simple, nourishing dish, full of the goodness of Asian greens.
| | | |
| --- | --- | --- |
| | Serves: | 6 |
| | Fresh from the garden: | Chinese broccoli, garlic, garlic chives, shallots, spring onions |
| | Season: | Autumn/winter/spring |
Serves: 3

Ingredients
Nothing beats using your own fresh produce or materials around the house.
If you're missing a thing or two, tick the items you need to add to your shopping list.
Equipment
What to do
Remember to put a damp tea towel under your chopping board to stop it from slipping.
1. Prepare ingredients based on the instructions in the ingredients list.
2. Heat half the sunflower oil in the wok.
3. Add finely-sliced chicken and stir-fry for 3-5 minutes.
4. Remove chicken from wok and place in a bowl until needed.
5. Heat remaining oil in the wok.
6. Add garlic and shallots and stir-fry for 10 seconds.
7. Toss in Chinese broccoli, garlic chives and spring onions and stir-fry for 1 minute.
8. Add fish sauce, sugar, 1 tbsp of water and a pinch of salt. Grind over fresh black pepper.
9. Add cooked chicken and bean sprouts to the wok.
10. Stir-fry for another minute, then finish with a drizzle of sesame oil.
11. Serve with jasmine rice.