Broccoli salad recipe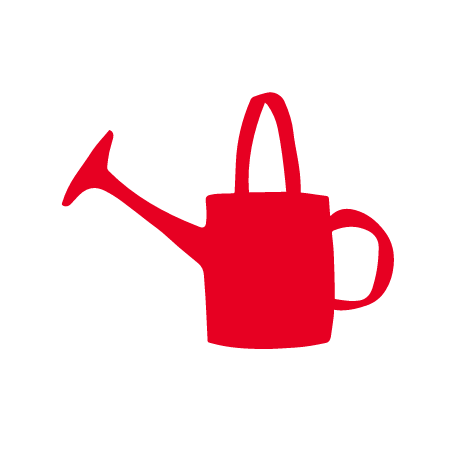 A colourful, healthy salad - perfect as a simple side dish or a light lunch
| | | |
| --- | --- | --- |
| | Serves: | 6 |
| | Fresh from the garden: | Broccoli, chives, garlic, tomato |
| | Season: | Autumn/Winter |
Packed full of fresh ingredients, this broccoli salad is perfect as a simple side dish or a light lunch on a warm day.
Serves: 6

Ingredients
Nothing beats using your own fresh produce or materials around the house.
If you're missing a thing or two, tick the items you need to add to your shopping list.
Equipment
What to do
1.Fill the large pot with salted water and bring it to boil.
2.Prepare all of the ingredients based on the instructions in the ingredients list.
3.Blanch the broccoli florets in the boiling water for 1 minute.
4.Drain the broccoli, then spread it over a clean tea towel to steam-dry.
5.Once completely dry, transfer the broccoli to the large bowl.
6.Add the tomatoes and chives to the bowl.
7.Combine the dressing ingredients in the small bowl.
8.Season with salt, pepper and parmesan to taste.
9.Pour the dressing over the salad and toss to coat, just before serving on platters.