This article was written by our community partner, Beyond Blue. Medibank and Beyond Blue are working together to empower all people in Australia to be better connected with knowledge, resources and support to improve their mental health and wellbeing.
Depression in children
Depression can stop kids enjoying the things they normally like doing, or taking part in their usual activities. Find out about the signs of depression in children and what you can do to help.
Jump to section: Signs and symptoms | What you can do to help | Getting support
Signs of depression in children
Children often find it difficult to explain how they're feeling, especially if they're experiencing depression. However, there are a few key signs and symptoms to look out for – particularly if they happen together over several weeks and are out of character for your child.
Children with depression may:
have low energy and be difficult to motivate
lose interest easily in an activity they usually enjoy
have difficulty listening and concentrating on tasks
make negative comments about themselves
withdraw from social situations, not want to spend time with friends
look for what's wrong rather than see the positives in situations
be very difficult to please
be irritable, agitated, easily annoyed or upset
seem sad and cry easily and be difficult to soothe
either have no interest in food or overeat
have problems going to sleep or staying asleep, waking early, or sleeping a lot
Because the symptoms of depression are often characterised by negative behaviour such as irritability or whining, it's easy to feel annoyed and to blame or punish the child for their behaviour. This can result in other signs of depression being missed.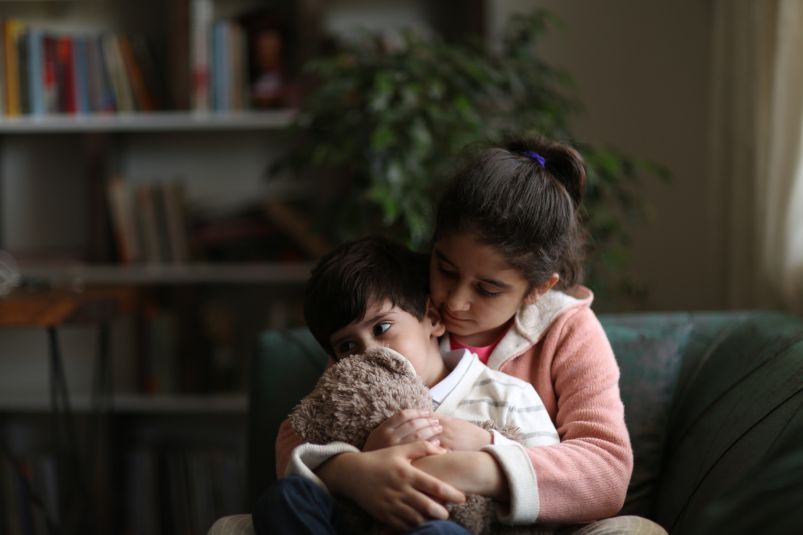 Other things to look out for
Depression affects children's thinking as well as their mood and behaviour. They may think they're worthless or that things will never get better. Some kids also have thoughts of suicide.
If your child talks about taking their own life or hurting themselves, it's important to take this very seriously. Kids sometimes use this as a way of describing their distress rather than an intention to harm themselves – either way, they need urgent support. 
What you can do to help
If you've noticed that a child you care about doesn't seem themselves, the first step is to talk about what's going on and how they're feeling. If they reply with a 'dunno', suggest some feeling words and see if any hit the mark with them.
Let your child know that it's OK to ask for help and that you're ready to listen to whatever they want to say. If they're distressed about a particular situation, you can help them to solve the problem or find ways yourself to improve the situation.
You could also try doing something fun, getting outside and doing some exercise, or doing something special together. 
Provide time and space to talk

Make time and space for your child to talk to you – this works best when you can be unhurried and uninterrupted. Kids often find it easier to talk when they're doing something with you. Ordinary activities like playing with you at home, going on a shopping trip, or going for a long drive might help them to open up.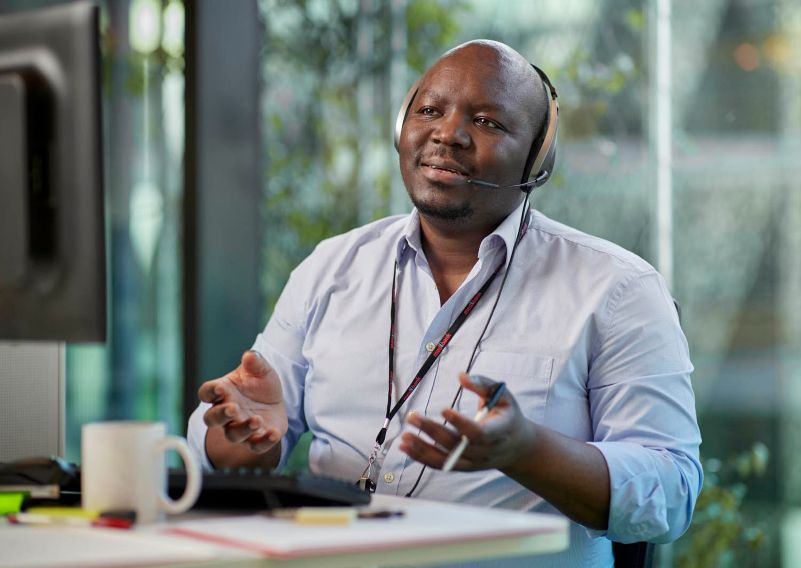 Better supported with 24/7 Mental Health Phone Support
When you're feeling stressed or overwhelmed, it can be hard to know where to start. Members with hospital cover can talk to a mental health professional for advice, guidance and support any time of the day or night.~
Listen openly, without judgement

You're trying to create a space where your child can talk to you about anything, so being judgemental or cutting in too soon to offer advice is a sure fire way of shutting this down. Let your child have whatever emotion they need to express what's on their mind. Listening carefully and asking questions before responding helps to show your child you understand them.
Revisit the problem

When the child shares a problem or negative experience, gently ask whether there might be another explanation for things happening the way they did. Try to help them see that it's not as awful as they might think, and work on some problem-solving strategies together.
Keep a focus on normal routines and activities

When a child is experiencing depression, their thinking can get clouded by lots of negatives. The more they dwell on problems and issues, the bigger these become. Activities and everyday routines can help distract kids from negative thinking patterns.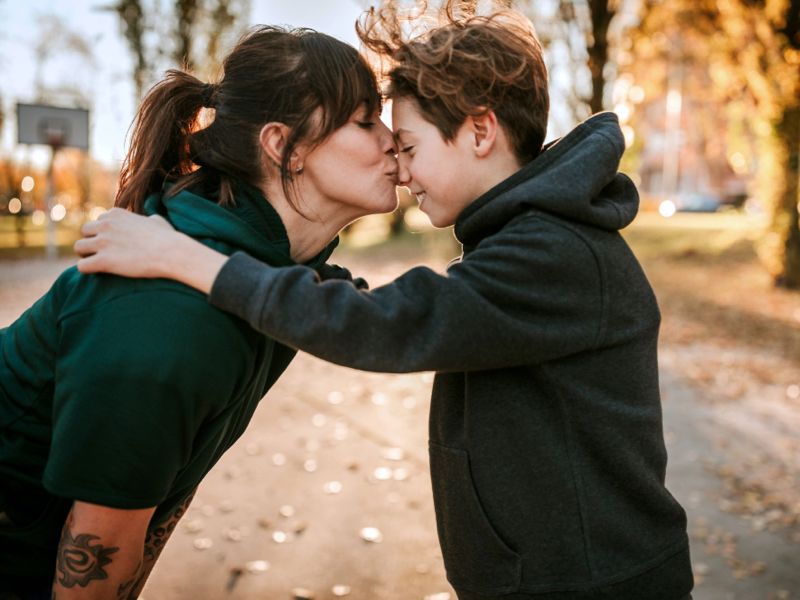 Get social

Spending time with friends can help to reduce unhappy feelings – it helps to know you're liked and appreciated. Friends are also a great distraction and can suggest better ways of thinking about situations. If your child seems reluctant to spend time with friends, help them start small – an hour playing with a friend, or suggest a fun activity that doesn't require too much talking, like throwing a ball or watching a movie.
Keep active and have fun
Blow off some steam and bust stress with some physical activity. Find something your child likes to do – from throwing a Frisbee to roller blading; playing catch to rock climbing.
Seek help
If your child's change of mood is very severe or goes on for a few weeks without improving, it's time to do something about it. Don't leave it and assume things will get better on their own. Seeking help early for your child is the best thing you can do.
Beyond Blue
Learn more about anxiety, depression, suicide prevention and ways to support your mental health.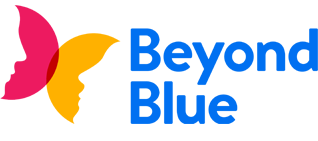 Where to get help

The best place to start is by speaking to your GP or health practitioner. They will be able to assess your individual situation and recommend the best next steps for your recovery.
Our team of mental health professionals are here to support you on our 24/7 Mental Health Phone Support line. It's available to Medibank members with hospital cover 24 hours a day, 7 days a week on 1800 644 325~.
If at any point you feel like someone's life is in danger, seek immediate help. Contact Lifeline on 13 11 14 for crisis support and call 000 if you believe that someone's life is in danger.
For more support and information
---
Explore more from Better Minds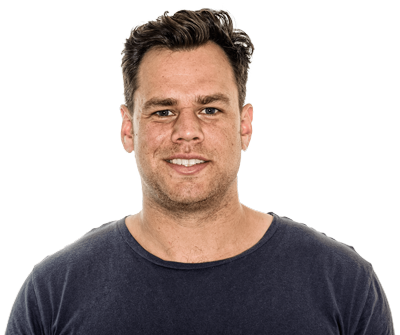 Have questions?
Our team of experts are ready to help!
Enter your postcode to find your nearest store to have a face-to-face chat!
.
Fill in the form below or get in touch by calling our dedicated line 1300 110 086.
We are open on Sundays.
In providing your telephone number, you consent to Medibank contacting you about health insurance.
We'll have someone call you soon to help with any questions you have.
Or, check out our FAQs and guides to help get you started.