Healthy mum, healthy bub?
Watching your body change as your baby grows can be an exciting time for parents, but it can also lead to questions about what's normal, what's not? What's good for the baby? What isn't? If you want to know more about how you can optimise your health during your pregnancy, read on.
Jump to section    Health     |     Lifestyle     |     Emotional and mental health

Pregnancy and physical health
---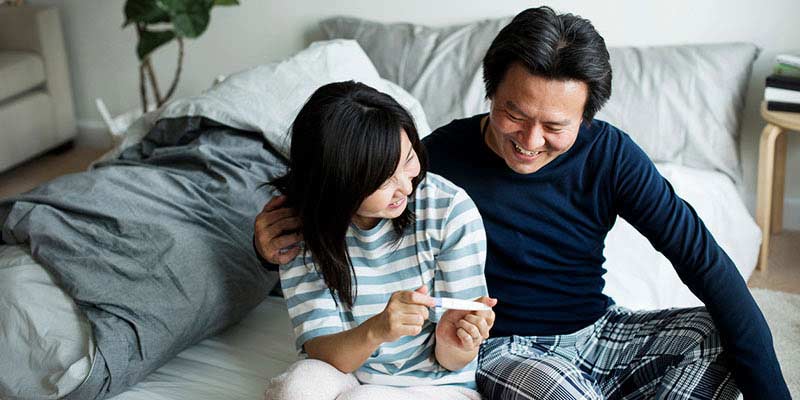 Am I pregnant?
Spotting the early signs of pregnancy isn't always easy. We've taken a look at some of the signs of early pregnancy, from the most common to the not-so-common.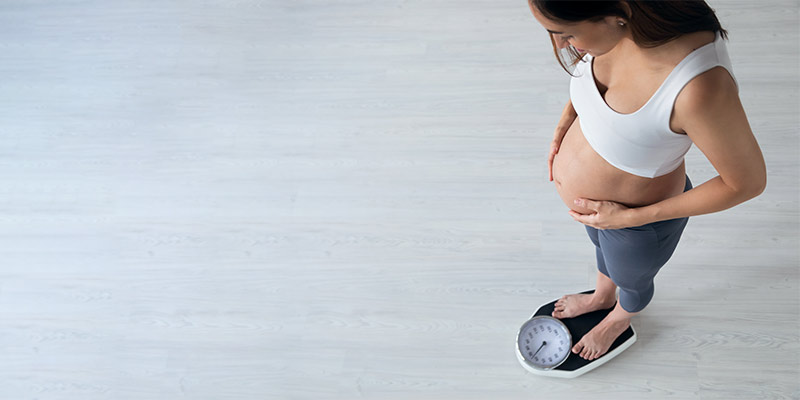 Weight gain during pregnancy
There are many factors that affect how much weight you put on, but uncontrolled eating and weight gain can cause real problems down the track. Here's how to keep it in check.
Make the most of your Extras
Mums-to-be deserve all the support they can get! Which is why our Growing Family packages include extras such as birthing classes, remedial massage and even physiotherapy. Δ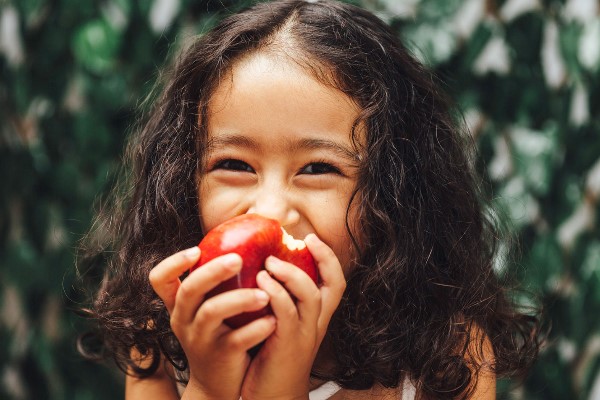 Staying healthy and pregnancy lifestyle

---
Does your cover include pregnancy?
Take a look at some of our Growing Family packages and start by getting an online quote today or give us a call to talk through your options on 132 331. §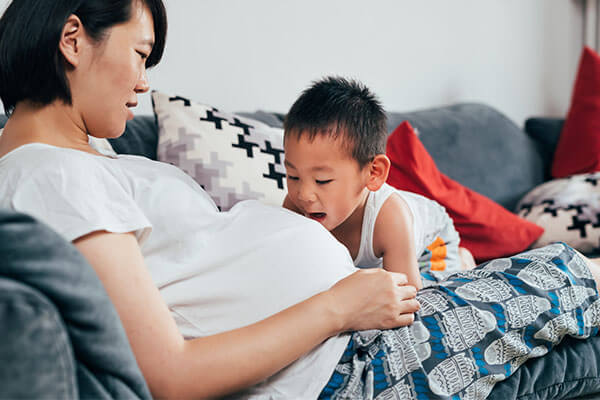 Emotional and mental health and wellbeing

---
Find a specialist
Take the guesswork out of choosing a specialist. Use our Find a provider tool to find out how much and how often, a specialist charges out-of-pocket costs.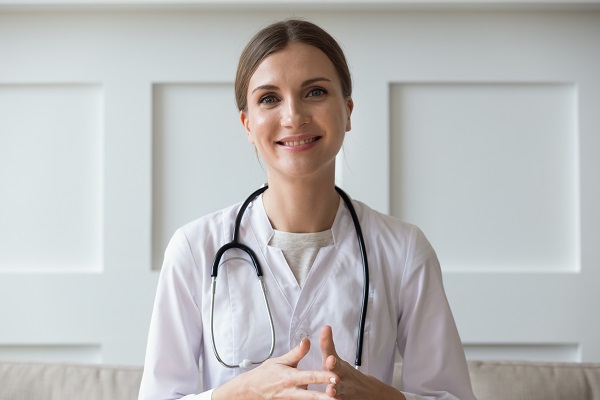 Medibank health support and services
As a Medibank member with hospital cover, you get more than just health insurance. You get extra support, when you need it most.


24/7 Medibank Nurse
Health concerns keeping you up at night? With hospital cover you're supported by Medibank nurses on our 24/7 Medibank Nurse phone service. ~
OptimalMe
Medibank has partnered with Monash University to trial OptimalMe, a research program designed to help mums-to-be optimise their health before they conceive. The program featured tailored health and wellbeing tips and personal guidance on fitness and nutrition.
Health concierge
Eligible members with hospital cover can now talk to a member of our Health Concierge team for advice and guidance on preconception health, fertility, and how to have a healthy pregnancy, at no extra cost. #

Medibank has a wide range of health and wellbeing services to support eligible members who are planning on starting a family, expecting a new addition, or caring for their growing family.
Want to learn more about pregnancy?

We've collected useful information to help guide parents through the pregnancy stage of becoming a parent.

Looking for something else?
Visit our Planning, Pregnancy and Parenthood homepage to find more tools and advice to help you at every stage of your journey.
Contact Medibank when and how it suits you; online 24/7, in-store, by phone, or through the My Medibank app.
false
Have questions?
Our team of experts are ready to help!
Enter your postcode to find your nearest store to have a face-to-face chat!
.
Fill in the form below or get in touch by calling our dedicated line 1300 110 086.
We are open on Sundays.
In providing your telephone number, you consent to Medibank contacting you about health insurance.
We'll have someone call you soon to help with any questions you have.
Or, check out our FAQs and guides to help get you started.