You've heard it many times before – it's important to keep up the exercise while you're pregnant. And it's well documented that low impact exercise, such as walking, can have many benefits during pregnancy. But what about running?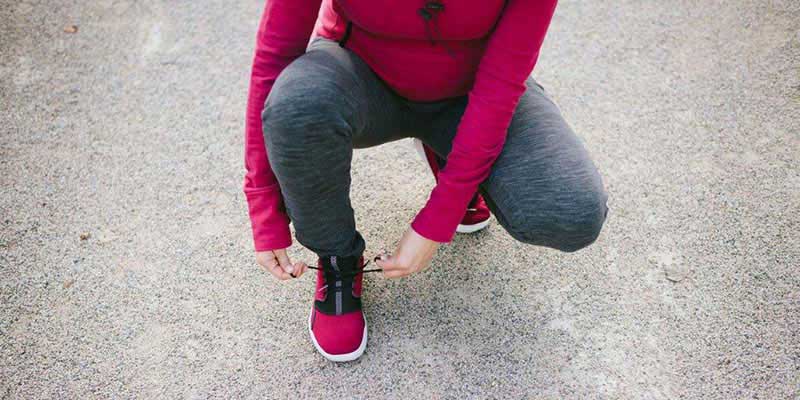 Research finds runners can keep running
A 2017 study of 1,293 women globally who participate in parkrun – free, weekly 5km timed runs or walks which happen all over the world
The research,  published in BMJ Open Sport & Exercise Medicine, concluded that continuing to run during pregnancy won't increase the risk of the baby being born prematurely or affect their birthweight.  
Academic Obstetrician Professor Andy Shennan, who led the study with parkrun's assistance, said that women who are used to exercising before their pregnancy can keep it up,  and this is encouraged to ensure a healthy outcome for both the mother and her baby.
What if you haven't been exercising regularly?
This research was based on women who were already running regularly when they became pregnant. The type and amount of exercise you can safely do while pregnant depends a lot on how fit and active you were before your pregnancy. If you haven't been regularly exercising, you'll need to take things slowly and gradually increase what you do. Ideally you want to build up to 30 minutes a day, most days of the week. 
For most women with uncomplicated pregnancies, a combination of aerobic and strength-conditioning exercises is recommended and  safe. According to the Royal Women's Hospital, the best way to get fit during pregnancy is through regular physical activity at an intensity that pushes you to work at a moderate pace, but not to the point of being out of breath.
However, certain medical conditions may prevent you from exercising during pregnancy, and there are some sports and activities that should be avoided. Always chat with your doctor about your fitness plans and routine and decide what changes, if any, you'll need to make. And if you want further support and advice, a physiotherapist can help you create a personalised training plan.
---
Need a little extra support?
Health Concierge
Eligible members with hospital cover can now talk to a member of our Health Concierge team for advice and guidance on how to have a healthy pregnancy, at no extra cost on 1800 789 414.#
Got a health question? 24/7 Medibank nurse phone service
Members with hospital cover can chat to experienced and qualified nurses over the phone to discuss any health questions or concerns and get professional advice on what to do next. Our nurses are available on 1800 644 325~ for round-the-clock health advice.
Medibank Mental Health Phone Support
Members with Hospital cover can talk with a mental health professional over the phone in relation to any mental health or emotional concern, 24 hours a day 7 days a week by calling 1800 644 325.~

Looking for something else?
Visit Medibank Planning, Pregnancy and Parenting for a range of tools and advice to help you at every stage of your pregnancy journey.
---
Help the way you want it
Contact us 
Call us on 134 190 to speak to a consultant. Alternatively, chat to us 24/7 online.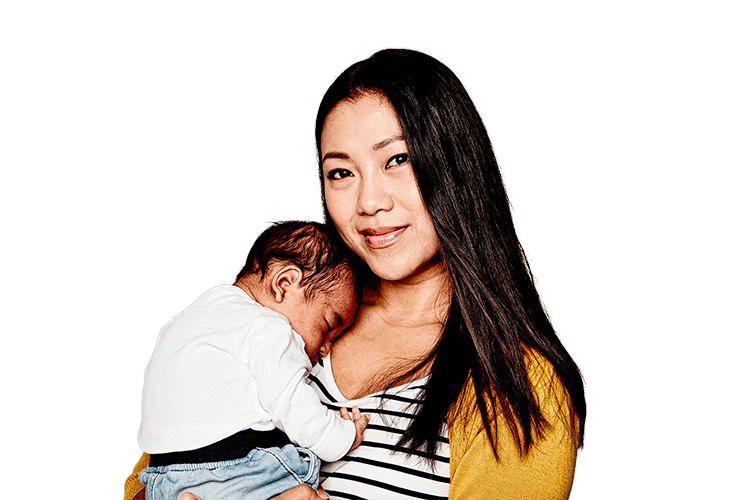 Have questions?
Our team of experts are ready to help!
Enter your postcode to find your nearest store to have a face-to-face chat!
.
Fill in the form below or get in touch by calling our dedicated line 1300 110 086.
We are open on Sundays.
In providing your telephone number, you consent to Medibank contacting you about health insurance.
We'll have someone call you soon to help with any questions you have.
Or, check out our FAQs and guides to help get you started.