Before you start
You might think your parenthood journey begins when those magic lines appear on your home pregnancy test. But the preconception period (the months before you conceive) is also an important stage in becoming a parent. If you're thinking about having a baby, use this time to learn more about planning for pregnancy and beyond. 

Check your cover

If you're looking to start or extend your family it's worth checking if your current policy includes pregnancy. Log in to My Medibank or give us a call to discuss your options on 132 331.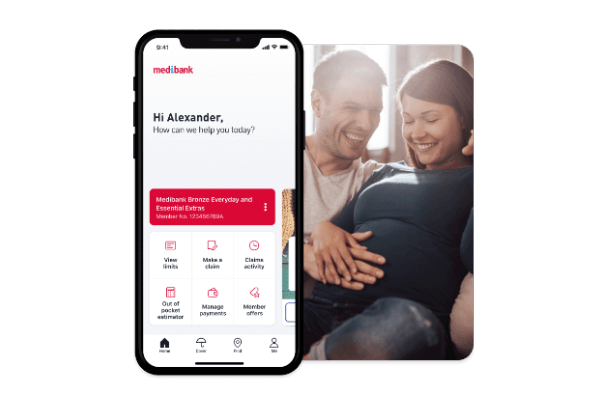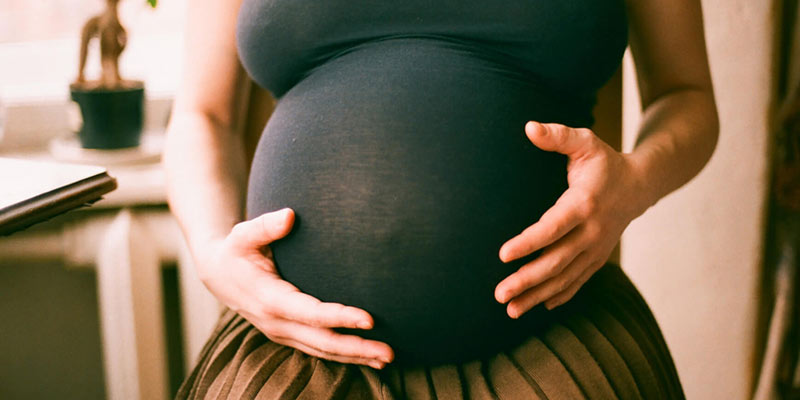 How long can you wait to have a baby?

Here are the key things to consider if you're thinking about holding off on having a baby.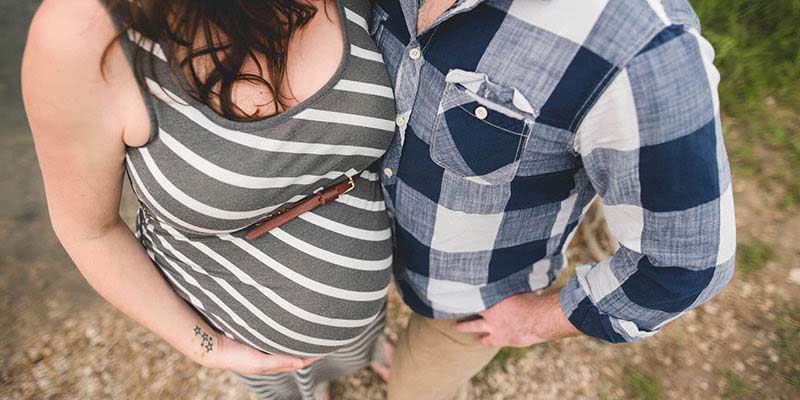 Choosing health insurance for pregnancy
When your family is growing, you need cover that meets your changing needs. Find out how to choose the right one.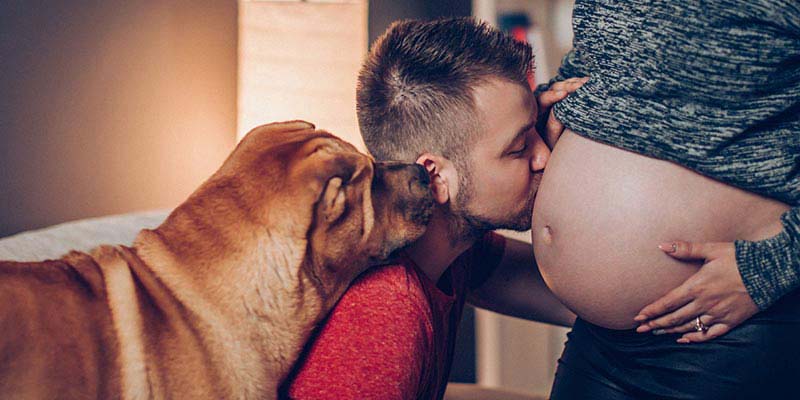 Preparing emotionally
Falling pregnant and giving birth are both extraordinary journeys. But how do you prepare yourself emotionally for both?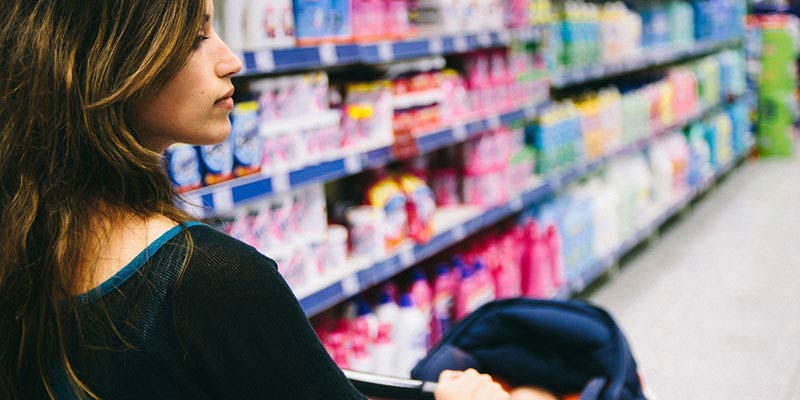 One-stop shopping list for a new baby

It's time to start your pregnancy shopping list! We've done the hard work and made the mother of all lists for baby essentials.
Medibank health support and services
As a Medibank member with hospital cover, you get more than just health insurance. You get extra support, when you need it most.


24/7 Medibank Nurse
Health concerns keeping you up at night? With hospital cover you're supported by Medibank nurses on our 24/7 Medibank Nurse phone service. ~
OptimalMe
Medibank has partnered with Monash University to trial OptimalMe, a research program designed to help mums-to-be optimise their health before they conceive. The program featured tailored health and wellbeing tips and personal guidance on fitness and nutrition.
Health concierge
Eligible members with hospital cover can now talk to a member of our Health Concierge team for advice and guidance on preconception health, fertility, and how to have a healthy pregnancy, at no extra cost. #

Medibank has a wide range of health and wellbeing services to support eligible members who are planning on starting a family, expecting a new addition, or caring for their growing family.
Looking for more information?

We've pulled together some important information to help you as you start your pregnancy journey. Take a look at the topics below.

Looking for something else?
Visit our Planning, Pregnancy and Parenthood homepage to find more tools and advice to help you at every stage of your journey.
Does your cover include pregnancy?
Take a look at some of our Growing Family packages and start by getting an online quote today or give us a call to talk through your options on 132 331. §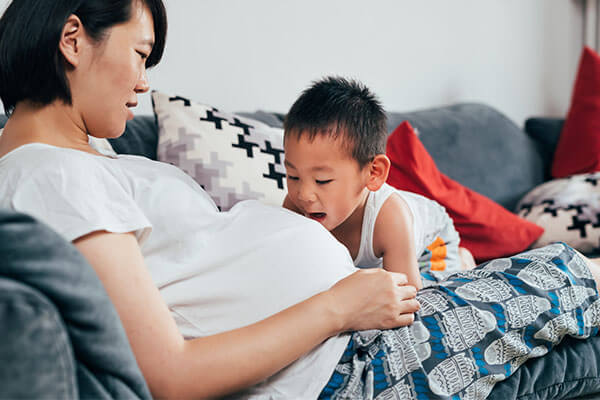 Contact Medibank when and how it suits you; online 24/7, in-store, by phone, or through the My Medibank app.
false
Have questions?
Our team of experts are ready to help!
Enter your postcode to find your nearest store to have a face-to-face chat!
.
Fill in the form below or get in touch by calling our dedicated line 1300 110 086.
We are open on Sundays.
In providing your telephone number, you consent to Medibank contacting you about health insurance.
We'll have someone call you soon to help with any questions you have.
Or, check out our FAQs and guides to help get you started.