Introducing the 'OptimalMe: Health in preconception, pregnancy and postpartum' research study
There's a lot to think about when planning a pregnancy, and it can often feel like there are more questions than answers. Should I be 'eating for two'? Is it safe to keep taking Pump classes? From books to blogs, the amount of health information out there can be confusing and conflicting. One thing is certain, when it comes to nutrition and staying active throughout your pregnancy, establishing healthy habits before you conceive is ideal.

Want help with boosting your health before you conceive?
In an Australian-first, Medibank has partnered with Monash University's reproductive health experts1 to trial an innovative pre-pregnancy study. The study provides tailored health support to women who are planning to conceive within the next 12 months. Participants will receive complimentary, one-on-one health guidance and evidence-based information from pre-pregnancy, during pregnancy, and after birth2.
The research study aims to prevent and reduce the health risks for both mum and baby associated with gaining too little or too much weight during pregnancy. A recent Monash University study has revealed that around 50 percent of mums-to-be gain too much weight during pregnancy, while 23 percent gain too little3.
Get information and support from pre-pregnancy to postpartum developed in line with world-leading research
We're now inviting eligible Medibank members to take part in the exclusive OptimalMe study, offering specialised phone and online support from exercise physiologists and nutritionists to help you and your future little one to be as healthy as possible.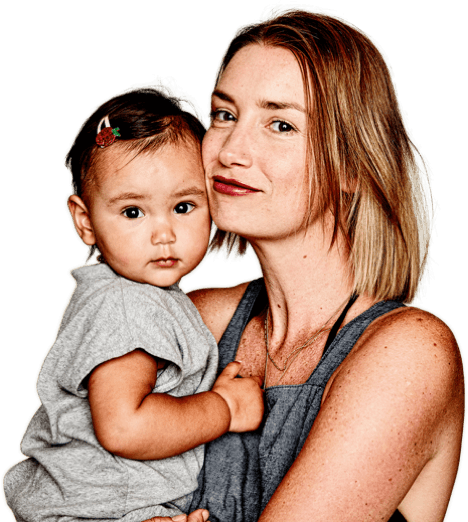 About the OptimalMe study
Find out more information about the OptimalMe study and whether it works for you.
 
Many women worry about weight gain during pregnancy, which is why this complimentary study has been specially designed to provide respectful, supportive, and evidence-based health guidance that is tailored to you.
To help optimise your health and support you to feel your best, OptimalMe provides personalised, evidence-based dietary and exercise information to help you stay physically active and achieve a healthy weight before, during and after your pregnancy. To support your baby's healthy development, OptimalMe offers essential pre-pregnancy information on medical screening and vaccinations, smoking and alcohol intake, and diet and exercise. Importantly, our team of qualified health professionals will be available to provide one-on-one information and guidance each step of the way.
The OptimalMe study will be available both over the phone and online. This means it doesn't matter where you live, you will be able to access this Australian-first support.
The OptimalMe study will conclude once 300 participants have completed the research trial.
There is no charge to participate for Medibank members. Whether you choose to participate or not, there will be no adverse impact on your Medibank membership or premiums.
If you're interested in receiving support to optimise your health from pre-pregnancy to postpartum, and you answer yes to the following questions, you could be eligible to take part in the OptimalMe research study:
Are you planning to conceive in the next 12 months?
Are you a Medibank member with Pregnancy and birth included in your cover?
Are you between 18 - 44 years of age?
Can you speak and read English?

Do you have access to phone and internet?
Whether you are planning to conceive, currently pregnant or have a young family, you probably have plenty of questions about COVID-19. Any respiratory illness (such as influenza) can cause serious complications for pregnancy, so it is advised that pregnant women take extra precautions in practising good hand hygiene and social distancing to reduce the risk of getting COVID-19.The OptimalMe study is delivered both over the phone and online. Therefore, physical contact is not required to participate in the study.
To learn more about COVID-19 and pregnancy health visit the Pregnancy, Birth, Baby website or call Pregnancy, Birth, Baby on 1800 882 436 to speak with a maternal child health nurse to discuss your general questions.
Interested in getting involved?
Click here to register your interest. If you have any trouble accessing the link, contact mchri-optimalme@monash.edu or by phone on (03) 8572 2619.

Places in the OptimalMe trial are limited to 300 participants. Participation is completely voluntary, and you can withdraw at any time.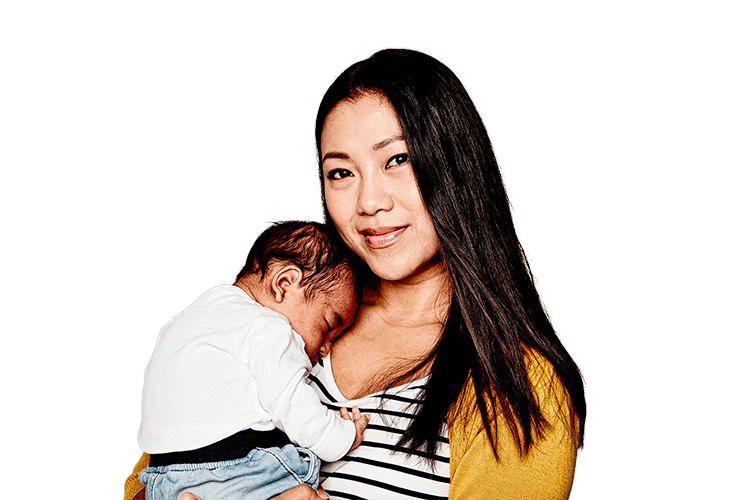 Our Commitment
At Medibank, we are proud to continue our long-standing tradition of supporting health and medical research. The Medibank Better Health Foundation aims to be a catalyst for positive change – investing in, advocating, promoting and disseminating research insights so that all Australians can live better.
Have questions?
Our team of experts are ready to help!
Enter your postcode to find your nearest store to have a face-to-face chat!
.
Fill in the form below or get in touch by calling our dedicated line 1300 110 086.
We are open on Sundays.
In providing your telephone number, you consent to Medibank contacting you about health insurance.
We'll have someone call you soon to help with any questions you have.
Or, check out our FAQs and guides to help get you started.