Welcome to the world
You've got the crib, the drawers are full of onesies and you feel like you've been waiting for this moment for more than nine months. But can you ever fully prepare for what happens when you bring a newborn home? Sometimes, no matter how much research and preparation you do, it can feel like you've been thrown in the deep end. Here's some information that can help. 
The health benefits of breastfeeding have been well documented, but those early days can be tricky. Here you'll find helpful advice to keep in mind when you're breastfeeding your baby.
We've all heard the saying 'sleep like a baby', but for most parents that's easier said than done. Here are helpful tips and advice to help your baby fall asleep.

Your body has spent 9 months growing another human life. Now it needs time to recover. Find information and topics related to your recovery here.
On this page you'll find information for new parents including newborn 101s, how to survive your first year, and help with some of the life admin that comes with a new baby.
Make the most of your Extras
Mums-to-be deserve all the support they can get! Which is why our Growing Family packages include extras such as birthing classes, remedial massage and even physiotherapy. Δ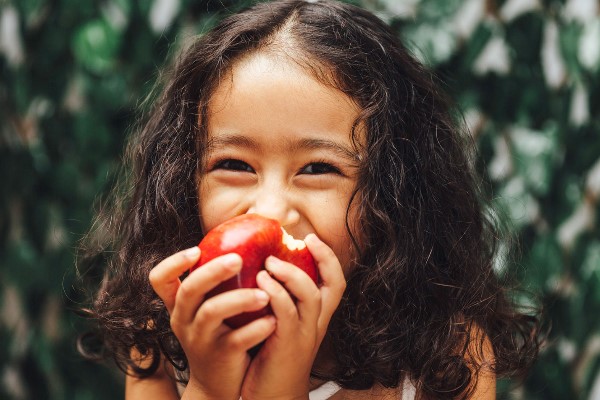 Medibank health support and services
As a Medibank member with hospital cover, you get more than just health insurance. You get extra support, when you need it most. 



24/7 Medibank Nurse
Health concerns keeping you up at night? With hospital cover you're supported by Medibank nurses on our 24/7 Medibank Nurse phone service. ~
Mental Health Phone Support
Members with Hospital cover~ can talk with a mental health professional over the phone in relation to any mental health or emotional concern, 24 hours a day 7 days a week.
Health concierge
Eligible members with hospital cover can now talk to a member of our Health Concierge team for advice and guidance on preconception health, fertility, and how to have a healthy pregnancy, at no extra cost. #
Medibank has a wide range of health and wellbeing services to support eligible members who are planning on starting a family, expecting a new addition, or caring for their growing family.
Contact Medibank when and how it suits you; online 24/7, in-store, by phone, or through the My Medibank app.
false
Have questions?
Our team of experts are ready to help!
Enter your postcode to find your nearest store to have a face-to-face chat!
.
Fill in the form below or get in touch by calling our dedicated line 1300 110 086.
We are open on Sundays.
In providing your telephone number, you consent to Medibank contacting you about health insurance.
We'll have someone call you soon to help with any questions you have.
Or, check out our FAQs and guides to help get you started.