Introducing the Medibank baby sleep support line
"Sleeping like a baby" doesn't always come easily. That's why Medibank has partnered with Tresillian, Australia's largest early parenting provider, to bring eligible members sleep and settling telehealth consultations in the comfort of their own home – at no extra cost.∓
The Medibank Baby Sleep Support line is available at no extra cost to eligible Medibank members on bronze hospital cover and above∓, who have infants or toddlers up to three years of age who require additional support with their child's sleep and settling – like waking up at night, being unsettled or unable to get into a pattern.
How can we help
The Medibank Baby Sleep Support line has been designed to help you get baby asleep and settled – it's best for them, and best for you. We are available to you 7 days a week no matter where in Australia you live. ∓
Stay at home
There's no need to go anywhere. Telehealth means you can access the service over the phone or video conferencing. That means more convenience for you, and no disruption for your family.
Professional support
The line is staffed by qualified Child and Family Health Nurses who provide personalised support that takes into account your baby's needs and your personal circumstances.
Need sleep advice?
We've all heard the saying 'sleep like a baby', but for most parents that's easier said than done. Here you can find helpful tips and advice to help your baby fall asleep.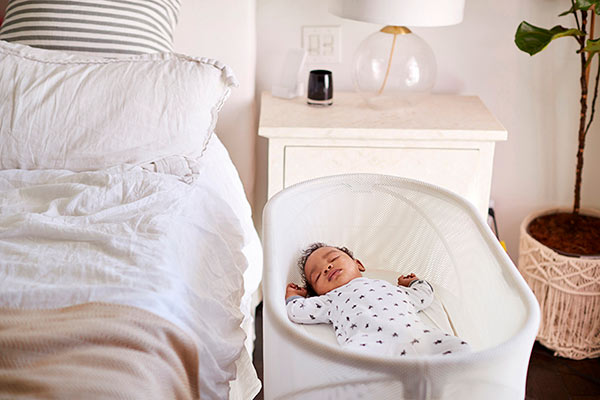 How the sleep and settling line works
Interested? Here's how it works.

Call us on 1800 973 573 between 7am and 11pm Eastern Standard Time any day of the week, including public holidays - and remember to have your Medibank membership details on hand. One of our specialist Child and Family Health nurses will provide you with support over the phone. After consultation they will provide you with strategies to tackle your child's sleep difficulties, whatever they might be. This call is comprehensive and can usually solve most problems.
If after your first call you require additional, more intensive support, we'll provide you with a personalised sleep and settling plan and a series of comprehensive telehealth coaching sessions with a specialist Child and Family Health nurse. 
Have questions?
Our team of experts are ready to help!
Enter your postcode to find your nearest store to have a face-to-face chat!
.
Fill in the form below or get in touch by calling our dedicated line 1300 110 086.
We are open on Sundays.
In providing your telephone number, you consent to Medibank contacting you about health insurance.
We'll have someone call you soon to help with any questions you have.
Or, check out our FAQs and guides to help get you started.