When pregnancy doesn't go to plan
It's important to talk to your doctor if you have any concerns about your risk of complications during pregnancy. However, if you'd like to learn more about possible pregnancy complications including ectopic pregnancies, early pregnancy loss and other health risks, you can read more about these topics below.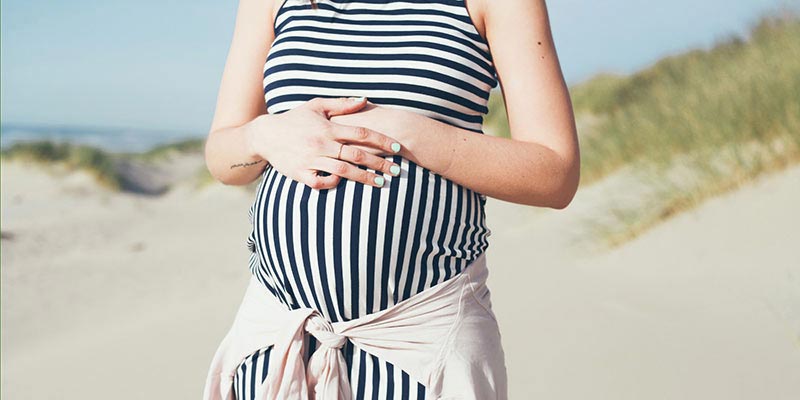 Health risks during pregnancy
We look at some of the common health conditions associated with pregnancy and share their warning signs so you know what to look out for.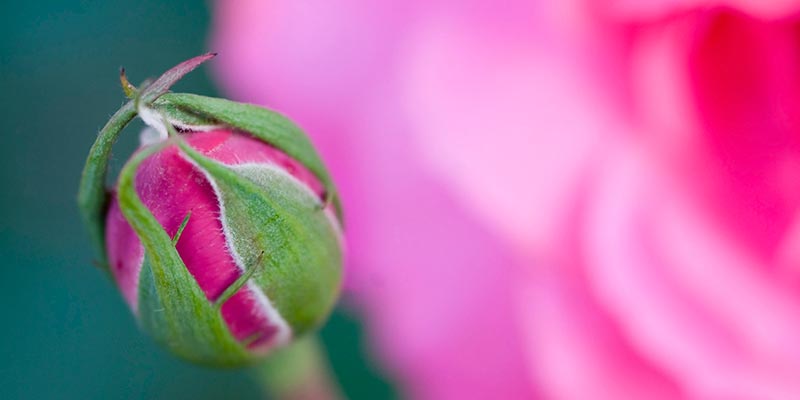 Understanding miscarriage and ectopic pregnancy
Losing a pregnancy can be heartbreaking, but understanding more about it can help.
 
Medibank health support and services
As a Medibank member with hospital cover, you get more than just health insurance. You get extra support, when you need it most. 



24/7 Medibank Nurse
Health concerns keeping you up at night? With hospital cover you're supported by Medibank nurses on our 24/7 Medibank Nurse phone service. ~
Mental Health Phone Support
Members with Hospital cover~ can talk with a mental health professional over the phone in relation to any mental health or emotional concern, 24 hours a day 7 days a week.
Health concierge
Eligible members with hospital cover can now talk to a member of our Health Concierge team for advice and guidance on preconception health, fertility, and how to have a healthy pregnancy, at no extra cost. #
Medibank has a wide range of health and wellbeing services to support eligible members who are planning on starting a family, expecting a new addition, or caring for their growing family.
Looking for more information?

We've collected useful information to help guide parents through the pregnancy stage of becoming a parent.

Looking for something else?
Visit our Planning, Pregnancy and Parenthood homepage to find more tools and advice to help you at every stage of your journey.
Contact Medibank when and how it suits you; online 24/7, in-store, by phone, or through the My Medibank app.
false
Have questions?
Our team of experts are ready to help!
Enter your postcode to find your nearest store to have a face-to-face chat!
.
Fill in the form below or get in touch by calling our dedicated line 1300 110 086.
We are open on Sundays.
In providing your telephone number, you consent to Medibank contacting you about health insurance.
We'll have someone call you soon to help with any questions you have.
Or, check out our FAQs and guides to help get you started.