Being there

When someone is experiencing a mental health issue, the support they get from their family and friends can make a big difference to how they cope and recover. If you're supporting someone you care about, getting the right information is key. Find out what you can do to help, including how to help yourself when you're supporting someone.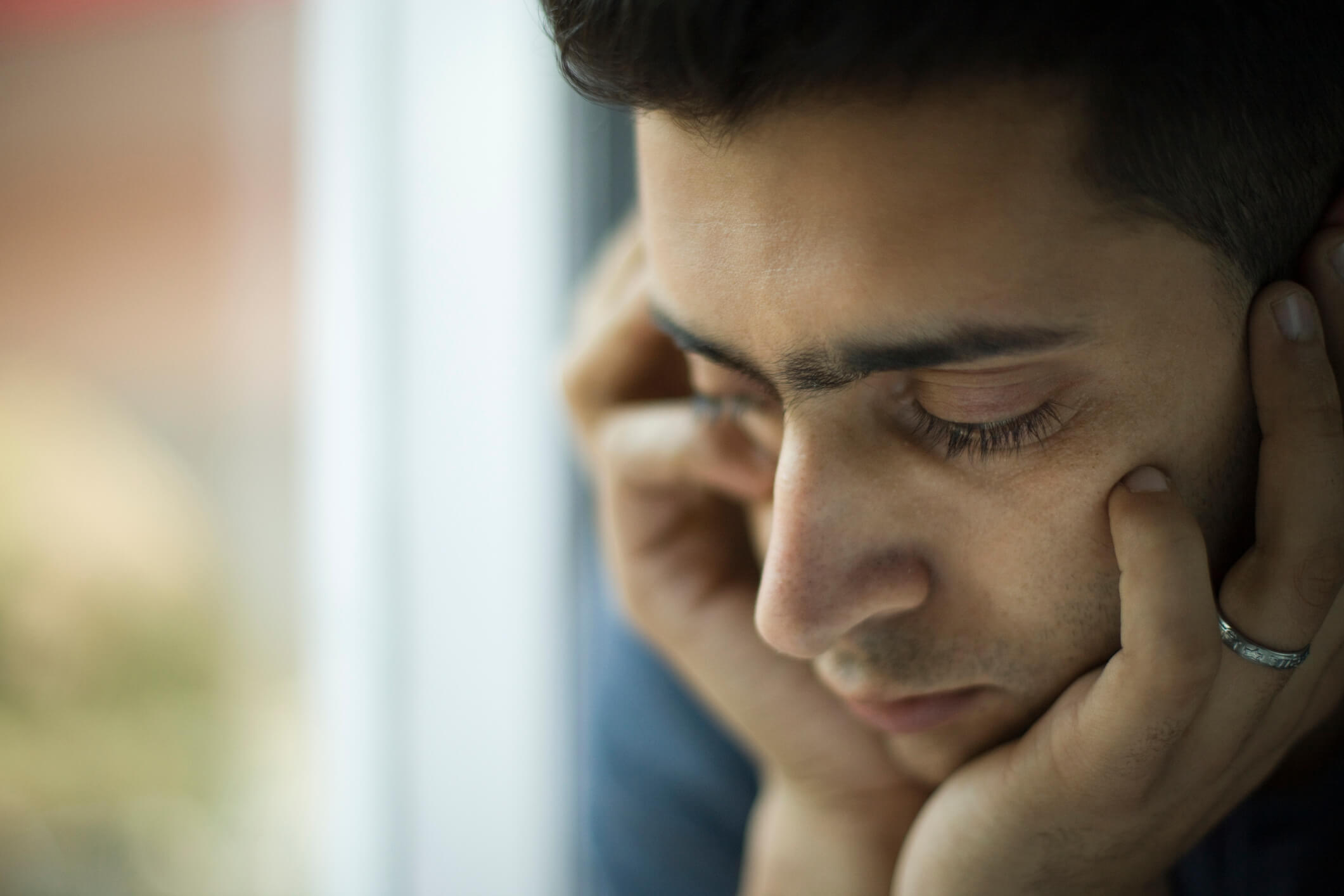 Tips for supporting a friend or loved one
If you have someone in your life who you're worried might not be coping well, don't be afraid to check in and let them know you're there. Here are some things to keep in mind when you do.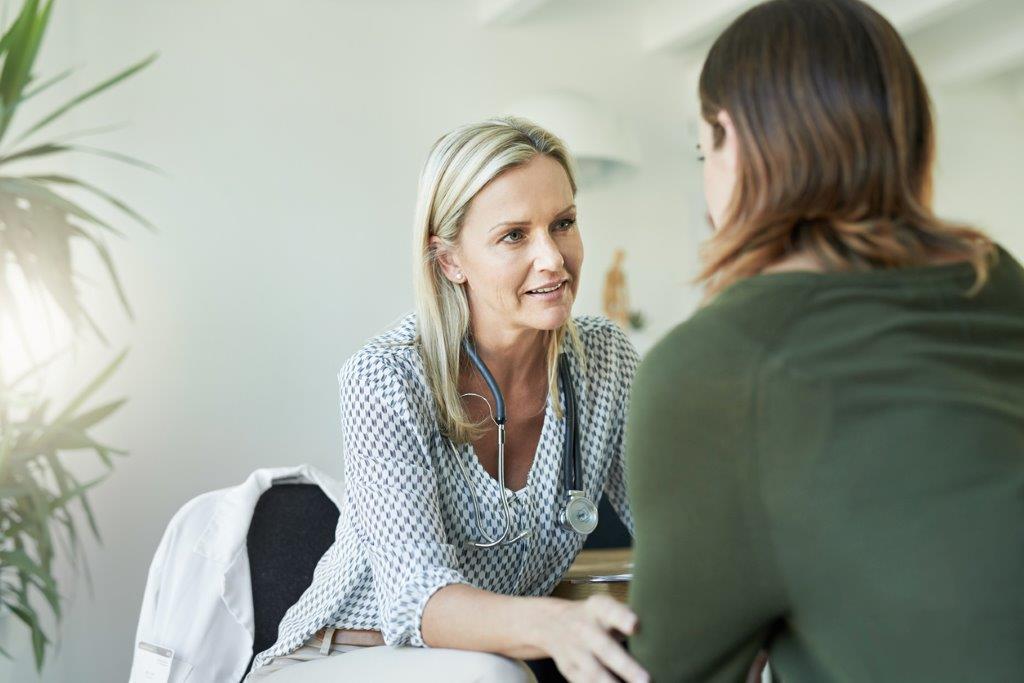 Seeking help: the basics
When you're worried about someone you care about and want to help them, it's hard to know where to begin. Here are the basics.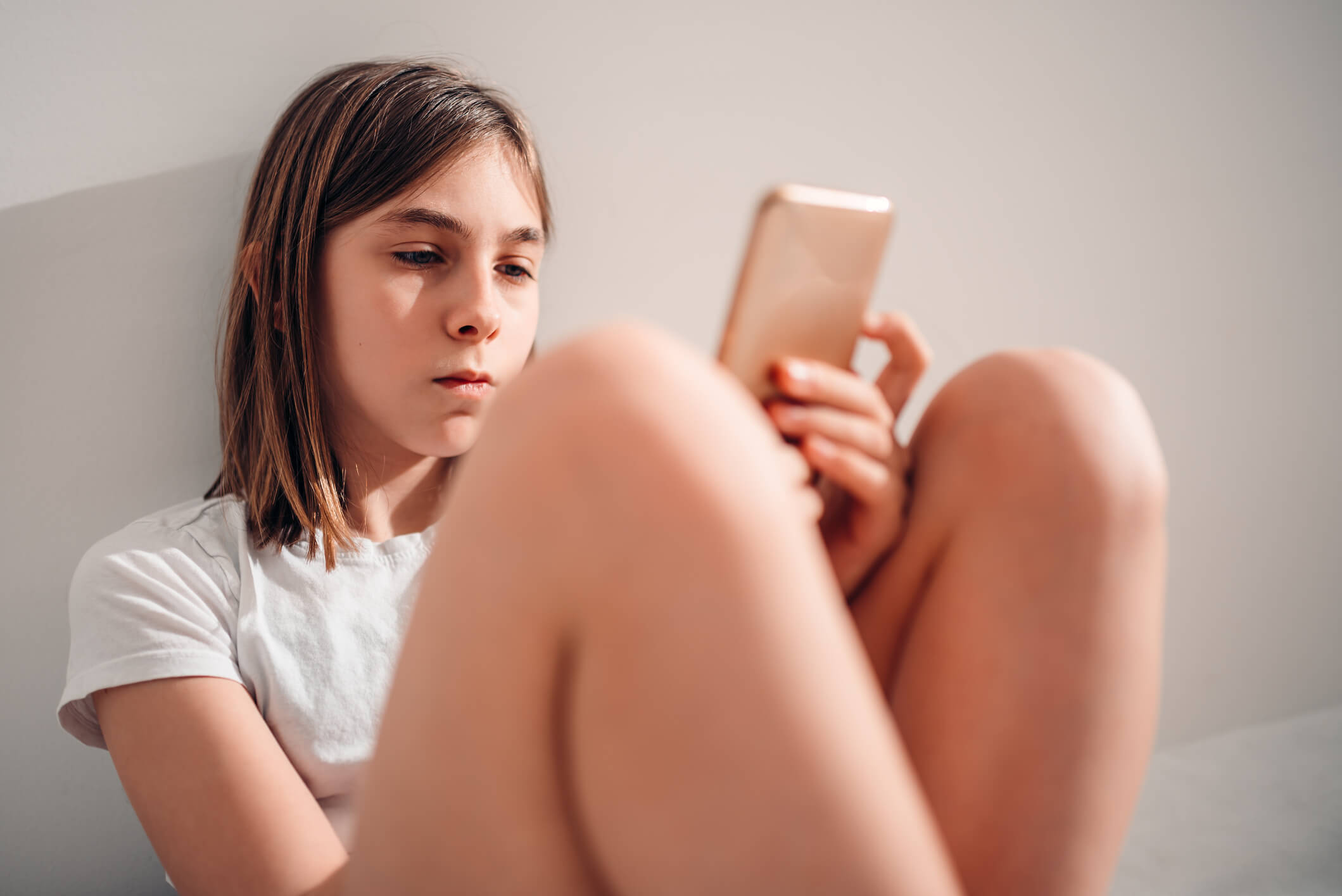 Caring for your child's mental health
It's normal to see changes in your child's behaviours and emotions as they grow up but if you're noticing significant differences in their mood or behaviour, they may need some extra support. Here are some tips about what to do.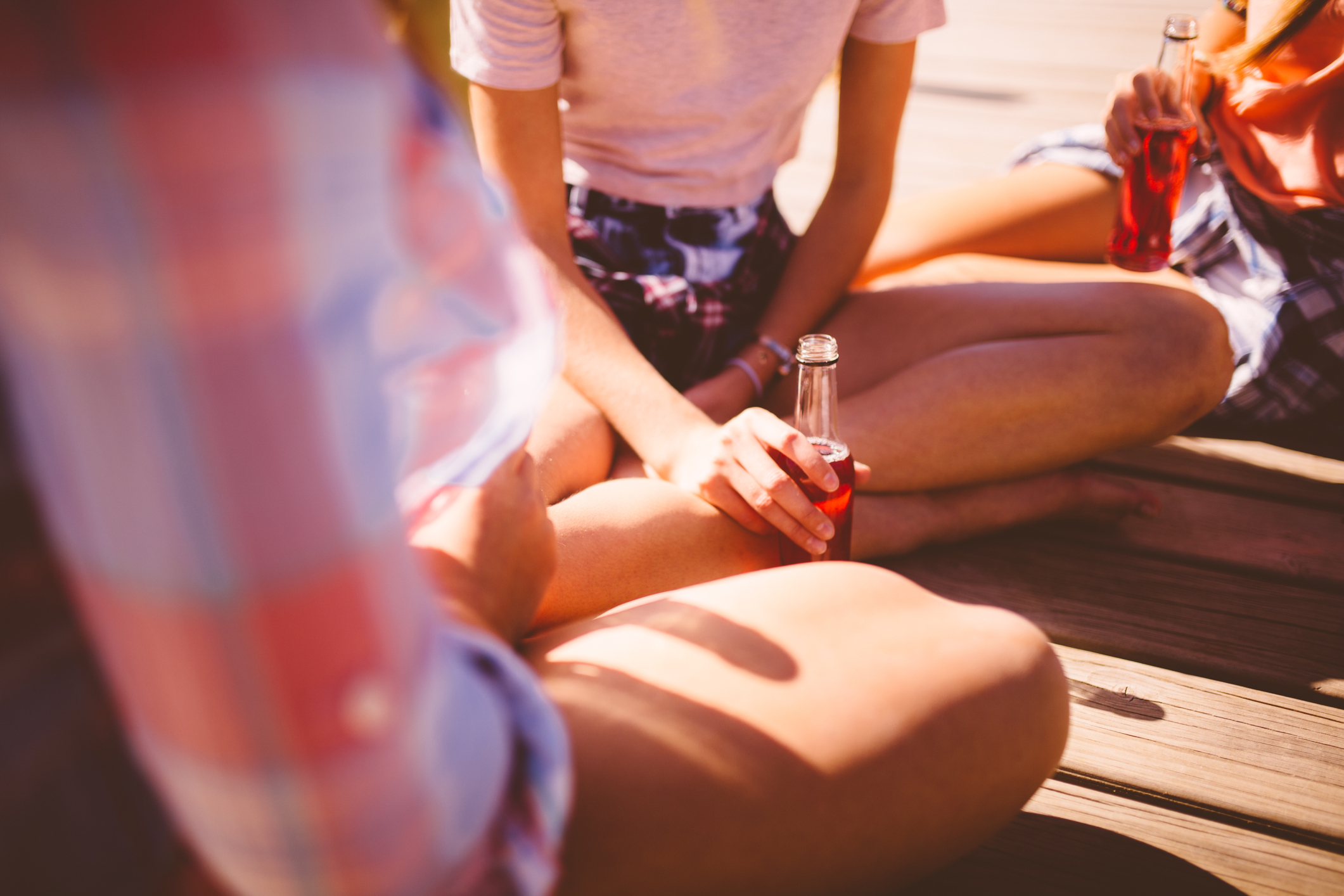 Is your child drinking too much?
Binge drinking is a common problem in Australia, and young adults tend to be more at risk. It can be difficult to know when drinking is a problem for your child, and what to do about it. Here's how to start the conversation.
Is your adult child experiencing a mental health issue?
Young adults can feel stressed, anxious and irritable sometimes. Here are some things to look out for when it comes to depression and anxiety.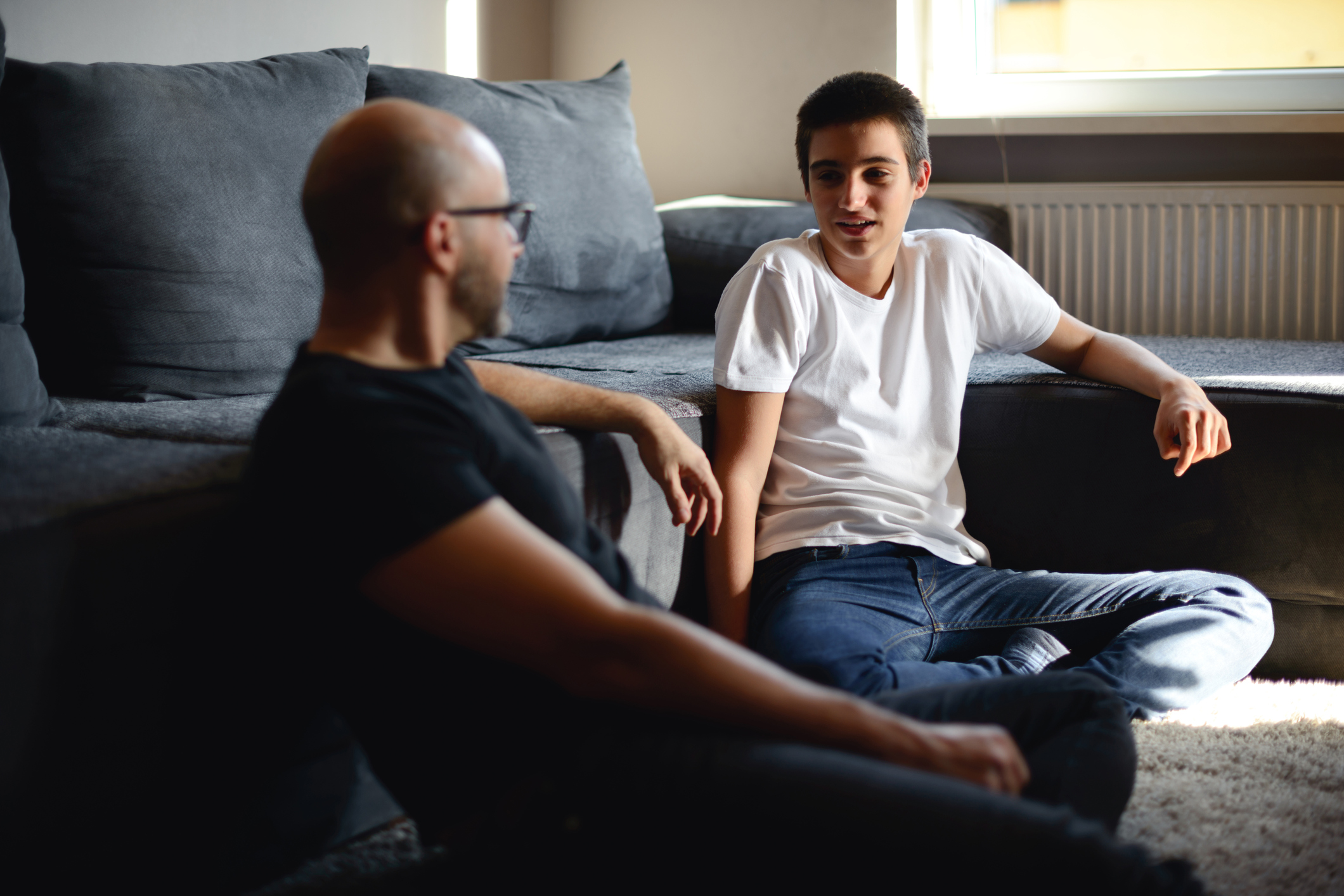 How to have a conversation about suicide
Talking to someone you love about suicide isn't easy, but it could save their life. Here are some tips from Beyond Blue about how to approach it.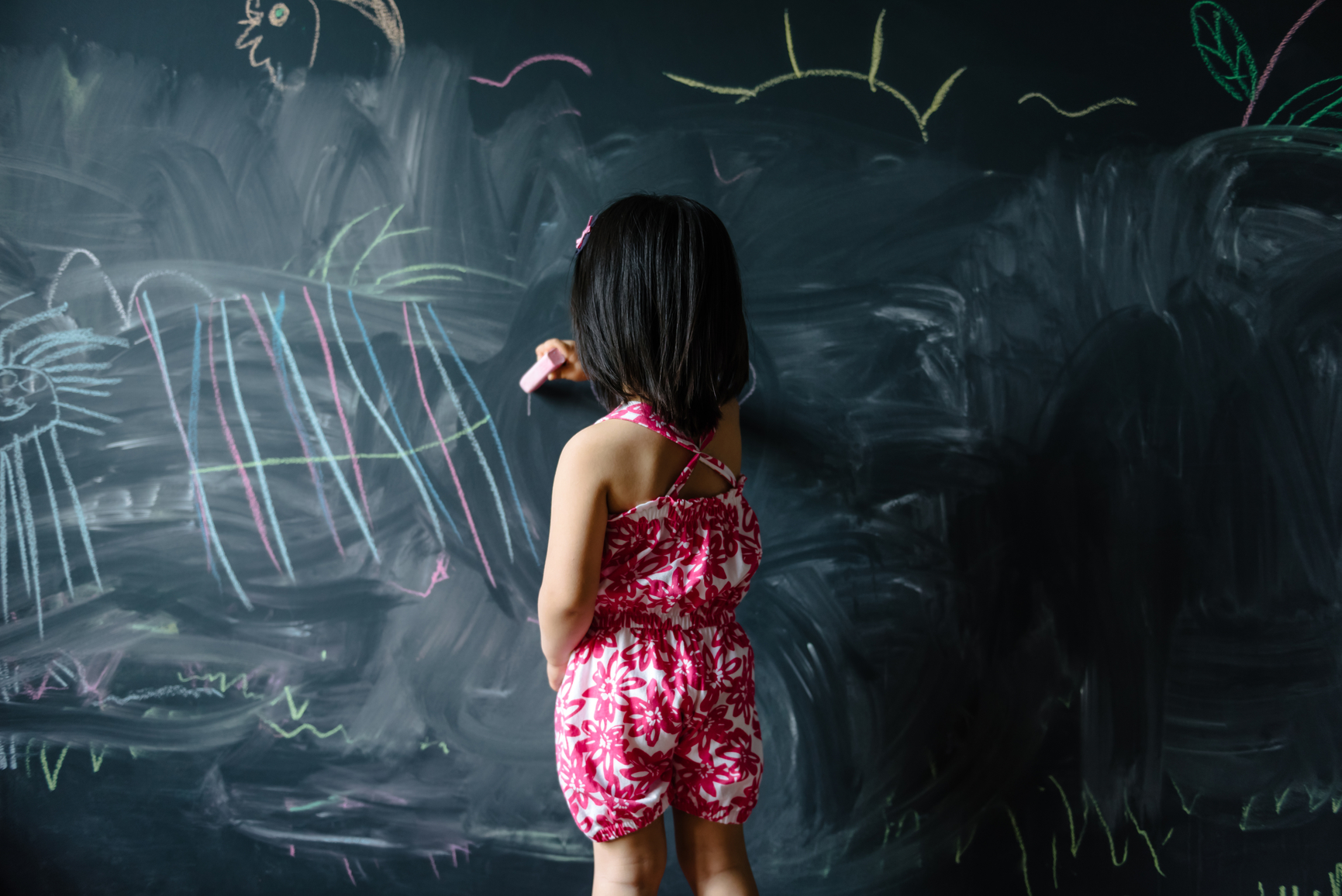 How to support your anxious child
Some kids find it much harder to manage stressful situations: here's how to support.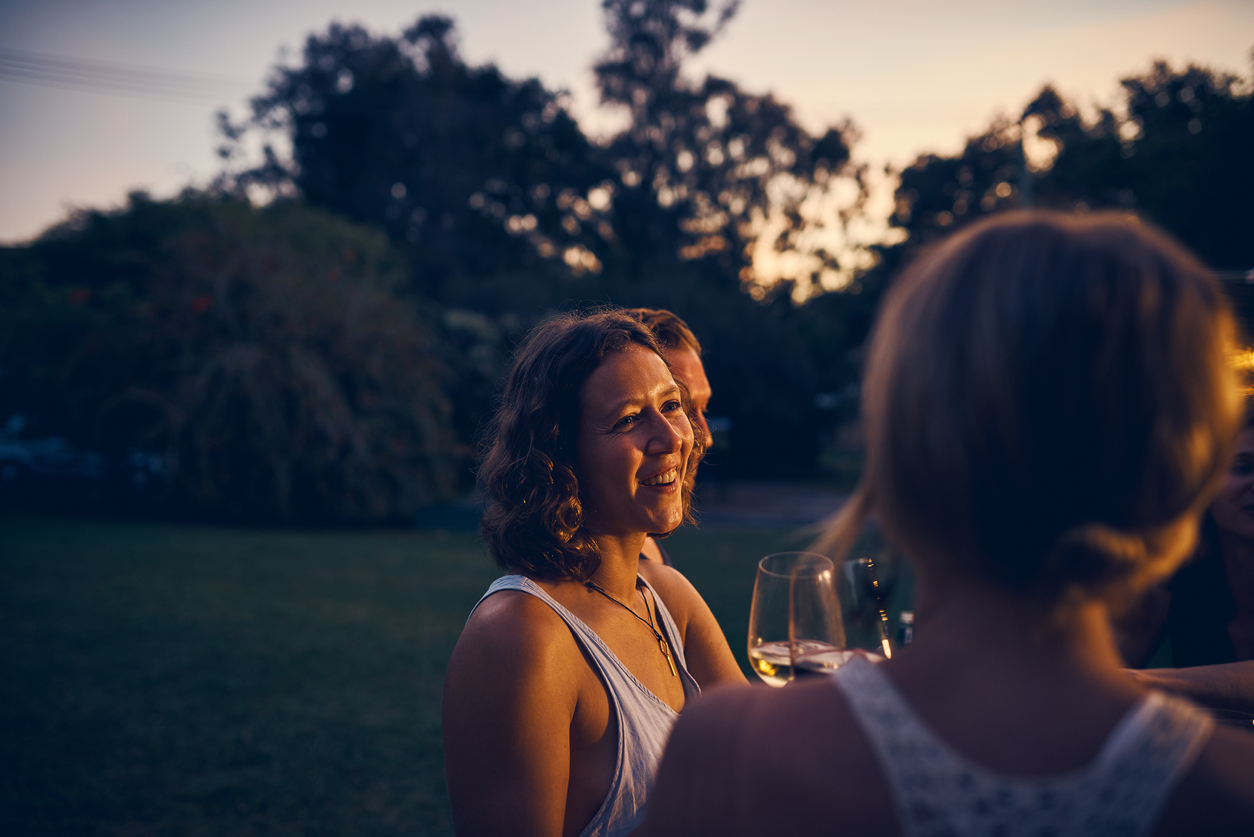 When someone you care about won't get help
Tactics that will help you be there for someone who needs support, even if they don't want to admit it.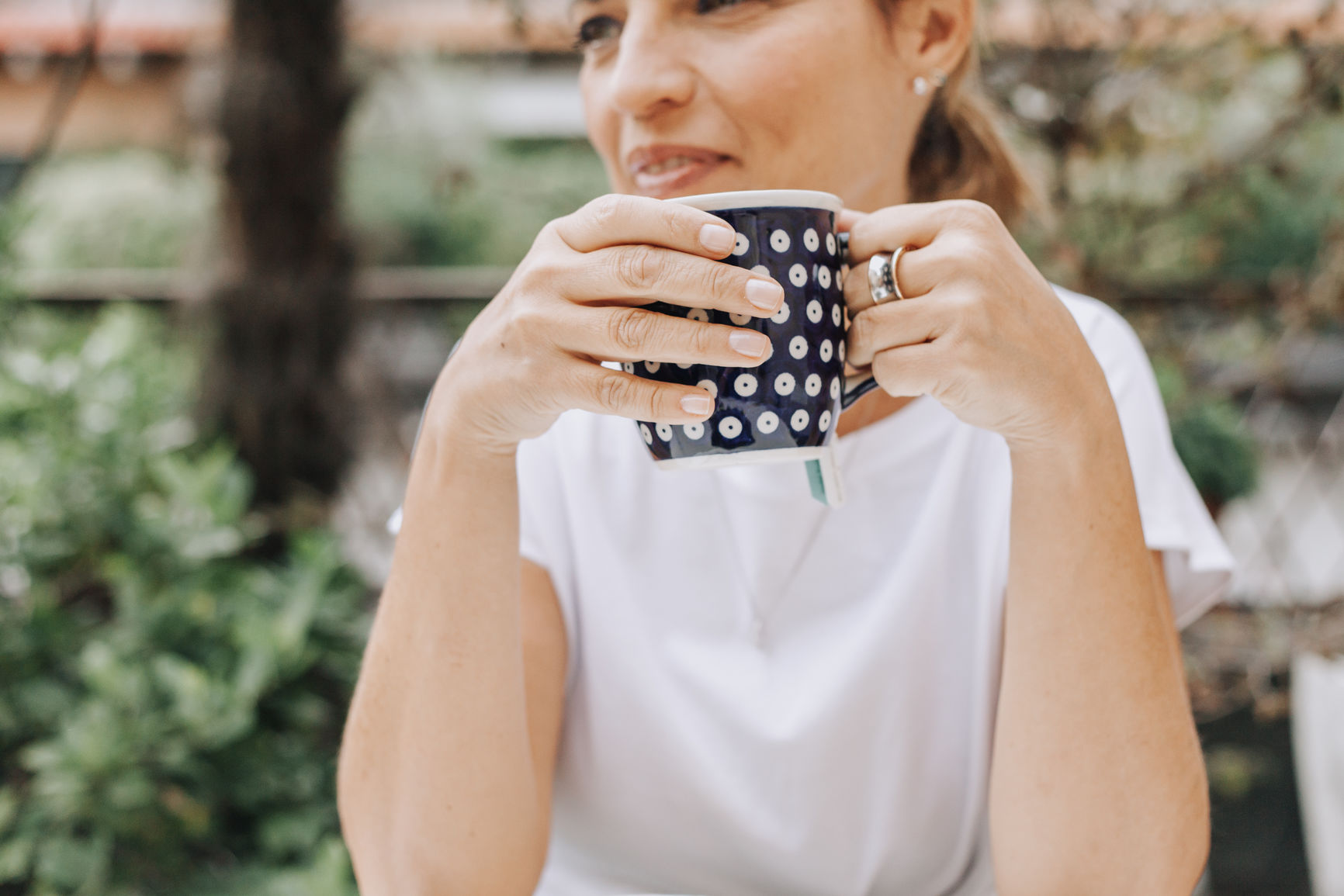 How to look after yourself when supporting someone
When you're constantly worried about the mental health of a loved one, it can be easy to forget about your own wellbeing. Here are some ways to support yourself.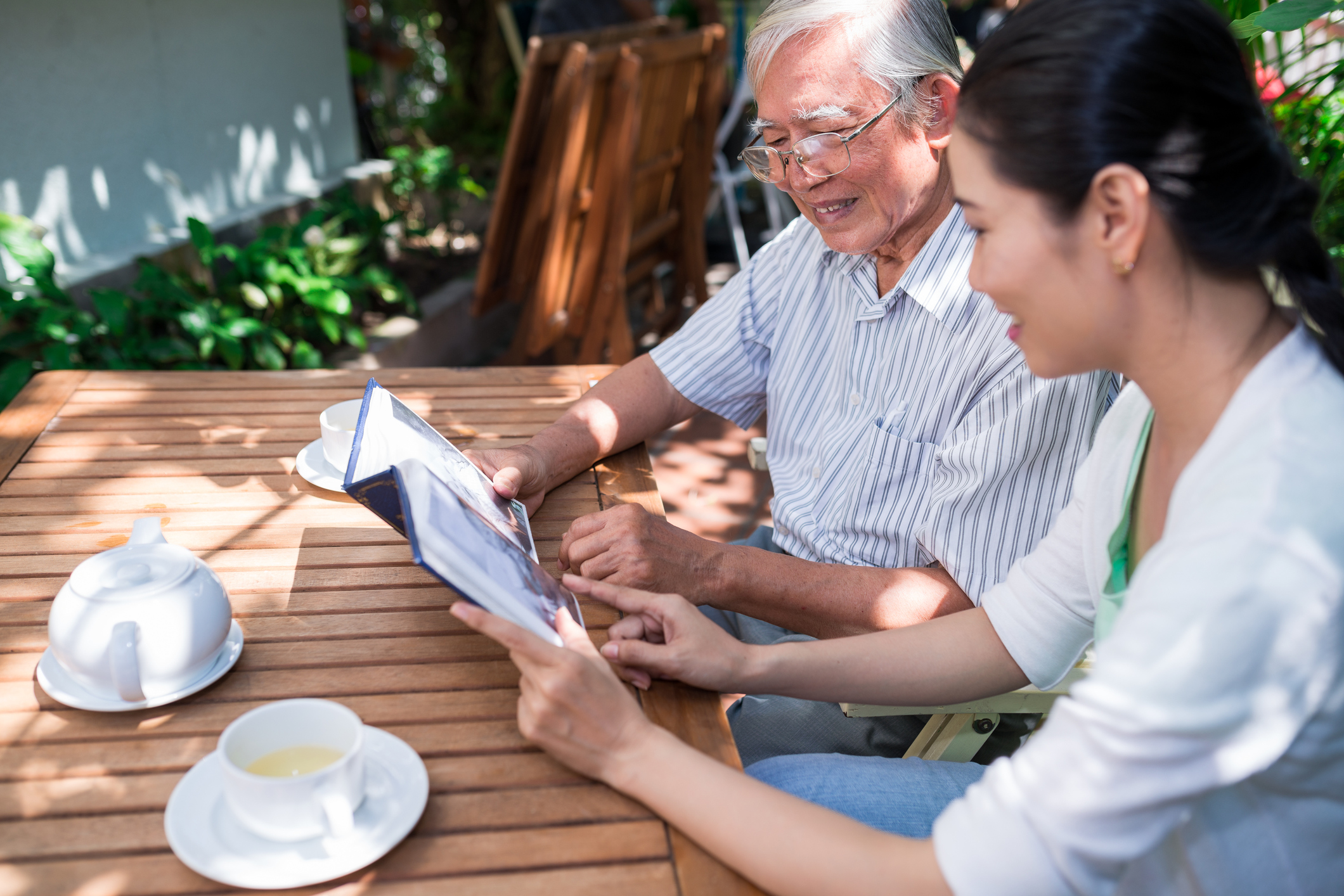 Anxiety and depression in older people
Learn more about the signs and symptoms of common mental health issues in older people.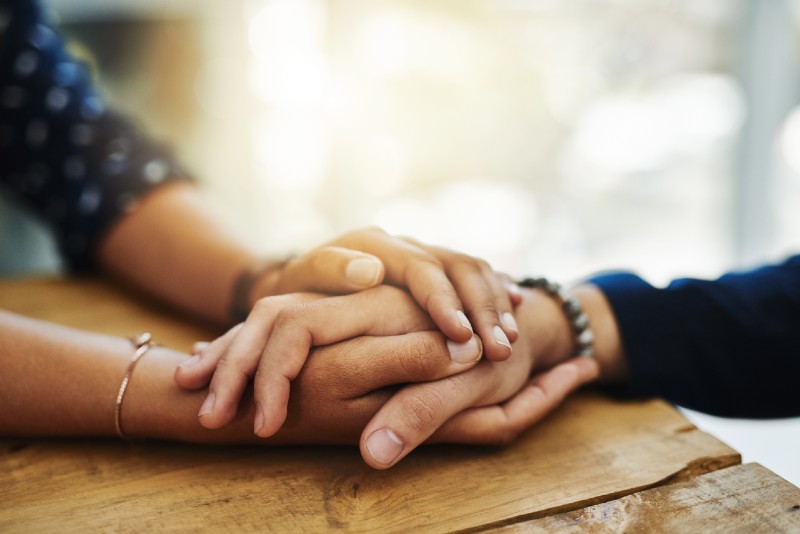 How to support a colleague with depression
Learn what to say and how to be supportive when a workmate is going through a hard time.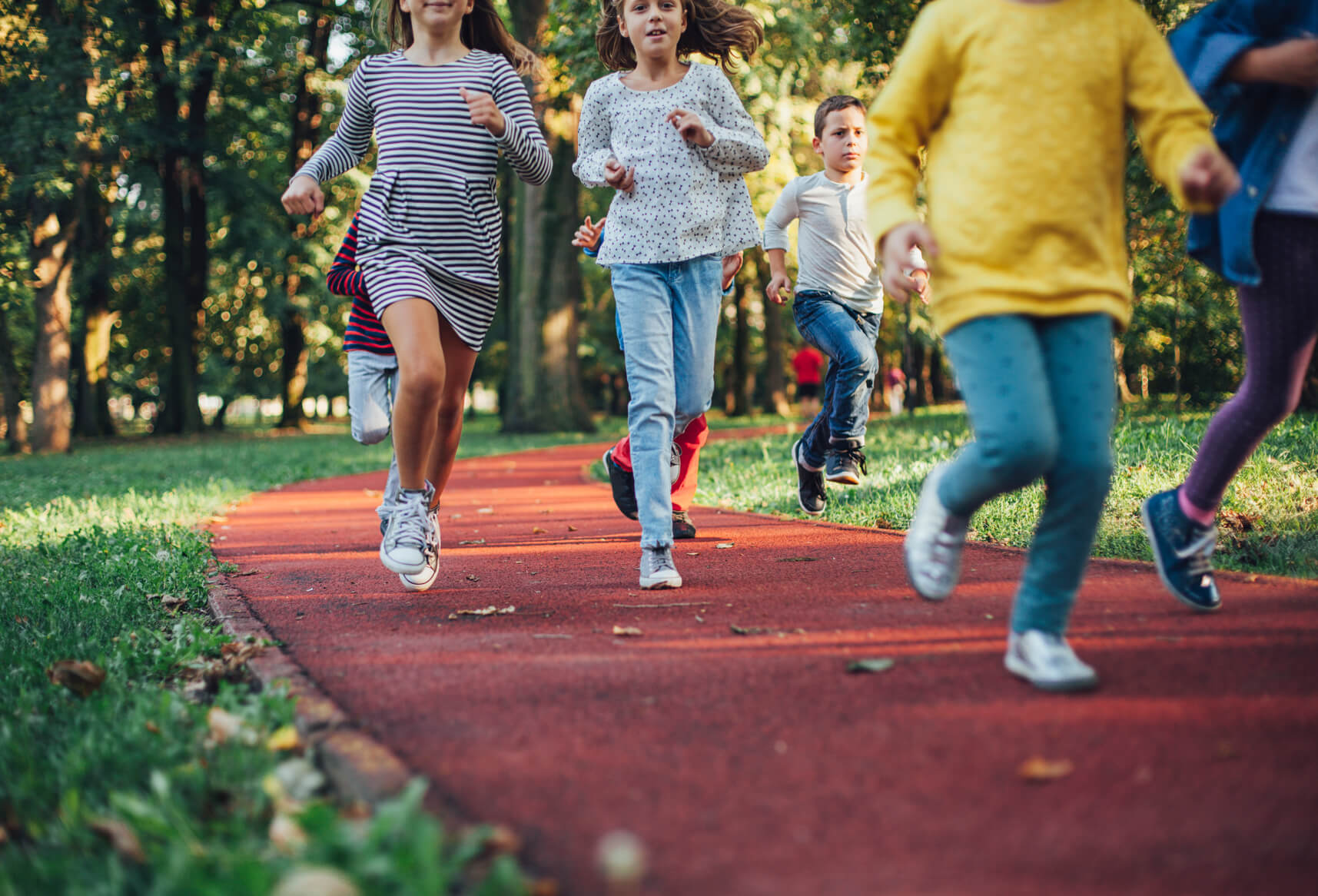 Can exercise prevent depression in children?
We have long known that exercise can improve the mental health of adults. Are the benefits the same for children?
Mental Health Phone Support
Members with Hospital cover can talk with a mental health professional over the phone in relation to any mental health or emotional concern, 24 hours a day 7 days a week on 1800 644 325~.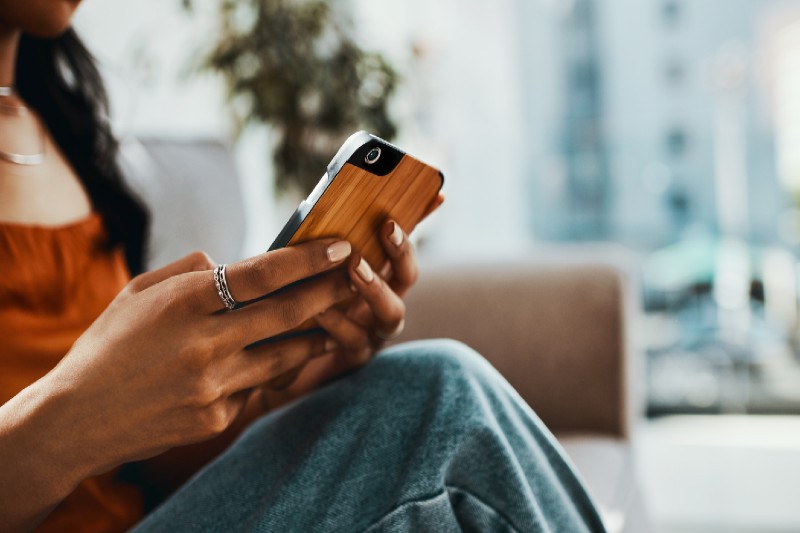 More support

Here's some more useful information to help guide you through the healthy mind journey.




Looking for something else?
Visit our Healthy Mind by Medibank homepage to find more tools and services.
Have questions?
Our team of experts are ready to help!
Enter your postcode to find your nearest store to have a face-to-face chat!
.
Fill in the form below or get in touch by calling our dedicated line 1300 110 086.
We are open on Sundays.
In providing your telephone number, you consent to Medibank contacting you about health insurance.
We'll have someone call you soon to help with any questions you have.
Or, check out our FAQs and guides to help get you started.