Understand your options
When you're thinking about having a procedure, there's a lot to learn. It begins with making sure that you have the right level of cover for your healthcare needs.
Make the most of your cover by knowing the benefits you can receive, what out-of-pocket costs you might expect, and remember:  the earlier you contact us, the more support and options we can provide.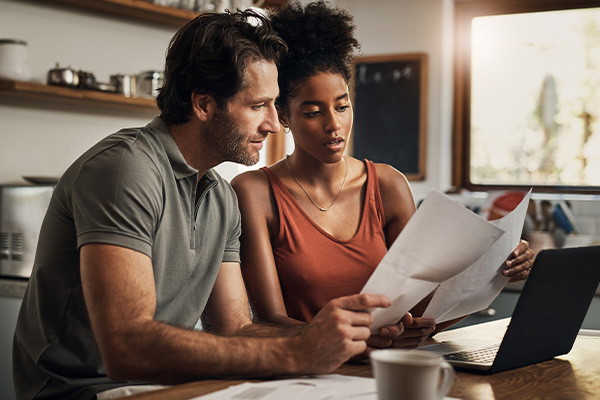 How to check what's in your cover
Understanding what's in your cover is the first step in being better prepared for your hospital admission.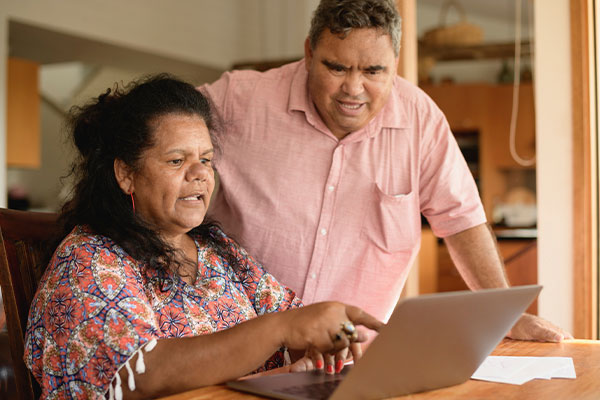 Comparing your public and private hospital options
When it comes to choosing public or private healthcare it's worth knowing the difference between the two.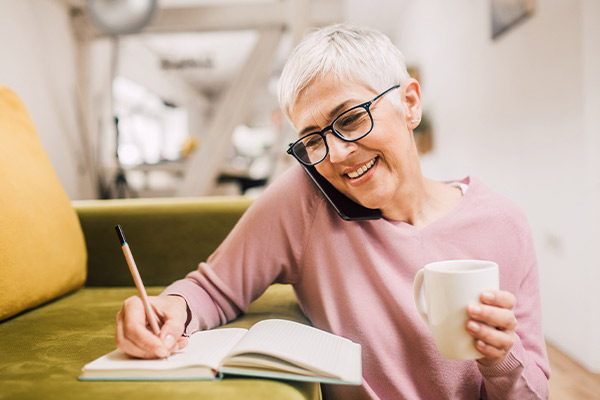 What is hospital cover?
Confused about private health insurance? Unsure how hospital cover works? Here's some information to help you better understand your options if you need to go to hospital.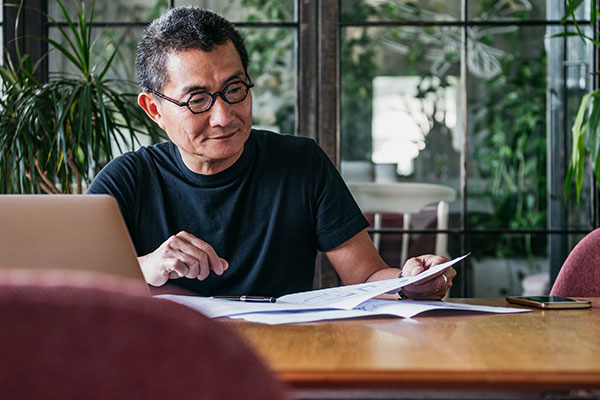 How to choose a specialist
One of the biggest benefits of being treated in the private system is that you get to choose your own specialist – here's how to pick the right one for you.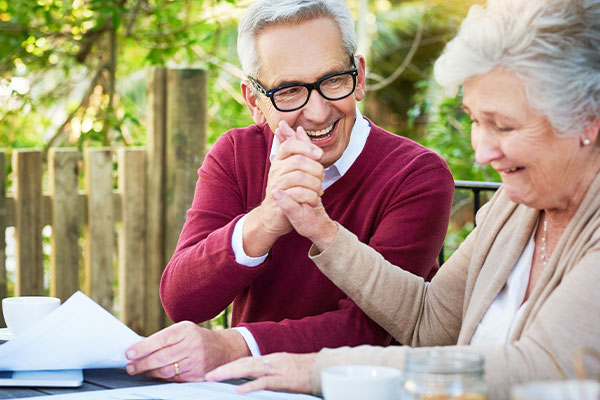 How to choose a hospital
Your choice of hospital can have an impact on your cost and experience, so we've put together some information to help you make an informed decision.    
How much will my procedure cost?
Use our Procedure Cost Estimator to find out the typical cost of more than 40 common procedures.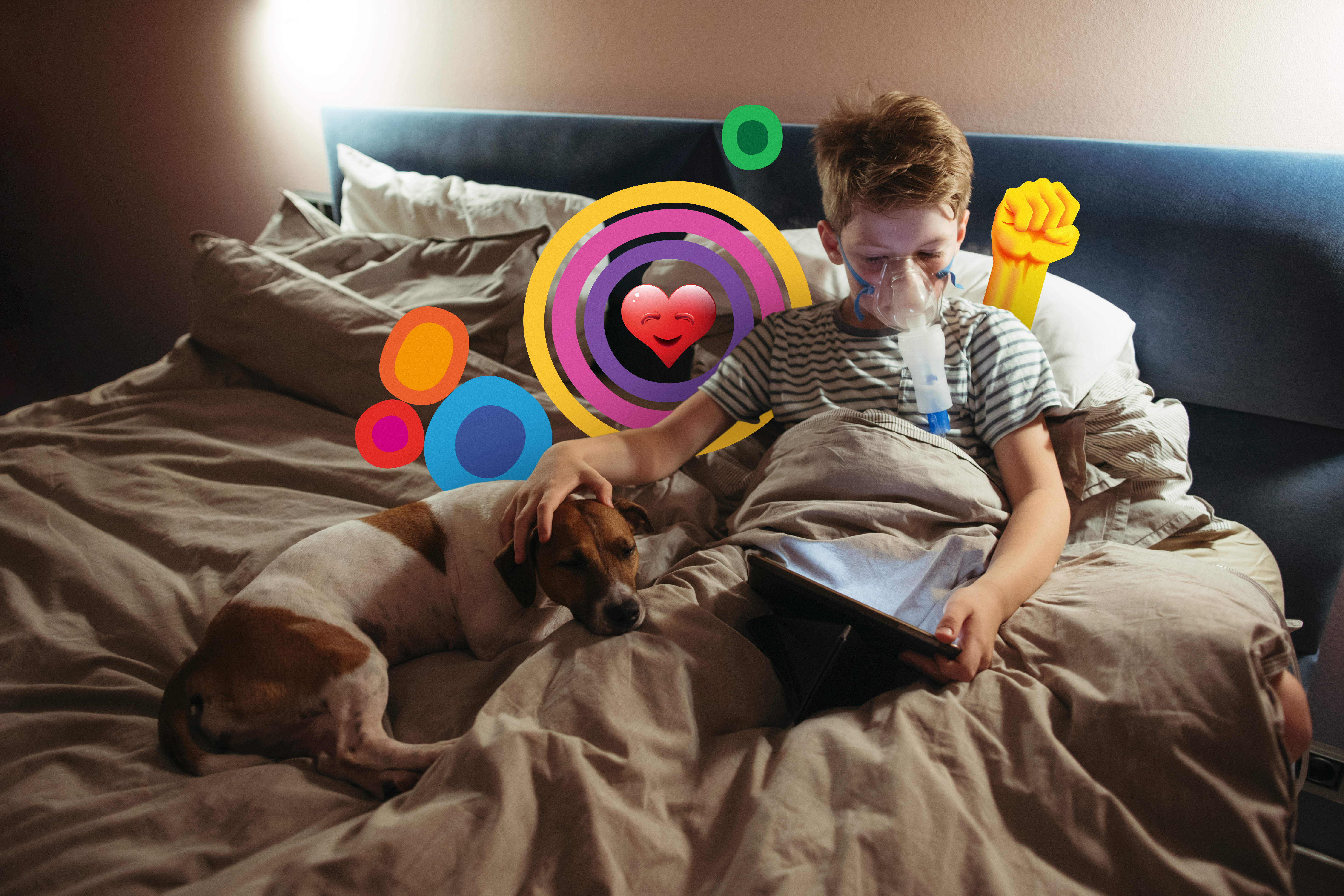 Looking for more information about your treatment options?
Learn more about some of the most common procedures and how to manage out-of-pocket costs to get the best outcome for both your health and hip pocket.

Learn more about the most common procedures like knee replacements, colonoscopies, wisdom teeth removal and more.
Understand your out-of-pocket costs.
Make the most of your cover by knowing your entitlements and what out-of-pocket costs to expect.
Medibank health support and services
As a Medibank member you get more than just health insurance. Through Hospital Assist, we can connect you with other services to support you during each stage of your hospital journey.

24/7 Medibank Nurse
With hospital cover you're supported by Medibank nurses on our 24/7 Medibank Nurse phone service.~
Health concierge
Health Concierge provides personalised health support to help eligible Medibank hospital members prepare for, or recover from, a hospital stay or treatment.#
Medibank at Home
With your doctor's support, eligible members can choose whether a treatment is delivered in the hospital or home, with a range of services, such as rehabilitation and chemotherapy.*

Medibank has a wide range of health support and wellbeing programs for eligible members going to hospital, including a digital health concierge and hospital experience scores.
Help the way you want it
Contact Medibank when and how it suits you; online 24/7, in store, by phone, or through the My Medibank app.

Call us on 132 331
Speak to one of our friendly staff about your cover and going to hospital.
24/7 chat online
Chat to our friendly staff online anytime for advice and help with your health cover.
Login to My Medibank
Manage your cover on the go via My Medibank or via the app.

Looking for something else?
Visit our Hospital Assist homepage for a range of tools and advice to help you at every stage of your hospital journey.
Have questions?
Our team of experts are ready to help!
Enter your postcode to find your nearest store to have a face-to-face chat!
.
Fill in the form below or get in touch by calling our dedicated line 1300 110 086.
We are open on Sundays.
In providing your telephone number, you consent to Medibank contacting you about health insurance.
We'll have someone call you soon to help with any questions you have.
Or, check out our FAQs and guides to help get you started.