Medicare and Medibank: what's the difference? 
Let's start with the basics. Medicare is Australia's public health system. If you have a Medicare card, you can access a range of health care services for free or at a lower cost, including medical services by doctors, specialists and other health professionals, such as pathologists.  Or you can be treated as a public patient in a public hospital by a doctor appointed by that hospital.  
Australia's public healthcare is generally highly regarded – however, there are a few key differences between the public and private systems. In the public system you can't choose your own doctor. You may also be subject to waiting lists depending on the treatment you're receiving and where you live.  

Medibank, on the other hand, is one of Australia's leading private health insurers. With Medibank Hospital cover, you can choose to be treated as a private patient in either a public or private hospital*.
---
Read more: What is the difference between Medicare and private health insurance?
---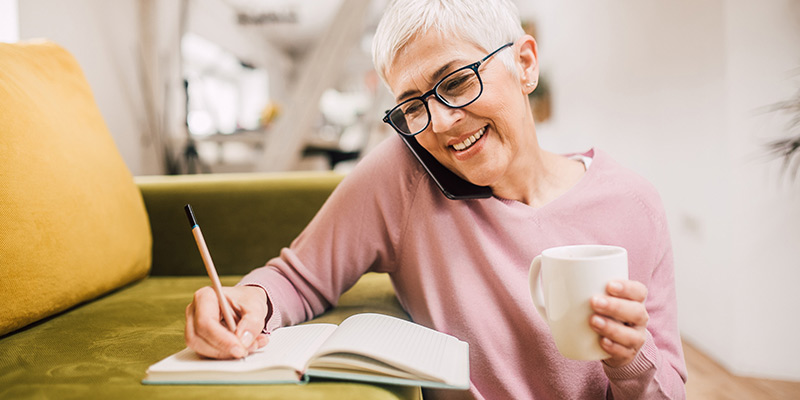 What are the benefits of private health insurance? 

You have more choice when it comes to your healthcare as a private patient. You can choose your own doctor and generally be treated sooner for procedures in a private hospital, at a time that suits you and your doctor. You are also more likely to get a private room, subject to availability and clinical need.  

What does hospital cover pay for?  

Your hospital cover pays benefits towards inpatient services you receive when you're admitted to hospital*.  

By law, hospital cover cannot pay for any outpatient services. These are services you receive when you're not formally admitted to hospital, such as your GP appointments, seeing a specialist in their consulting suites or visiting the emergency department as an outpatient. These services are paid for or subsidised through Medicare, the public healthcare system.  

Some private hospitals charge an emergency department facility fee. Because this is generally a fee that the hospital charges an outpatient, it isn't usually covered by private health hospital insurance. However some Medibank Extras covers may include a benefit towards private hospital accident and emergency facility fees.  Check your Cover Summary to see if your cover includes this.   

Here's a simple way to think about what an inpatient service is: generally, it's any time you get a hospital wristband. Almost everything else is an outpatient service.  

With hospital cover, you may still be up for out-of-pocket costs depending on the hospital you've chosen, your doctor's fees and what services are included or excluded under your policy.  

What is an excess? 

Before you can claim for any hospital treatment you may need to pay an excess. An excess is the amount you pay if you're admitted to hospital — either same-day or overnight — before receiving any benefits from your insurer. An excess is only payable when you or another adult on your policy goes to hospital; it does not apply to your extras cover. In Medibank's case, the excess is only applied once per calendar year per member, and does not apply to a child, student or adult dependant on a family membership.  
An excess is different to a co-payment. 

What is a co-payment or per-day payment? 

Much less common than an excess is a co-payment, or per-day payment: a daily amount that you contribute towards your accommodation costs when you're admitted to hospital. This is payable directly to the hospital, and it's separate to any excess that might apply. The amount you pay is determined by the cover you have. 

What is Informed Financial Consent? 

Before going to hospital it's important to ask your doctor (or doctors) and hospital about any out of pockets you might have. This is known as Informed Financial Consent and they should provide it to you in writing. If you go to hospital because of an emergency there may not be time for Informed Financial Consent before your treatment, but you should request your doctor and hospital to provide this information as soon as possible. 

What are hospital waiting periods? 

In order to claim for certain benefits from your health insurance provider you need to have been insured by them for a set amount of time – this is known as a waiting period. Just how long you have to wait can vary, but it's usually two months for most treatments.  Pre-existing conditions and the Pregnancy and Birth category has a 12-month waiting period. It's important to be aware of your waiting periods because your insurer won't pay towards any treatments you have during this time. You can read more about waiting periods here.   

Some common terms relating to hospital cover 

You may come across some of the below terms when looking into hospital cover. Here's a brief explanation of what they mean.  
Medicare Benefits Schedule: A list of medical services for which Medicare pays a benefit and the rules that apply to the payment of those benefits. Each service has a fee that has been set by the Australian Government for the purpose of calculating the Medicare benefit payable for that service. Also known as the Commonwealth Medicare Benefits Schedule (CMBS). 
Inpatient and outpatient: An inpatient is a person who is admitted to hospital to receive medical care or treatment. An outpatient is someone who receives medical care but is not admitted to hospital. This includes visits to your GP, an emergency department or specialist, and X-rays and blood tests. It's important to note that by law, your hospital cover cannot pay towards outpatient services.  
Included service: This is a service or treatment that your hospital cover will pay benefits towards.
Restricted service: This is a service where we pay the minimum amount as set by the government for hospital accommodation only.  
Excluded service: This is a service that your hospital cover won't pay any benefits towards.  

Looking for something else?
Visit our Hospital Assist homepage for a range of tools and advice to help you at every stage of your hospital journey.
Help the way you want it
Contact us 
Call us on 134 190 to speak to a consultant. Alternatively, chat to us 24/7 online.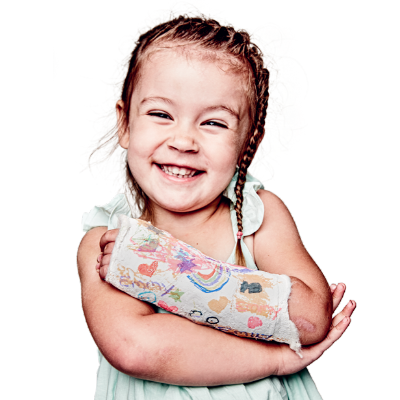 Have questions?
Our team of experts are ready to help!
Enter your postcode to find your nearest store to have a face-to-face chat!
.
Fill in the form below or get in touch by calling our dedicated line 1300 110 086.
We are open on Sundays.
In providing your telephone number, you consent to Medibank contacting you about health insurance.
We'll have someone call you soon to help with any questions you have.
Or, check out our FAQs and guides to help get you started.