It's only human to feel a little overwhelmed at the thought of being admitted to hospital. It can seem like another world, and one you probably don't want to get too used to. 
That said, simply understanding your hospital cover – what's included and what isn't - can give you the confidence to know what to expect, and what questions to ask your doctors and specialists before treatment.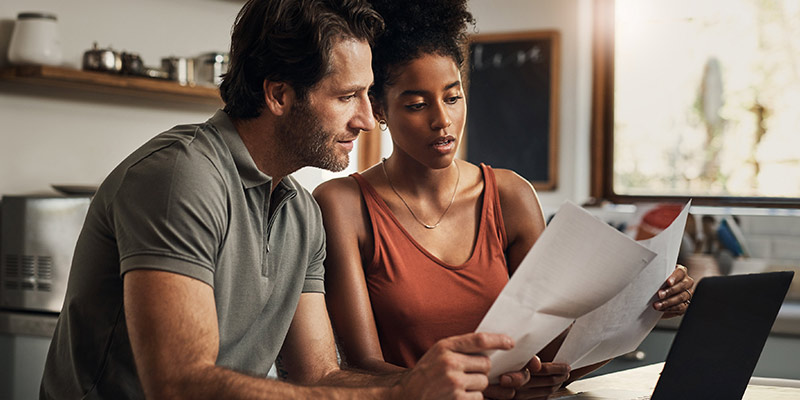 Call us before you book
The best way to check if the procedure you need is included in your cover is to check with one of our friendly staff.  
Even if you understand what's included in your cover, we still recommend you speak with one of our experts if a hospital admission is on the cards. That way, you can get a better idea of the hospital admission process, and your rights to choose specialists and a hospital. We'll also guide you through some options to keep any out-of-pocket costs to a minimum. 

Log into My Medibank or download the My Medibank mobile app  
If you are looking for a general overview of what's included in your cover, you can log into My Medibank or download the My Medibank mobile app to check your cover summary. 

However, if you know for sure that you are going to have a procedure, we still recommending getting in touch with us to double check, explain the hospital process and understand any out-of-pocket costs you may have.

Looking for something else?
Visit our Hospital Assist homepage for a range of tools and advice to help you at every stage of your hospital journey.
Help the way you want it
Contact us 
Call us on 134 190 to speak to a consultant. Alternatively, chat to us 24/7 online.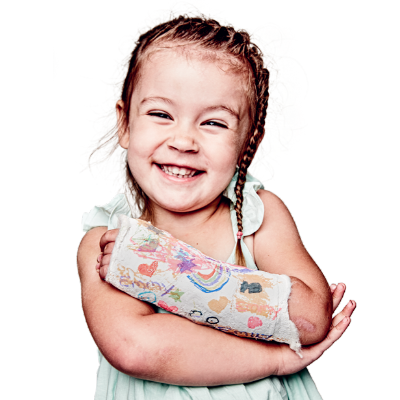 Have questions?
Our team of experts are ready to help!
Enter your postcode to find your nearest store to have a face-to-face chat!
.
Fill in the form below or get in touch by calling our dedicated line 1300 110 086.
We are open on Sundays.
In providing your telephone number, you consent to Medibank contacting you about health insurance.
We'll have someone call you soon to help with any questions you have.
Or, check out our FAQs and guides to help get you started.