We did it before, we can do it again
The next several weeks will be challenging, especially for those Victorians in lockdown. It's now more important than ever to stay home and get tested if you're feeling unwell. Here's a quick reminder of some of the safety measures we should all be mindful of.
Practice good hand hygiene
Use hand sanitiser when washing hands isn't possible.
Maintain physical distancing
Keep at least 1.5 metres away from others.
Wear a mask
Face coverings (masks) will be compulsory for residents in Melbourne metro and Mitchell Shire when out in public.
Get tested
Get tested as soon as possible if you feel any of the symptoms of COVID-19.
What does stage 3 lockdown actually mean?
For Melbourne metro and Mitchel Shire, this means you cannot leave your home, except for one of the following four reasons:
To shop for food and essential goods and services
To provide care, for compassionate reasons or to seek medical treatment
To exercise or for outdoor recreation
Tor work or study, if you can't do it from home.
Victorians outside these regions should exercise caution, good hygiene and be mindful of those who may be more vulnerable to illness. Visit the Department of Health & Human Services website for more information.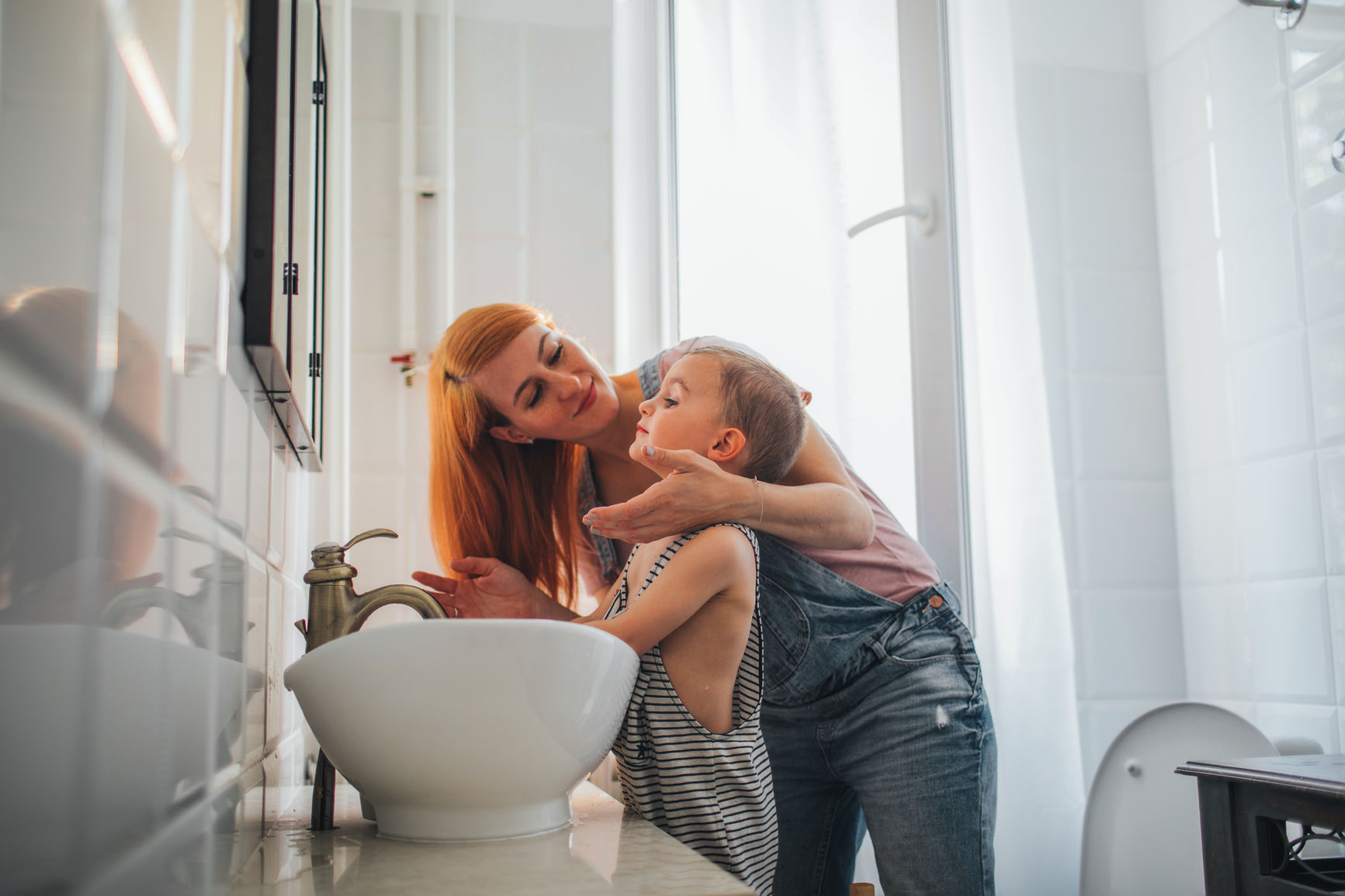 Important information for you to know
The following information may help in providing some clarity at this challenging time. If there's anything we can help you with, please don't hesitate to call us.

If you're experiencing any one of the symptoms of COVID-19, please get tested. 
It's one of the ways we can slow the spread, protect loved ones and vulnerable members of our community. To meet the urgent need, more testing centres have been set up around Victoria. You can find your nearest testing centre here.
Avoiding the risk of COVID-19 shouldn't come at the expense of other health concerns. If you have any upcoming medical or health treatments, please get in touch with your practitioner to see if the new restrictions will change your treatment. It's also a good time to ask them what safety precautions they may have in place before your visit. 
Non-urgent category 2 and some category 3 elective surgeries have resumed in regional Victoria, with Melbourne metro to follow suit by the end of September. Category 1 surgeries will continue unaffected by this approach.
From 28 September, all hospitals will steadily increase their elective surgery capacity, and we expect all Victorian hospitals to be back to 100% operating capacity by 23 November.
Private elective surgeries in all other states are continuing as normal.
We recommend you speak with your specialist or hospital for specific information about your upcoming admission.
Understandably, these are stressful and uncertain times. Even if you don't feel ill, you may still find it difficult to cope with things like social distancing and any potential financial pressures. 
You may find it worthwhile to visit Beyond Blue for some very helpful information to help look after your mental health.

To support customers during the COVID-19 crisis, we've temporarily expanded our coverage to pay benefits towards heart, kidney, lung and chest hospital admissions, regardless of your existing level of hospital cover (waiting periods apply).  This includes members with Basic and Bronze levels of cover where these services are currently excluded or restricted.
If you are admitted to a public hospital and treated as a public patient, your treatment is fully covered by Medicare and you don't have to use your private health insurance. In fact, you may end up paying extra if you do use your private cover (for instance, if your policy includes an excess).
Please check with your hospital. If you do go to hospital, COVID-19 Health Assist can support you before and after your treatment.
During this time, it's more important than ever that you feel supported in any decisions involving your health. So please don't hesitate to call us on 1800 789 414. 
Please note: this is not applicable to Overseas Health Cover policy holders.

Providing support for our members
Our 24/7 Medibank Nurse and Medibank Mental Health Phone Support lines are available for all members with hospital cover.
Due to higher demand for these services we are increasing the number of our health experts.


Live Better at Home
At Medibank, we know that caring for yourself helps you to care for those around you. That's why we've created Live Better at Home.
We're encouraging all Australians to join our daily Eat, Move and Feel activities that will help us all stay active, stay healthy and Live Better at Home.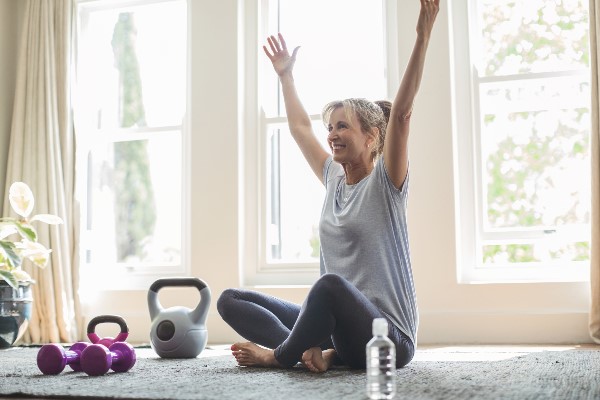 Have questions?
Our team of experts are ready to help!
Enter your postcode to find your nearest store to have a face-to-face chat!
.
Fill in the form below or get in touch by calling our dedicated line 1300 110 086.
We are open on Sundays.
In providing your telephone number, you consent to Medibank contacting you about health insurance.
We'll have someone call you soon to help with any questions you have.
Or, check out our FAQs and guides to help get you started.