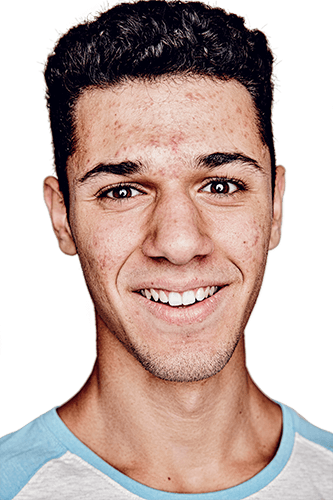 How to get the most out of Extras?
You take out Essential Extras 70 for 12 months for around $442pa1 as a single in NSW. Now what? Here's how you could extract value, once any applicable waiting periods have been served, based on some of the most commonly claimed items2.    
100% back on up to two dental check-ups including a clean and fluoride treatment, at a Members' Choice Advantage dentist3 — that's around $320 value4. And, should you need bite-wing x-rays, you'll also get 100% back on those — that's a further value of at least $504.
100% back on optical5 – up to the value of $2006  
That's around $520 or more in claimable value every year, if you simply claim for the commonly claimed items, when you're only paying around $442! 
Don't forget, this is when you choose frames and lenses up to the value of $200. Have your eye on $400 designer frames? That means you'll be out of pocket $200.
These are just a couple of examples of how you can get value from Extras cover. But, with Essential Extras 70 there's:

● up to $1,500 in limits you could claim annually7, including the optical limit, in addition to the dental check-up related benefits at MCA providers,  
● AND unlimited emergency ambulance8 for extra peace of mind.
Important to note, out of pocket costs will apply for most services claimed. But, with Essential Extras 70, you'll generally get 70% back when you go with a Members' Choice provider up to annual limits9.  
You do the maths.
How much could you save on hospital cover with the new youth discount?
As of April 1 2019, if you're aged between 18-29 you could be eligible for a discount on hospital cover premiums of up to 10% depending on your age. 
The discount you receive depends on your age when you first take out an eligible hospital cover and ranges from 10% (if you take out cover before the age of 26) to 2% (if you take out cover at the age of 29). The discount is ongoing, which means if you keep your eligible hospital cover, your discount remains until you turn 41. From then, the discount will reduce by 2% per year until it reaches zero.
To be eligible you'll have to have your own policy or a policy with your partner, you can't be a dependant on your parents' policy. If you are on a couple or family policy, the discount is calculated by taking an average of the discount applied to the adults on the hospital cover. So, if one person has 10% discount and their partner has no discount, or 0%, the discount applied is 5% overall.
Use our tool below to see how much you could save.  
Select your age below to see the youth discount that could be applied to one of our eligible hospital products if you're aged 18-29 and a policy holder or partner.



Why should I consider hospital cover?
If your annual income* is over $90,000 as a single (or $180,000 as a couple/family) and don't have an appropriate level of hospital cover for the full tax year, you may need to pay the Medicare Levy Surcharge. You can avoid paying this surcharge by taking out hospital cover for the full tax year.
Use our Medicare Levy Surcharge Calculator to do the maths.
*'income' for Medicare Levy Surcharge purposes. Learn more.
What happens if I don't take out hospital cover before I'm 31?
You may want to consider getting Hospital cover because of Lifetime Health Cover loading (LHC).
Lifetime Health Cover (LHC) loading is an Australian Government scheme designed to encourage people to take out Hospital cover. If you don't have Hospital cover by 1 July after your 31st birthday, you may have to pay a 2% LHC loading for each year you haven't held hospital cover, once you do take it out. The maximum loading is 70%. So it could work in your favour to get Hospital cover (and keep it) early in life.

The decision is up to you, so it's worth learning more about Lifetime Health Cover loading.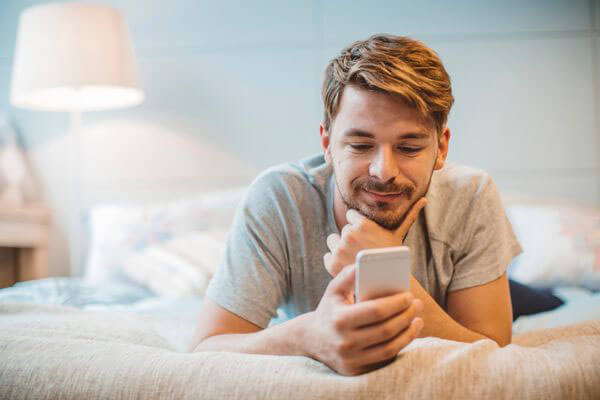 Using your cover is easy with the Medibank App
We've made staying on top of your extras cover easy with the My Medibank App.10 Easily check your extras limits, make a claim and find a Members' Choice provider anywhere, anytime. You can even estimate your potential benefits for most extras claims, so you'll know how much you could get back before leaving the house.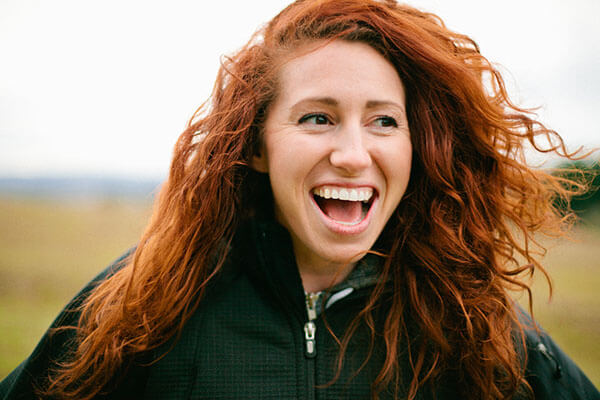 You'll get extra value as a Medibank Member
When you join Medibank you get more than just health cover. You'll have access to exclusive offers from some of your favourite brands, including Fitbit®, Palace Cinemas, and Sunglass Hut, plus member discounts on Medibank Pet & Travel Insurance.