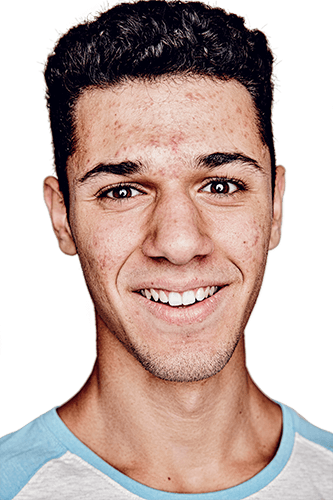 How to get the most out of Extras?
Say you were to take out Healthy Start Extras for 12 months for $295pa1 as a single in NSW. Now what? Here's how you could extract value, once any applicable waiting periods have been served, based on some of the most commonly claimed items2.
• 100% back on up to two dental check-ups including a clean and fluoride treatment, at a Members' Choice Advantage dentist — that's around $320 value. And, should you need bite-wing x-rays, you'll also get 100% back on those — that's a further value of at least $503.
• 100% back on optical up to annual limits – that's up to the value of $1504
That's around $470 or more in claimable value every year, if you simply claim for the commonly claimed items, when you're only paying $295pa.
For more info on Healthy Start Extras click here.
You do the maths!
How much could you save on hospital cover with the new young adult discount?
Select your age below to see the young adult discount that could be applied to one of our eligible hospital products if you're aged 18-29 and a policy holder or partner.

The discount you receive depends on your age when you first take out an eligible hospital cover and ranges from 10% (if you take out cover between the age of 18 and 26) to 2% (if you take out cover at the age of 29)5. The discount is ongoing, which means if you keep your eligible hospital cover, your discount remains until you turn 41. From then, the discount will reduce by 2% per year until it reaches zero.
Use our tool below to see how much you could save.  

Why should I consider hospital cover?
If your annual income* is over $90,000 as a single (or $180,000 as a couple/family) and don't have an appropriate level of hospital cover for the full tax year, you may need to pay the Medicare Levy Surcharge.
You can avoid paying this surcharge by taking out hospital cover for the full tax year.
Use our Medicare Levy Surcharge Calculator to do the maths.
*'income' for Medicare Levy Surcharge purposes. Learn more.
24/7 Mental Health Phone Support
At Medibank, we're always looking for ways to help our members access the care that they need, when they need it. 
That's why you have access to Medibank Mental Health Phone Support 24 hours a day, 7 days a week.
Members with hospital cover can chat to experienced and qualified mental health professionals over the phone to discuss any mental health questions or concerns and get advice on what to do next.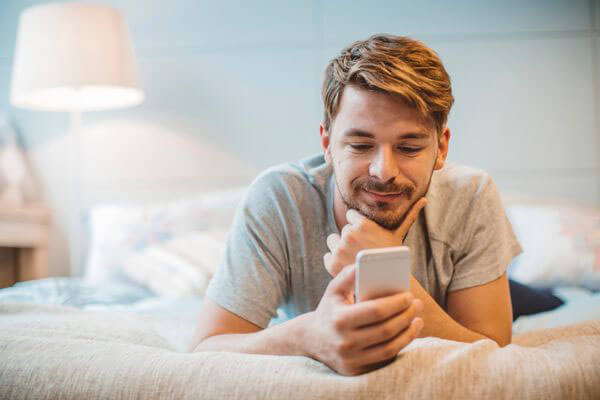 Using your cover is easy with the Medibank App
We've made staying on top of your extras cover easy with the My Medibank App.6 Easily check your extras limits, make a claim and find a Members' Choice provider anywhere, anytime. You can even estimate your potential benefits for most extras claims, so you'll know how much you could get back before leaving the house.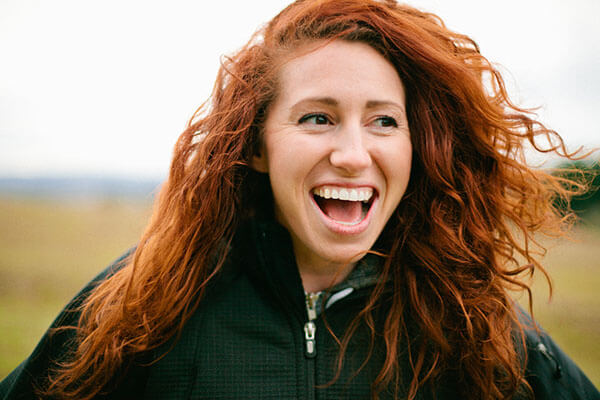 You'll get extra value as a Medibank Member
When you join Medibank you get more than just health cover. You'll have access to exclusive offers from some of your favourite brands, including Fitbit®, Palace Cinemas, and Sunglass Hut, plus member discounts on Medibank Pet & Travel Insurance.


‡ For new members on new memberships who have not held Medibank cover in the last 60 days and who join and start Medibank combined hospital and extras cover during the promo period (Jan 1-Feb 29, 2020). Must quote promo code ADIDAS and set up direct debit when joining. Not available on Accident Cover, Visitors Health Insurance, Working Visa Health Insurance, OSHC, Ambulance Cover, ahm covers, some Corporate covers and other selected covers. Not available with any other offer. E- gift card terms: Must maintain eligible cover for 40 consecutive days after the policy start date. E-gift card could take up to 8 weeks from the policy start date to arrive by email. Singles and single parents will receive a $200 adidas e-gift card, and families and couples will receive 2 x $200 adidas e-gift cards. E-gift card can only be redeemed at adidas's online store, is not transferrable and is valid 12 months from date of issue. E-gift card must be activated within 3 months from date of issue. E-gift card cannot be redeemed on outlet items, on limited edition products, or on super exclusive products. For full list of exclusions see https://www.adidas.com.au/promotion-medibank-live-betterprogram.html. E-gift card can only be used in a single transaction and any unused balance in that transaction will be forfeited. E-gift card is subject to the adidas standard terms and conditions. For full terms and conditions on activating and using your card see www.medibankrewards.com.au. 2 & 6 waiver terms: 2&6 month waiting periods on extras waived. Other waiting periods apply (including 12 months on some dental services). If you've reached your limits from a previous fund you may not be able to claim straight away.