In Australia, the cost of your mental health treatment is decided by a range of factors. These include: the type of treatment being offered, who's providing it and where, your own eligibility and suitability for certain funded services, whether you have a mental health treatment plan, and whether you have private health insurance extras cover, which includes mental health support. 
In this article, we'll help you understand your options for getting treatment and what the costs could be. We'll also share some ways to help you reduce your out-of-pockets, plus some low cost options for your care.
Jump to section:  Costs of psychologist or counsellor | Low cost options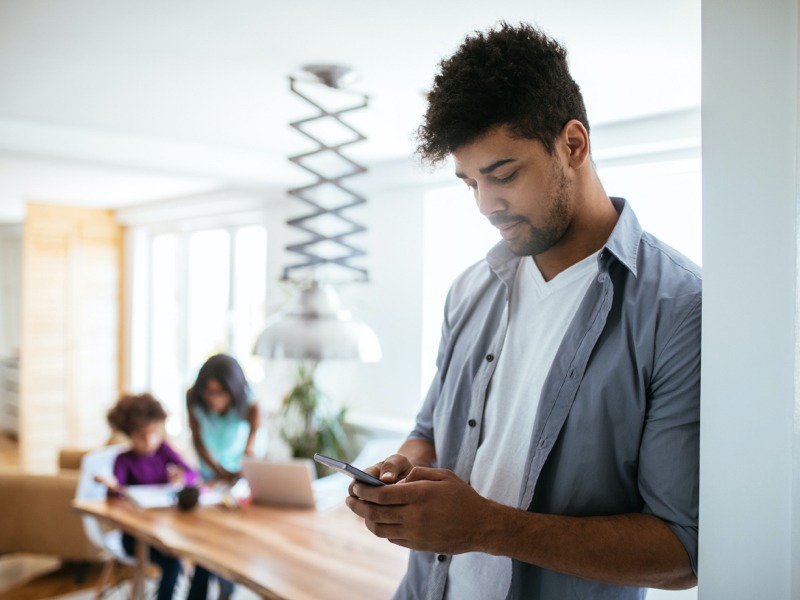 It's true that the cost of mental health treatment varies, but the process for seeking support doesn't always.
If you need to access treatment for your mental health, seeing a GP will often be your first step. Your GP might decide that you would benefit from a mental health treatment plan. A mental health treatment plan outlines your mental health needs and goals, as well as treatment options to help you achieve them. 
Your GP will write your plan for you. This will typically take longer than a standard consultation, so consider asking for a longer consult when you make your appointment. Note that there are usually higher fees associated with longer GP consults.
Read more: Seeking help: The basics
Your mental health treatment plan might include a referral to a mental health specialist, such as a psychologist or appropriately trained social worker. If that's the case, your mental health treatment plan can give you access to Medicare benefits for those same services, up to 20 individual appointments per calendar year. You can't access Medicare rebates for all 20 sessions at once; after your first six appointments, you'll need to book in to see your GP for a review of your mental health needs. Your GP will decide if you need a referral for additional sessions.
Alternatively, if you don't wish to get a referral to a mental health specialist, or you've already exhausted your Medicare-subsidised sessions, you may want to use your private health insurance instead.  
If you have mental health support included in your extras cover, you can claim towards consultations with a registered psychologist or Medibank recognised counsellor, up to your annual limits.#
It's important to note, that you can't use your extras cover and Medicare to claim for the same consultation. 
What are the costs of seeing a psychologist, social worker or counsellor?
Your costs depend on a range of factors, including whether you plan to claim through Medicare – Australia's public health system, or use your extras cover. 
The cost of seeing a mental health professional when claiming Medicare benefits
What you get back from Medicare depends on the type of treatment and the health professional you see. For example, if you have a mental health plan and you are claiming for a 50 minute session with a clinical psychologist (item 80010), you'd get around $130 back from Medicare. Your out-of-pocket cost will be the difference between what Medicare pays and the fee your psychologist charges. 
It's important to remember that different mental health specialists will charge different amounts for providing treatment. A clinical psychologist in a private practice setting might charge a very different fee to a social worker working out of a community health organisation. 
Always ask your treating mental health specialist about their fees before you book a consultation.
The cost of seeing a mental health professional when claiming on your extras cover 
If you are using your extras cover to pay towards a psychology or counselling session, how much you get back depends on your cover.  
Medibank members who have mental health support included on their extras cover can claim benefits for consultations with registered psychologists and Medibank-recognised counsellors. The amount you can claim depends on your level of extras cover. Log in to the My Medibank app to view your cover details. And remember, there are no waiting periods to claim on mental health services.§
Low cost options for mental health services 
If you're worried about the cost of treatment, there are many reputable mental health services which can be accessed for low or even no cost.
Phone and online support
There are many different national organisations that provide phone and online support. For example, Lifeline provides crisis support and Beyond Blue provides support with a focus on anxiety and depression.  
Headspace offers free telephone and online counselling as well, and is designed to help Australians aged 12–25, their families and their friends.
If you are a Medibank member with hospital cover, you can call the Mental Health Phone Support service 24/7 on 1800 644 325~ for any mental health or wellbeing concerns . 
Work and school-based services 
If you're employed, ask your employer whether they belong to an employee assistance program, which could entitle you to confidential, talking therapy sessions at no cost to you. If you're a student, your university or school might have free counselling services you can access.
Community mental health services 
Your GP might be able to help connect you with some community mental health services. You can also contact your local council or community health service to find out what support options they offer. Medibank hospital members can call our 24/7 Mental Health Phone Support on 1800 644 324 for more information on low cost services in their area~.
Online tools and services 
There are many apps and free online tools designed to support mental wellbeing. E-therapies are a popular and free way to access the help you need when you need it. 
Read more: 13 digital tools for your mental health and wellbeing
Medibank members with hospital cover can also access the Better Minds App. The app offers wellbeing checks, skills development and one-one-one coaching with a mental health professional for those that might need extra support. And it's all included in your hospital cover.
Download your Medibank Better Minds App

Want to manage your mental health on your own terms, in your own time? Medibank's Better Minds app provides wellbeing checks, personalised skills training and one-on-one coaching with health professionals for anyone who may need extra support. And it's all included with your hospital membership.€
---
Need a little extra support?
24/7 Mental Health Phone Support
Members with Hospital cover~ can talk with a mental health professional over the phone in relation to any mental health or emotional concern, 24 hours a day 7 days a week on 1800 644 325.
No waiting periods on psychology and counselling consultations
You shouldn't have to wait for your health insurance to claim for mental health support. That's why there are no waiting periods for counselling and psychology consultations on Medibank extras and packaged products.§
Telehealth services
Access mental health services from the comfort of your own home. Medibank members with eligible extras can access psychology or counselling consultations face-to-face or through telehealth, with benefits payable towards Medibank recognised Counsellors only.#
Explore more from Better Minds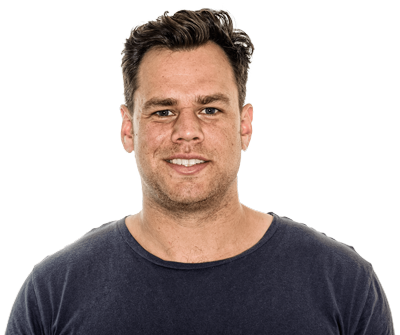 Have questions?
Our team of experts are ready to help!
Enter your postcode to find your nearest store to have a face-to-face chat!
.
Fill in the form below or get in touch by calling our dedicated line 1300 110 086.
We are open on Sundays.
In providing your telephone number, you consent to Medibank contacting you about health insurance.
We'll have someone call you soon to help with any questions you have.
Or, check out our FAQs and guides to help get you started.