Wondering where to go and what to do? Start here.
The mental health system can be complex to navigate, particularly when you're dealing with a mental health issue yourself, or you're worried about a family member. This basic information will help get you on the right path.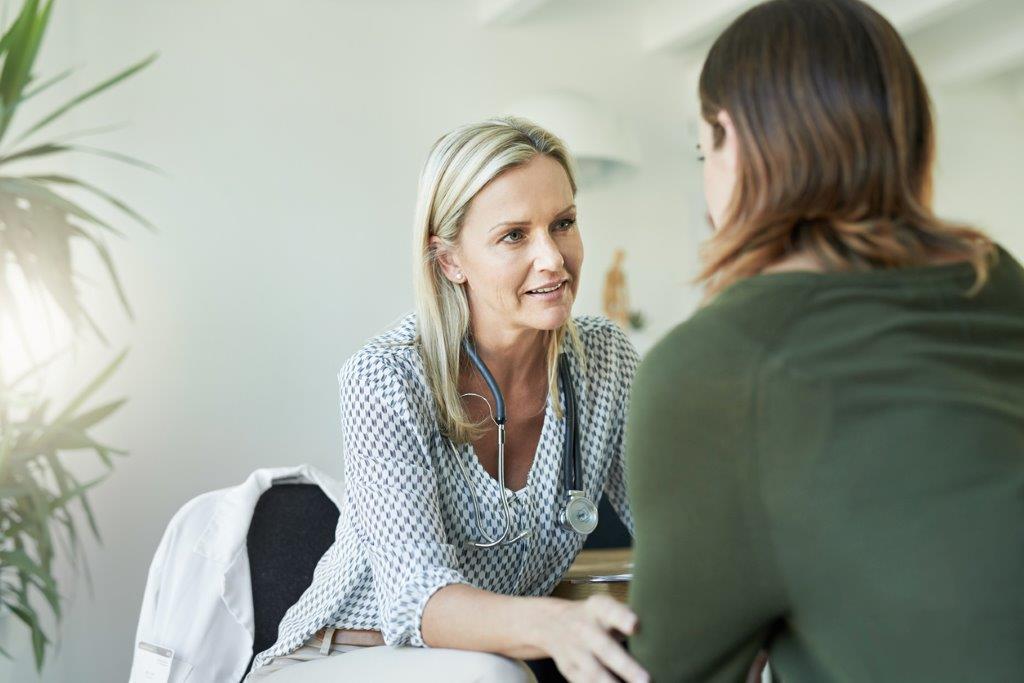 Seeking help: the basics
If you need help because you or a loved one are experiencing a mental health condition, here are the basics.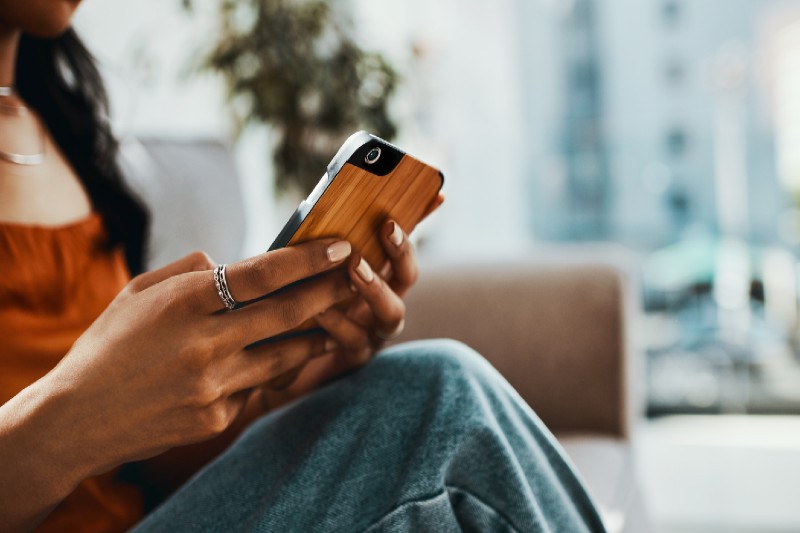 About Medibank 24/7 Mental Health Phone Support
Members with hospital cover can chat to qualified mental health professionals over the phone at no extra cost.~Δ Here's what you can expect when you reach out to our support line.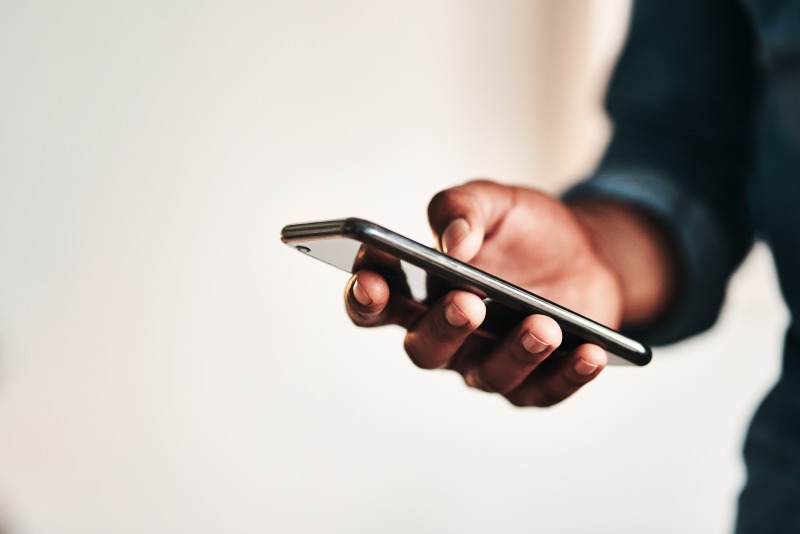 13 digital tools for your mental health and wellbeing
If you're finding it challenging to speak with a mental health professional, or support services are far away or don't fit with your schedule, here are some tools and services that can help.
Mental Health Phone Support
Members with Hospital cover can talk with a mental health professional over the phone in relation to any mental health or emotional concern, 24 hours a day 7 days a week on 1800 644 325~.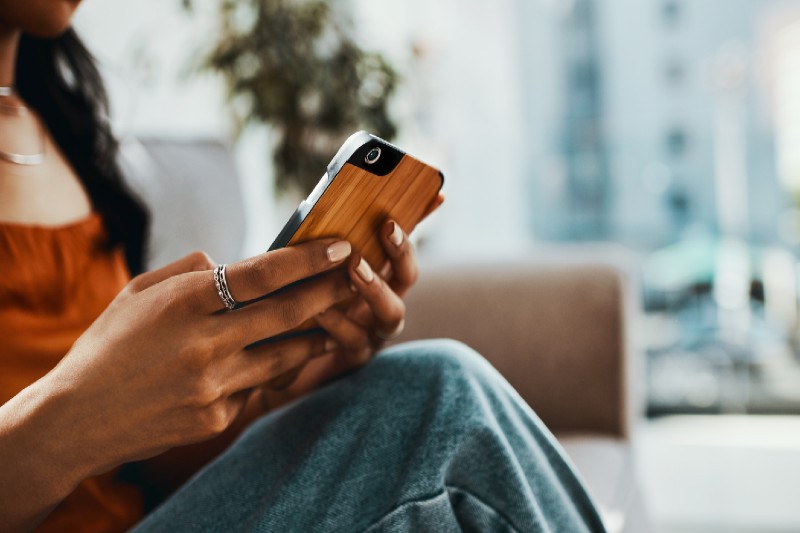 More support

Here's some more useful information to help guide you through the healthy mind journey.




Looking for something else?
Visit our Healthy Mind by Medibank homepage to find more tools and services.
Have questions?
Our team of experts are ready to help!
Enter your postcode to find your nearest store to have a face-to-face chat!
.
Fill in the form below or get in touch by calling our dedicated line 1300 110 086.
We are open on Sundays.
In providing your telephone number, you consent to Medibank contacting you about health insurance.
We'll have someone call you soon to help with any questions you have.
Or, check out our FAQs and guides to help get you started.