Obesity is a major factor in many serious health problems, including type 2 diabetes, heart disease, sleep apnoea, arthritis and more. Many health conditions improve when you lose weight, but long-term weight loss can sometimes be difficult to achieve with lifestyle changes alone. 
Read on to learn about the different types of weight loss surgery available in Australia, and what factors are important as you consider which one is best for you.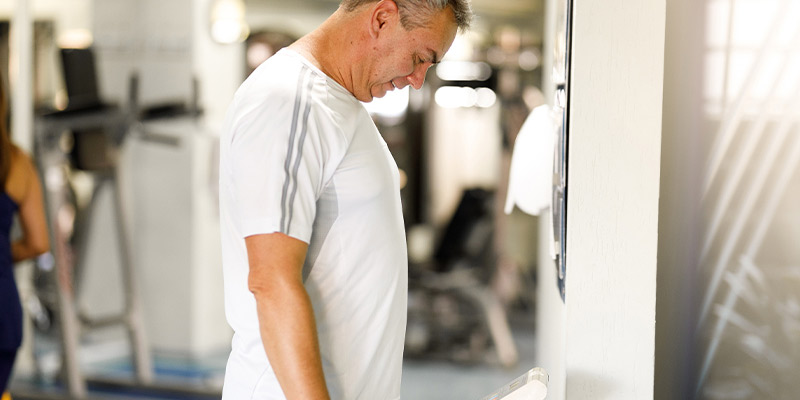 Considering weight loss surgery?

Whether to have weight loss surgery, and which type to have, is a decision that will depend on many factors. 
Surgery may be a good option if you haven't been able to lose weight or keep it off through lifestyle changes or other means, and:
Your Body Mass Index is over 40

Your Body Mass Index is over 35 and you have health conditions that are likely to improve if you lose weight (for example, type 2 diabetes, heart disease etc.).
Body Mass Index (BMI) assesses your weight in relation to your height.  A BMI of 30 or higher is considered obese, but the evidence of benefits for weight loss surgery is stronger as your BMI gets higher. However, in some cases, surgery may be recommended when your BMI is below 35 if you have poorly managed diabetes and are at increased risk of heart disease. 

Find out your BMI with our BMI Calculator tool.

Common weight loss surgery options
The three most common types of weight loss procedures in Australia are sleeve gastrectomy ("gastric sleeve"), gastric band and gastric bypass surgery.  
Sleeve gastrectomy surgery
During sleeve gastrectomy (often called gastric sleeve surgery), a large part of your stomach is removed. The capacity of your stomach will shrink from up to 2.5 litres to about 200ml.
Your surgeon will use a stapling device to create a small tube or 'sleeve' in your stomach, then remove the rest of your stomach. After surgery, your stomach will hold only about a tenth of what it did before.

After the surgery, you'll feel full after eating a small amount of food.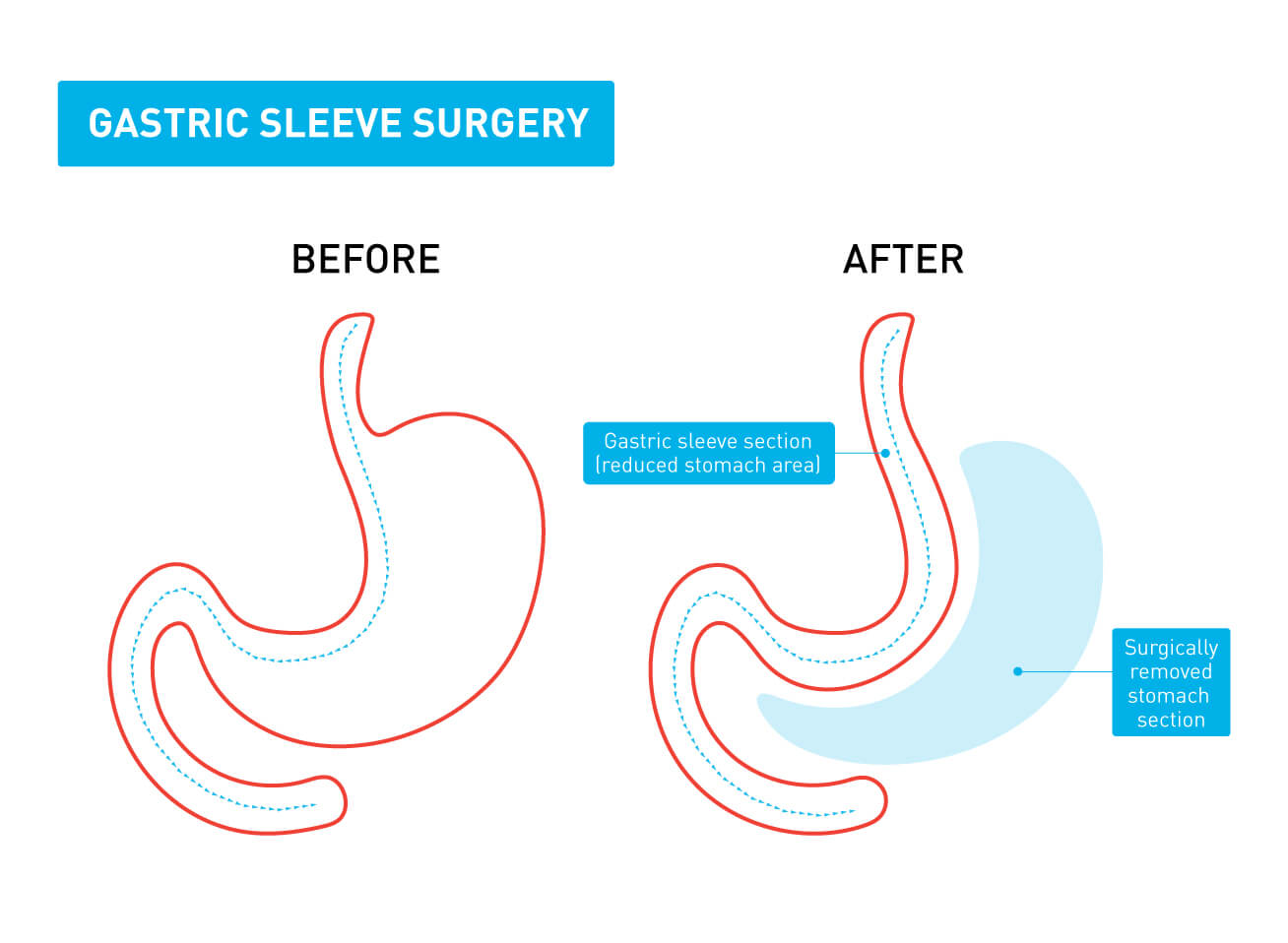 Gastric band surgery
During gastric banding (also known as "lap band") surgery an inflatable band is placed around the top part of your stomach. The band slows the entry of food to the main part of your stomach, making you feel full after eating a small amount of food. The procedure is done under general anaesthetic using keyhole surgery.
A port with a small tube that joins to the inflatable band is placed from the under the skin of your abdomen so the band can be adjusted.
After surgery, you'll need to visit your doctor to have the band adjusted to the size that works for you. It's done by adding or removing salt water through the small tube. You don't need any anaesthesia for the adjustment.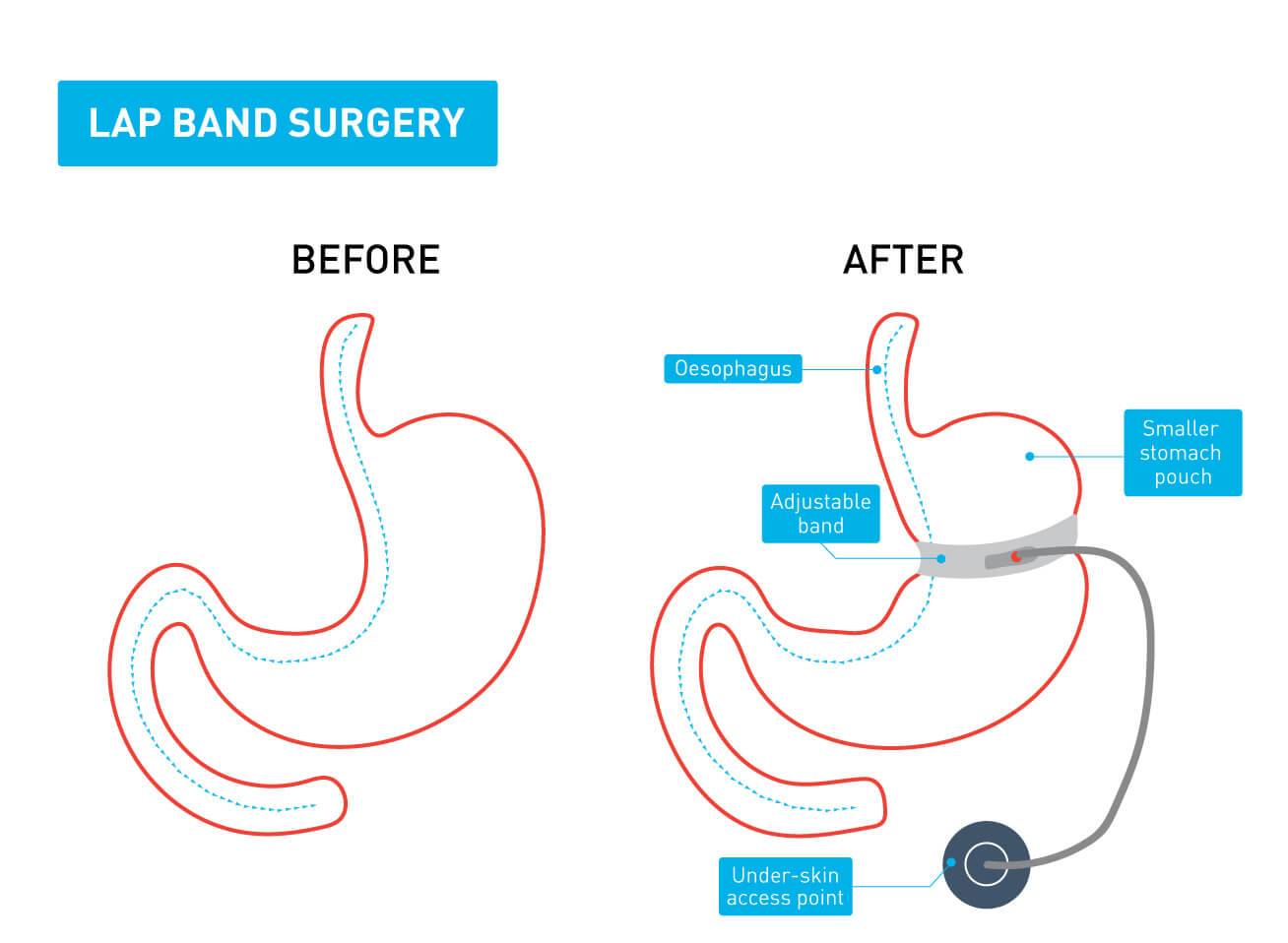 Gastric bypass surgery
A gastric bypass decreases the size of the stomach and changes the way the stomach and small intestine absorb food.
During the procedure, staples are used to create a small pouch in the top part of your stomach. The pouch is then attached to the lower part of your small intestine so that the food you eat bypasses most of the stomach and the first part of the small intestine.
The surgery is performed under general anaesthetic. It's usually done as a keyhole procedure, but some people will need open surgery.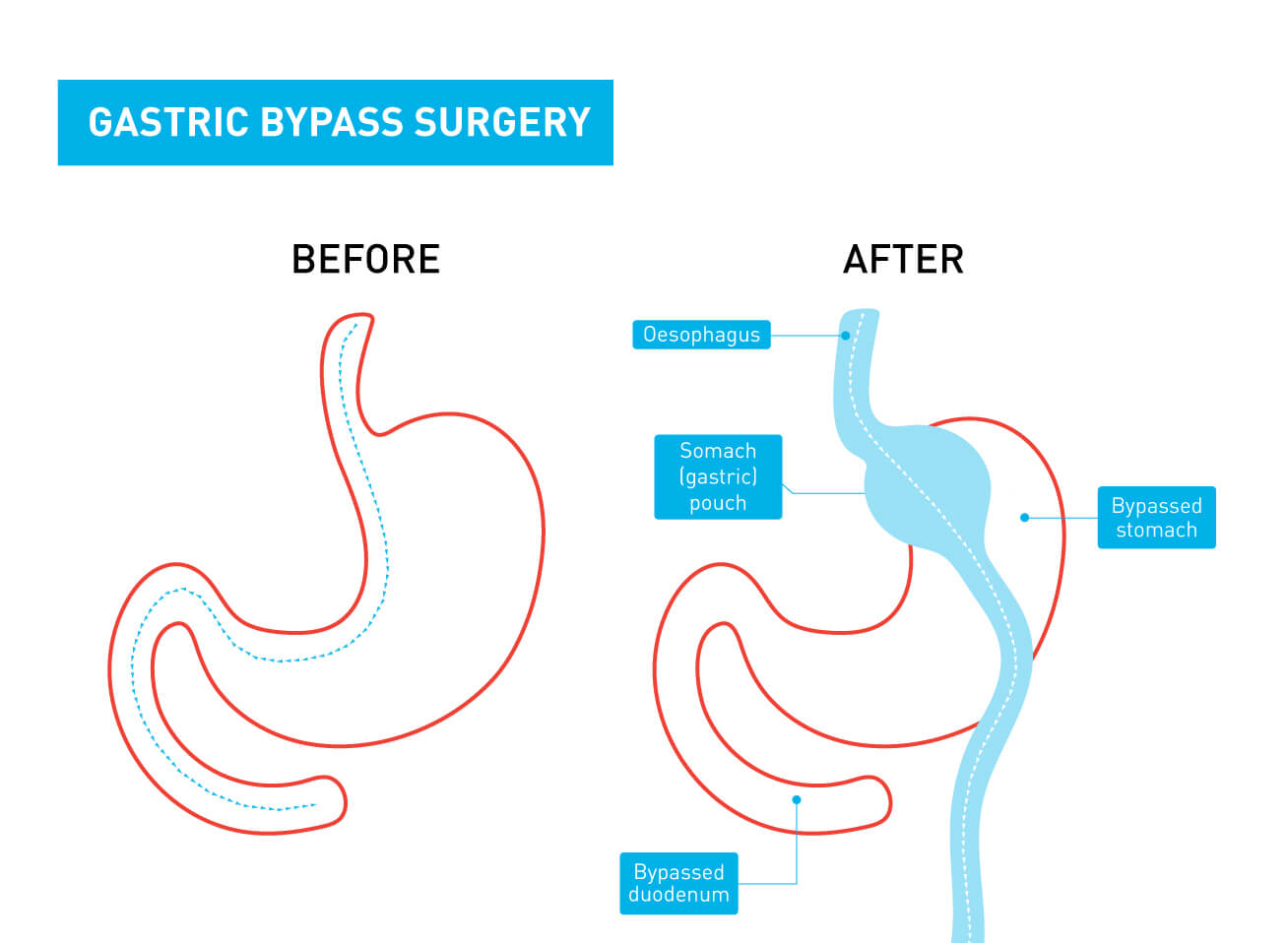 Which weight loss procedure is right for you?
Each type of weight loss surgery has advantages and disadvantages. If you're considering bariatric surgery, you'll need to discuss your situation and the risks and benefits of each option with your GP. 
Many factors, including your age, overall health, the specific health conditions you have, and how much weight you aim to lose will play a role. 
Other factors to consider:
Are you able to make changes before the procedure to reduce the risk of complications, like sticking to a strict diet to lose weight before the surgery? Read more on preparing for weight loss surgery. 

Will you be willing and able to make long-term changes after the surgery, such as changing the way you eat? Read more on recovering from weight loss surgery.

Which procedure tends to have the best results for the specific health issues you have?
What are the possible complications, how common are they and do you have any risk factors that make them more likely to occur?

Will you have access to a team of health professionals to support you before and after the procedure?

How likely are you to need another related surgery in future?

Does your surgeon perform this surgery regularly? How many times have they performed it?

Will you be able to attend regular follow up appointments with various health professionals in the months and years after the procedure?
What lifestyle changes will you need to make after the procedure?

What costs can you expect to pay now and in future?
 
What to expect after weight loss surgery
After weight loss surgery you physically won't be able to eat as much without experiencing side effects, and you'll feel full faster. You may also have less appetite. But many people also eat or drink to cope with emotions, stress or boredom. For others, eating and drinking is a big part of their social life. 
It's important to develop strategies to deal with these situations. This can be easier with support from an allied health professional such as a dietitian or psychologist. To get the best results from weight loss surgery, you'll need to make life-long changes to your diet and lifestyle. You'll also need to continue to see health professionals regularly to track your progress and check for any nutritional deficiencies.
Read more about recovering from weight loss surgery.
Set realistic expectations
How much weight you lose and how quickly you lose it will depend on several factors, including which procedure you have. It can take one to two years to reach your lowest weight, and it's not unusual to regain some weight after surgery. Talk to your doctor about what you can realistically expect. 
It may be worth seeing a mental health professional for strategies to deal with challenges that might arise as you adjust to life after surgery. Medibank members with hospital cover can chat to an experienced mental health professional over the phone by calling 1800 644 325 any time~.
Support matters
Weight loss surgery works best when you have a team of health professionals to support you, such as a dietitian, psychologist, GP, and exercise physiologist. Your healthcare team can help you make lasting changes. 
Medibank Type 2 Diabetes Program
Medibank is piloting a new weight management program to help eligible members with type 2 diabetes to lose weight and better manage their diabetes.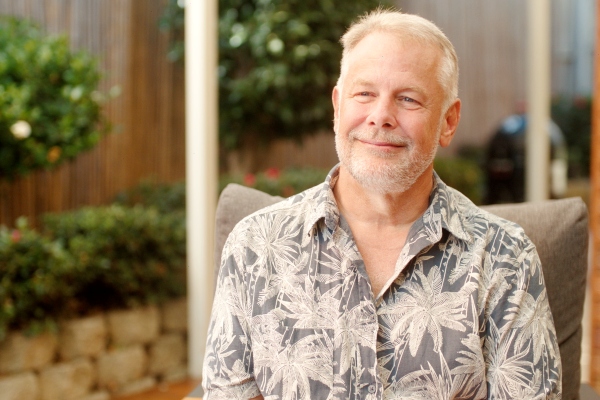 Help the way you want it
Contact us 
Call us on 134 190 to speak to a consultant. Alternatively, chat to us 24/7 online.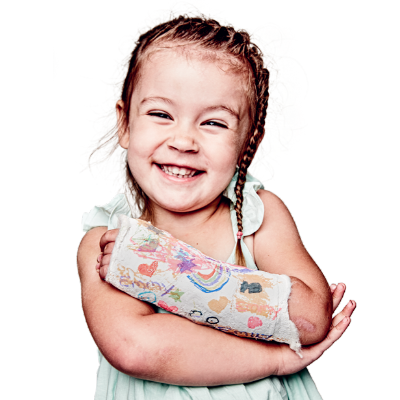 Have questions?
Our team of experts are ready to help!
Enter your postcode to find your nearest store to have a face-to-face chat!
.
Fill in the form below or get in touch by calling our dedicated line 1300 110 086.
We are open on Sundays.
In providing your telephone number, you consent to Medibank contacting you about health insurance.
We'll have someone call you soon to help with any questions you have.
Or, check out our FAQs and guides to help get you started.