Preparing well before your hip or knee replacement surgery will help set you up for a smooth recovery. Your surgeon will give you specific instructions on how to prepare, but some things to consider before your hip replacement or knee replacement include: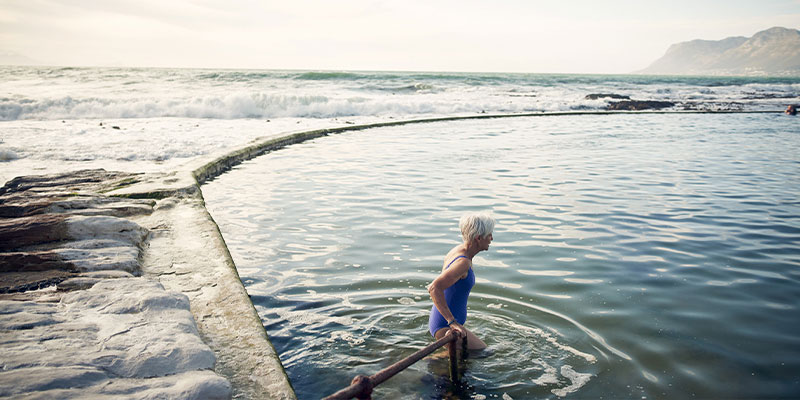 Get informed
Before your surgery, find out as much as you can about the procedure, including the types and materials used for artificial joints, risks and recovery information. The best place to start is with your doctor. Ask as many questions as you can, and if you think of more questions later, write them down for your next visit. You can find our 'questions to ask before your total joint replacement guide' here.
Get organised
Prior to going to hospital, talk to your doctor or hospital staff about your options for rehabilitation after your surgery and the services that will be available to you once you get home. If you are an eligible Medibank member having a partial or total knee or hip replacement, you may be able to have your rehabilitation at home through the Medibank at Home program.  
Get help
Ask your family and friends to help—and accept their offers! Having more support will make the recovery process easier. If you live alone, consider asking someone to stay with you, or at least come by regularly. You can also talk to your doctor or someone from Medibank's Health Concierge team about what support is available near you. 
Get to a pre-admission clinic if you can
You may be able to attend an orthopaedic pre-admission clinic 7-10 days before your operation. This gives you a chance to ask questions about your hospital stay and recovery, get help with paperwork, learn more about what to expect and plan for your discharge, rehabilitation and recovery. You can find out about community support you may be eligible for and talk to a physiotherapist about exercises to do before and after the operation, and any equipment you may need, such as walking aids, handrails or elevated toilet seats.
Be as healthy as you can
The healthier you are, the better your body will be able to cope with the stress of surgery. Read more about preparing your body for hospital.
Exercises for before your hip or knee replacement
Regular physical activity before your procedure is one of the most important things you can do to help speed up your recovery. The key is to build up slowly and stick to exercises that won't put extra stress on your joints or cause pain. Water-based exercises such as aqua aerobics or swimming, or cardio workouts on an elliptical trainer or stationary bike are good options. 
Avoid exercises that involve "pounding," such as running or jumping. Don't just focus on the leg you're having the joint replacement on either. Upper body strength will make using crutches or a walker easier as you recover, and you'll be relying more on your other leg at first, so that will also be easier if both your legs are strong. 
Talk to your doctor about developing an exercise program that you can start 6-8 weeks before the surgery to get yourself as strong, fit and healthy as possible. This can help reduce your time in hospital. 
See a physio
A physiotherapist can show you specific exercises to strengthen your muscles and prepare for your new joint. They can also show you the techniques you'll need to get out of bed, walk up and down stairs and do other daily activities as you recover after surgery. This way you can practice ahead of time.

Need a little extra support?
Going to hospital?
If you're an eligible member with hospital cover you can speak to our Health Concierge# to get support and guidance before and after your hospital stay. Call 1800 789 414 between 9am—5pm AEST (Mon-Fri). Just be sure to have your Medibank membership details ready.
Got a health question? 24/7 Medibank nurse phone service
Members with hospital cover can chat to experienced and qualified nurses over the phone to discuss any health questions or concerns and get professional advice on what to do next. Our nurses are available on 1800 644 325* for round-the-clock health advice. 
Looking for something else?
Visit our Hospital Assist homepage for a range of tools and advice to help you at every stage of your hospital journey.
No Gap Joint Replacement Program
Eligible members could pay no out-of-pocket costs* for a knee or hip joint replacement.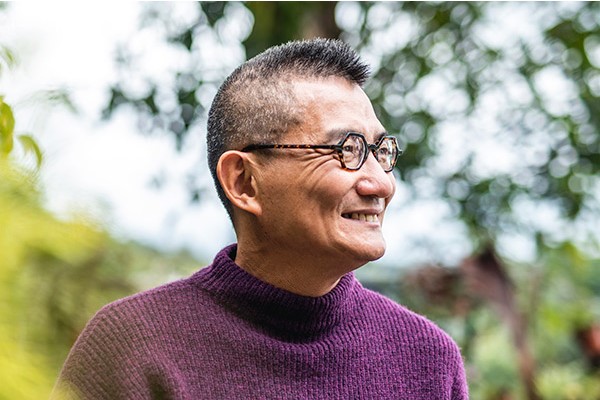 Help the way you want it
Contact us 
Call us on 134 190 to speak to a consultant. Alternatively, chat to us 24/7 online.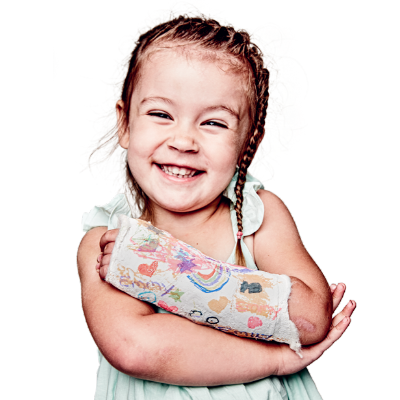 Have questions?
Our team of experts are ready to help!
Enter your postcode to find your nearest store to have a face-to-face chat!
.
Fill in the form below or get in touch by calling our dedicated line 1300 110 086.
We are open on Sundays.
In providing your telephone number, you consent to Medibank contacting you about health insurance.
We'll have someone call you soon to help with any questions you have.
Or, check out our FAQs and guides to help get you started.