Eat as well as you can

Eating nourishing meals with lots of fruit, vegetables, healthy grains and legumes will help your body deal with the stress of a hospital stay. If you are underweight, try to eat more frequent, smaller meals at regular intervals to reach a healthy weight before you go to hospital.
Quit smoking
If you smoke, try to quit. Quitting smoking will improve your recovery and reduce the chance of complications and infections. The sooner you can quit, the better, but even if you stop smoking the day before surgery, you will experience positive outcomes.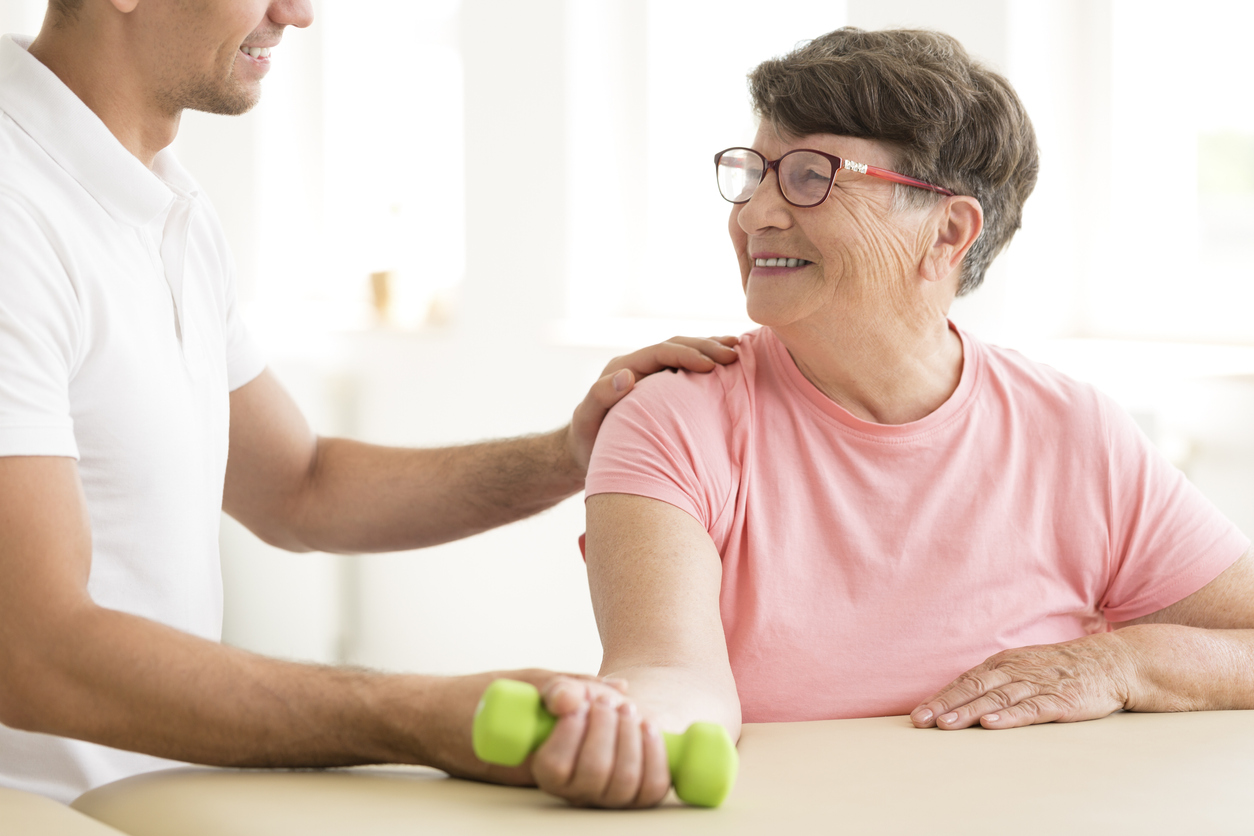 Manage other health conditions
Make sure your doctor or surgeon knows about all health conditions you have, since they may impact your surgery and recovery. See your GP as early as possible before your surgery to make sure any other conditions are well-managed. If you have diabetes, make an extra effort to manage your blood glucose levels.

See your dentist
Poor oral health has been linked to infections. If you can, see your dentist for a check-up before you go to hospital so any issues can be treated. Brush your teeth really well (at least twice a day, especially after meals), and don't forget to floss!
Feeling unwell?
Make sure any infections you have, such as a cold or a skin infection, are cleared up before you have surgery. If you feel like you may be getting sick just before you're due to go to hospital, let your doctor or the hospital know, as your operation may need to be postponed until you're better.
Looking for something else?
Visit our Hospital Assist homepage for a range of tools and advice to help you at every stage of your hospital journey.
Help the way you want it
Contact us 
Call us on 134 190 to speak to a consultant. Alternatively, chat to us 24/7 online.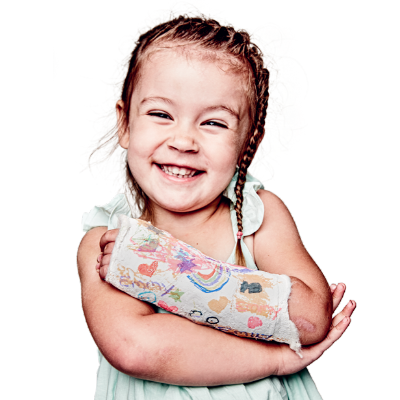 Have questions?
Our team of experts are ready to help!
Enter your postcode to find your nearest store to have a face-to-face chat!
.
Fill in the form below or get in touch by calling our dedicated line 1300 110 086.
We are open on Sundays.
In providing your telephone number, you consent to Medibank contacting you about health insurance.
We'll have someone call you soon to help with any questions you have.
Or, check out our FAQs and guides to help get you started.