Getting started
There may be different times in your life when you need to think about health insurance, but it may be complicated if you're new to it or your circumstances are changing.
This guide will help answer your questions.
How Medibank can support you

Accident cover boost
Medibank members with hospital cover get the benefits of Gold level cover no matter what level of hospital cover you have, thanks to our Accident Injury Benefit.¹
24/7 Medibank Nurse phone service
Members with hospital cover can call our phone service to speak to a Medibank nurse about their health concerns at any time of the day or night.²

100% back on dental check-ups twice a year
Here's something to smile about – all Medibank members with extras cover for two months or more get 100% back on up to two dental check-ups every year, including x-rays, at any Members' Choice Advantage dentist.³
100% back on optical
Everyone deserves to see the world clearly. That's why when you join Medibank Extras you get 100% back on optical items at all recognised providers up to annual limits.⁴
Keen to know more?
Below are some helpful links to help you understand and how to use your health cover.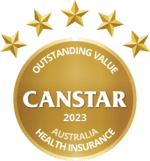 Canstar awarded 'Outstanding Value Insurance' 12 years in a row
We're proud to deliver outstanding value health insurance products designed to suit your needs. But don't just take our word for it.
We've been helping Australians find better health for over 40 years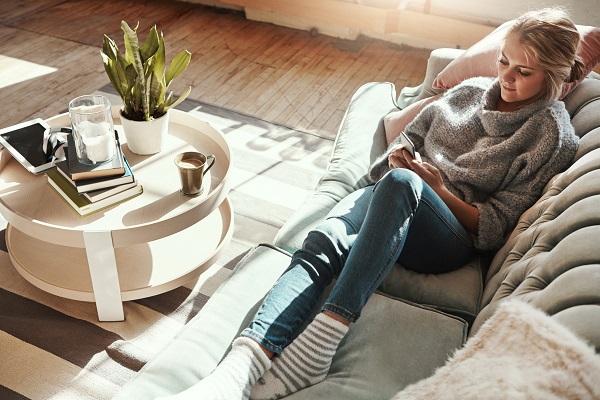 Switching from another fund?
Join the 3.7 million other members who have chosen Medibank to support their health and wellbeing. It's simple and easy to switch, and you'll have cover where you've already served waiting periods with another insurer. Learn more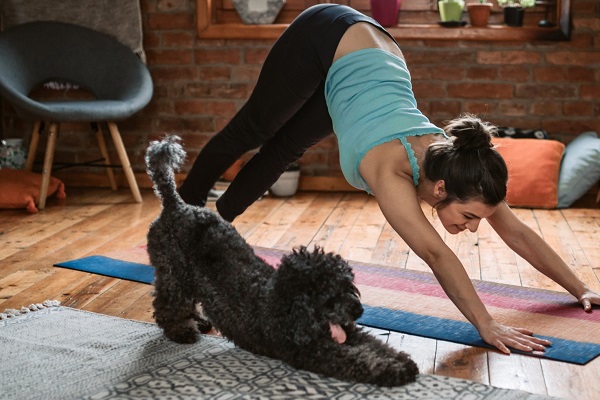 Live Better
We know caring for yourself impact everyone around you. That's why we've created Live Better, to help you towards a better, healthier life.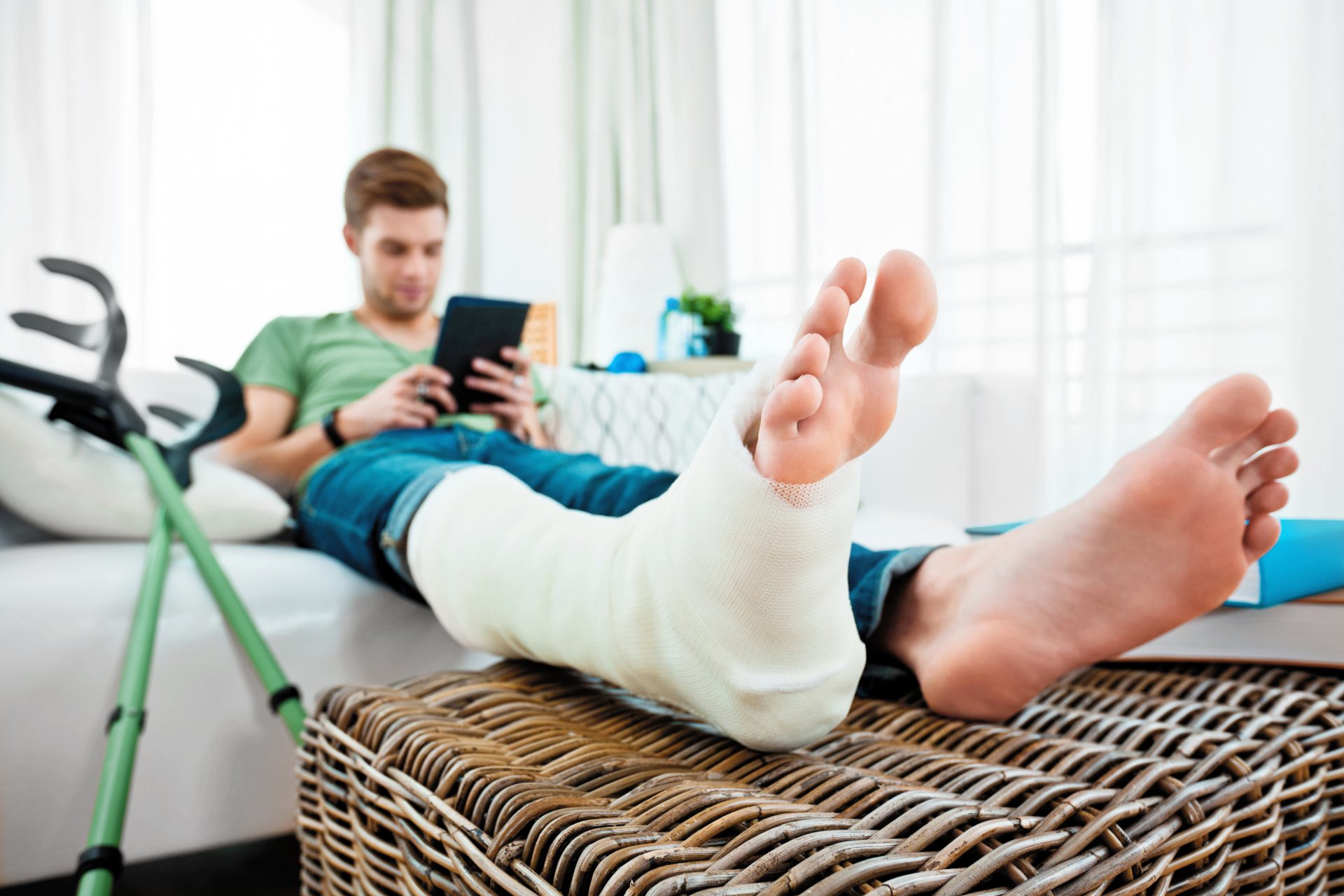 Procedure cost estimator
Find out about the costs involved in treatment of common hospital procedures.
Have questions?
Our team of experts are ready to help!
Enter your postcode to find your nearest store to have a face-to-face chat!
.
Fill in the form below or get in touch by calling our dedicated line 1300 110 086.
We are open on Sundays.
In providing your telephone number, you consent to Medibank contacting you about health insurance.
We'll have someone call you soon to help with any questions you have.
Or, check out our FAQs and guides to help get you started.
We noticed you were considering joining. Complete your application in 2 minutes.
Continue Join