What is the best health insurance for me?

Your health fund should have range of options based on different needs, like your health needs, family status or stage in life. Some policies are better for covering singles or couples. Others might be great for single parents or young families. Make sure there are options to suit your particular circumstances.
Hospital cover, extras cover or both?
You can choose to take up one or the other, or to package your cover. What's covered and how much you can claim for depends on a few factors, including the type of treatment and the type of policy that you have.

---
What waiting periods would you serve?
When you join a health fund and take up either hospital or extras cover, there will generally be a wait before you can claim on some items. Make sure you're across which ones will apply to you.
For example, if you haven't had hospital cover before or you've recently changed cover to include new or upgraded services and you have a pre-existing condition, you'll have a 12 month waiting period before you can use Hospital cover for treatment for that condition.
When you switch between health funds to a similar level of cover, you probably won't have to re-serve waiting periods you've already served again.
Find out the waiting periods for different types of treatment.
Understand that you'll have a 12 month waiting period before you can use your hospital cover for treatment for a pre-existing condition.
---
Should I just get the cheapest health insurance?
Some people like to get the minimum or basic cover but that doesn't always mean they're getting value for money. Paying a little more for a lot more cover could be worth it for you.
When choosing Extras cover, think about what kind of treatments you'll use throughout the year. Commonly used services include dental check ups, getting new glasses or contact lenses and visits to the chiro or physio. What's covered, where you can get your treatment and how much you'll be able to get back varies a lot between health funds, so take the time to make sure you know what you'll be entitled to.
Make sure you understand what you're paying for.
Paying slightly more could get you cover that's a better fit for your situation.
Choose cover that you're going to use.
---
How easy is it to make a claim?
No one likes red tape. Making a claim should be as simple as possible. Paperwork is unavoidable for some kinds of claims. For others, you should be able to do it on-the-spot at your Extras provider, online or even on your smartphone.
---
How easy will it be to make changes to your health cover?
You're not the same person you were yesterday. And you won't be the same person tomorrow (or next year for that matter). Maybe you'll start thinking about having a family. Maybe the kids will leave home. Perhaps you'll head overseas for a year or two. Or maybe you'll simply find a better deal and want to switch cover.
Find out whether you can suspend your policy.
Find out how easy it is to make changes or switch to a different policy.
---
What other types of insurance are on offer?
Some health funds let you bundle your insurance and may offer member discounts on other types of insurance that you might want. Think pet, travel, or life insurance.
Find out whether members get a special discount for additional types of insurance.
Ready to explore health cover options?
With so many options to choose from, picking the right health insurance can be overwhelming but we've kept it simple.


want 6 weeks free?
Join eligible combined hospital & extras cover by 31 October and you could enjoy six weeks free plus 2&6 month waiting periods waived on extras. New members only. ‡ Must use promo code: 6FREE
Get a quote
Find out more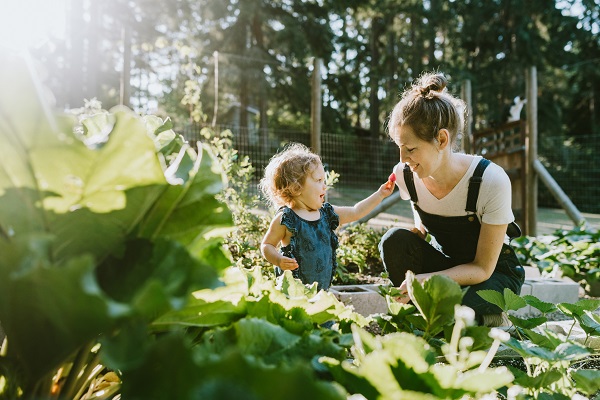 ‡ For new members on new memberships who join and start eligible combined hospital and extras from 1 September – 31 October 2020 and who have not held Medibank health cover in previous 60 days unless dependents coming off their parents. Must quote promo code 6Free and set up direct debit when joining. Must maintain direct debit and hold eligible product for 42 continuous days from the policy start date to get next 6 weeks free. 2&6 month waits waived on extras: 2&6 month waiting periods on extras waived. Other waiting periods apply (including 12 months on some dental services). If you've reached your limits from a previous fund you may not be able to claim straight away. Excludes some Corporate covers, Accident Cover, Ambulance Cover, Overseas Visitors Health Insurance, Overseas Students Health Cover (OSHC), Working Visa Health Insurance, ahm covers and other selected covers. Not available with any other offer.
Have questions?
Our team of experts are ready to help!
Enter your postcode to find your nearest store to have a face-to-face chat!
.
Fill in the form below or get in touch by calling our dedicated line 1300 110 086.
We are open on Sundays.
In providing your telephone number, you consent to Medibank contacting you about health insurance.
We'll have someone call you soon to help with any questions you have.
Or, check out our FAQs and guides to help get you started.